Large Supermarkets Will Be Closed on 28 September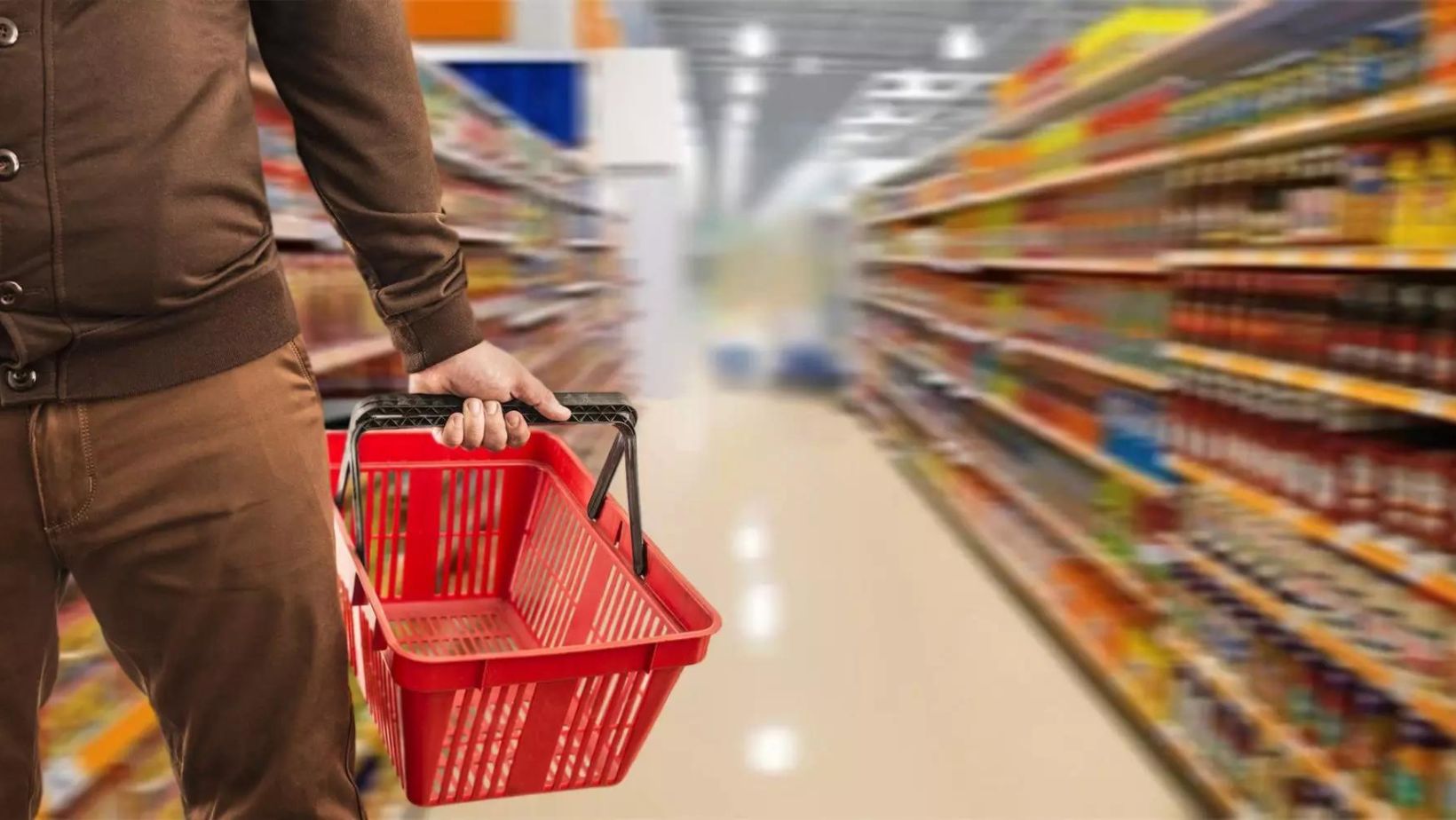 September 28th is a public holiday in the Czech Republic. It is the feast day of St. Wenceslas, the patron saint of Bohemia, and commemorates his death in 935.
Stores with an area exceeding 200 square meters, such as supermarkets and furniture stores, will be closed. The prohibition of operation on this day does not apply to gas stations, pharmacies, and stores located in areas with a high concentration of travelers at airports and train stations.
The only large supermarkets in Prague that will be legally open are Billa stores at Václav Havel Airport Prague and at the train station Praha hlavní nádraží.
Fines for breaching the law can be levied in an amount up to 1 million crowns.
The law closing most large stores on holidays will continue to be in effect on Christmas Eve on Decemeber 24 (in the afternoon), Christmas Day on December 25, and St Stephen's Day on December 26.
What to do on Thursday, September 28
September 28 marks also the Open Day of the Ministry of Culture of the Czech Republic, which opens the doors of the Nostitz Palace to visitors and welcomes both adults and children with a host of special programs. The Ministry of Finance and the Straka Academy are also open.
This Thursday will also see a free-to-visit wine festival at Písecká Gate, near Prague Castle. It lasts until October 1.
On September 28, members of the public will also be able to attend an open day at the capital's main hygiene station in Prague 1. The aesthetic building dates back to the early modern period.
Many Czech pubs and breweries will partake in the Days of Czech Beer event that is set to last until September 30.
The Ministry of Finance will open the doors of its headquarters to the general public for free on Thursday, too.
The St. Wenceslas Celebration 2023 family-friendly event, which features "knights" jousting on horseback, a falconer's show, and live music, will take place at Na Jezerce Park in Prague 4's Nusle.
NEWSLETTER

Subscribe for our daily news

FOLLOW US ON FACEBOOK!

facebook