Armament Supply to Ukraine is Being Slowed Down, Says Czech President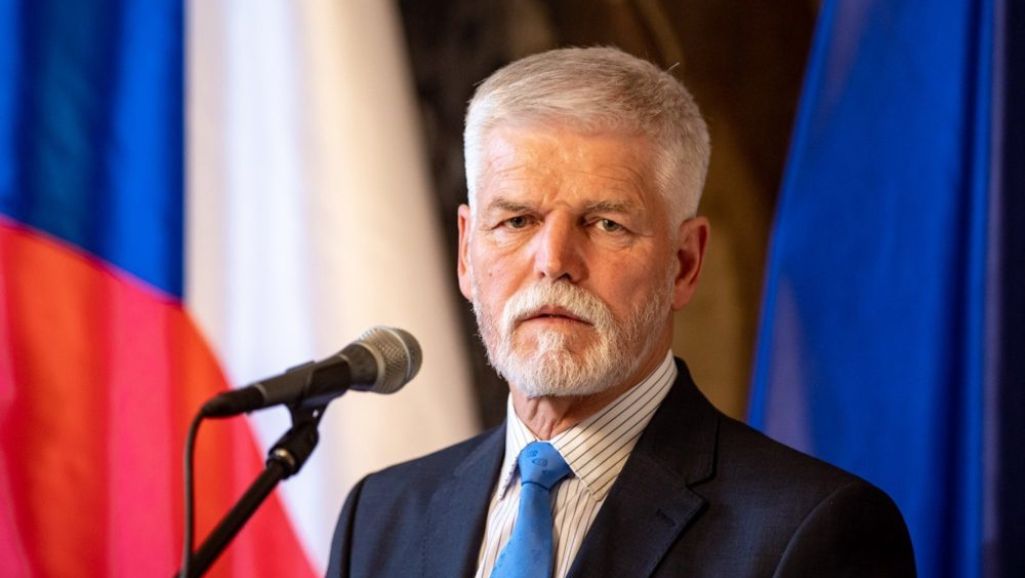 Czech President Petr Pavel during the meeting with the commanders of Czech Armed Forces warned the public that the supply of weapons needed for the success of Ukraine is being obstructed and does not meet expectations.
Source: Pavel's speech cited by a Czech information agency ČTK, as reported by European Pravda.
"This is not the best starting point to survive a hard winter and achieve success against an opponent who used all his time, learned his lessons, increased military production, enhanced military production plans and is able to achieve the same quantity or even more of military equipment and ammunition than we are able to send from the West."
Pavel remarked that the Ukrainian counteroffensive is not developing in the way Ukrainians had expected: among other things, the Western support was not sufficient and quick enough, and the time spent on preparations allowed Russia to prepare for the offensive by the Ukrainian forces "very well".
Pavel added that the supply of armament needed for Ukraine to achieve success is still being obstructed and does not reach the necessary level. And the Ukrainian soldiers are not only understandably tired but also more and more disappointed with the Western support.
The Czech president noted that Russia's war against Ukraine brings with it "a big risk", which is tiredness from the war, felt not only by the two sides at war but also by all the countries which support them.
"This may cause increasing pressure to end the conflict with some sort of an agreement. An agreement, if it is made, will of course be based on the real situation in the battlefield," Pavel added.
This is not the first time that Pavel, former head of the NATO Military Committee, has expressed pessimistic forecasts about the course of the Russian full-scale invasion of Ukraine.
At the beginning of November, he said that the current situation on the front shows no signs that Ukraine may prevail on the front. Meanwhile, Pavel is against "tiredness from the war" and concessions to Russia.
NEWSLETTER

Subscribe for our daily news

FOLLOW US ON FACEBOOK!

facebook