The 10th Annual Aussie & Kiwi Film Fest: Rugby Fans, Cate Blanchett and Indigenous Stories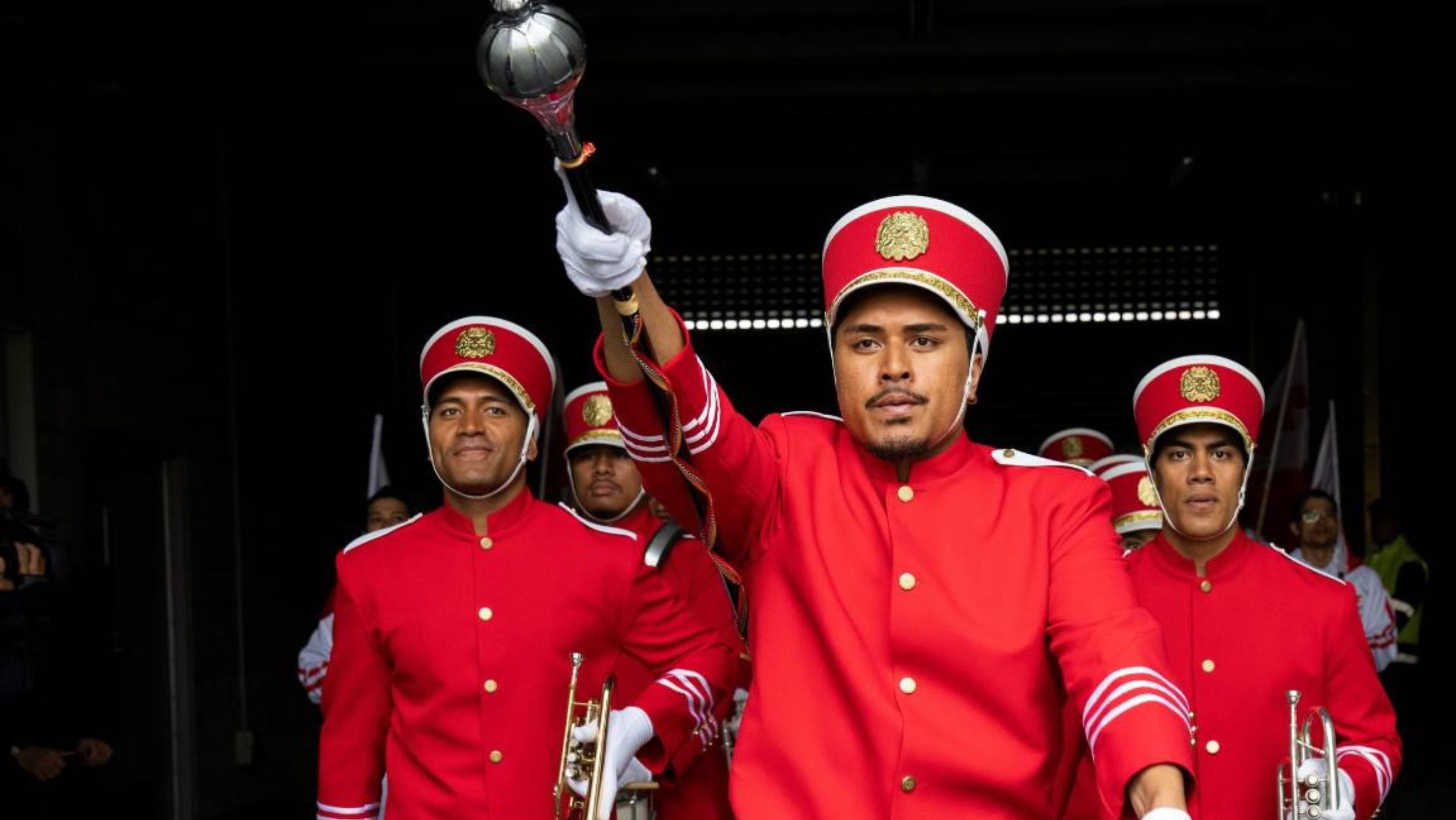 The New Zealand comedy Red, White and Brass (directed by Damon Fepulea'i) will open the 10th annual film festival of movies from Australia and New Zealand to be held on Friday, 10th of November 2023, at Cinema Lucerna.
This year, the Aussie & Kiwi Film Fest will showcase six feature films complemented by six short films and for the first time, part of the festival will also be held at the Edison Filmhub.
The festival will also feature an accompanying program of events including Dreaming, an exhibition of modern Aboriginal art, school screenings of the Australian environmental movie Blueback, as well as a number of degustation events.
Red, White and Brass
Maka is a Tongan rugby superfan and he'll do anything to get to the World Cup match between Tonga and France. But the game is sold out and there's no way to get more tickets. Then he has an idea. Maka has just four weeks and a few friends to put his crazy scheme into action. This comedy inspired by a true story will launch the 10th year of the festival at Cinema Lucerna.
The New Boy
In a remote monastery in 1940s Australia, a mission for Aboriginal children is run by a renegade nun, Sister Eileen (Cate Blanchett). A new charge is brought in the dead of night – a boy who appears to have special powers. But the boy's Indigenous spirituality does not gel with the mission's Christian teachings and his mysterious powers become a threat.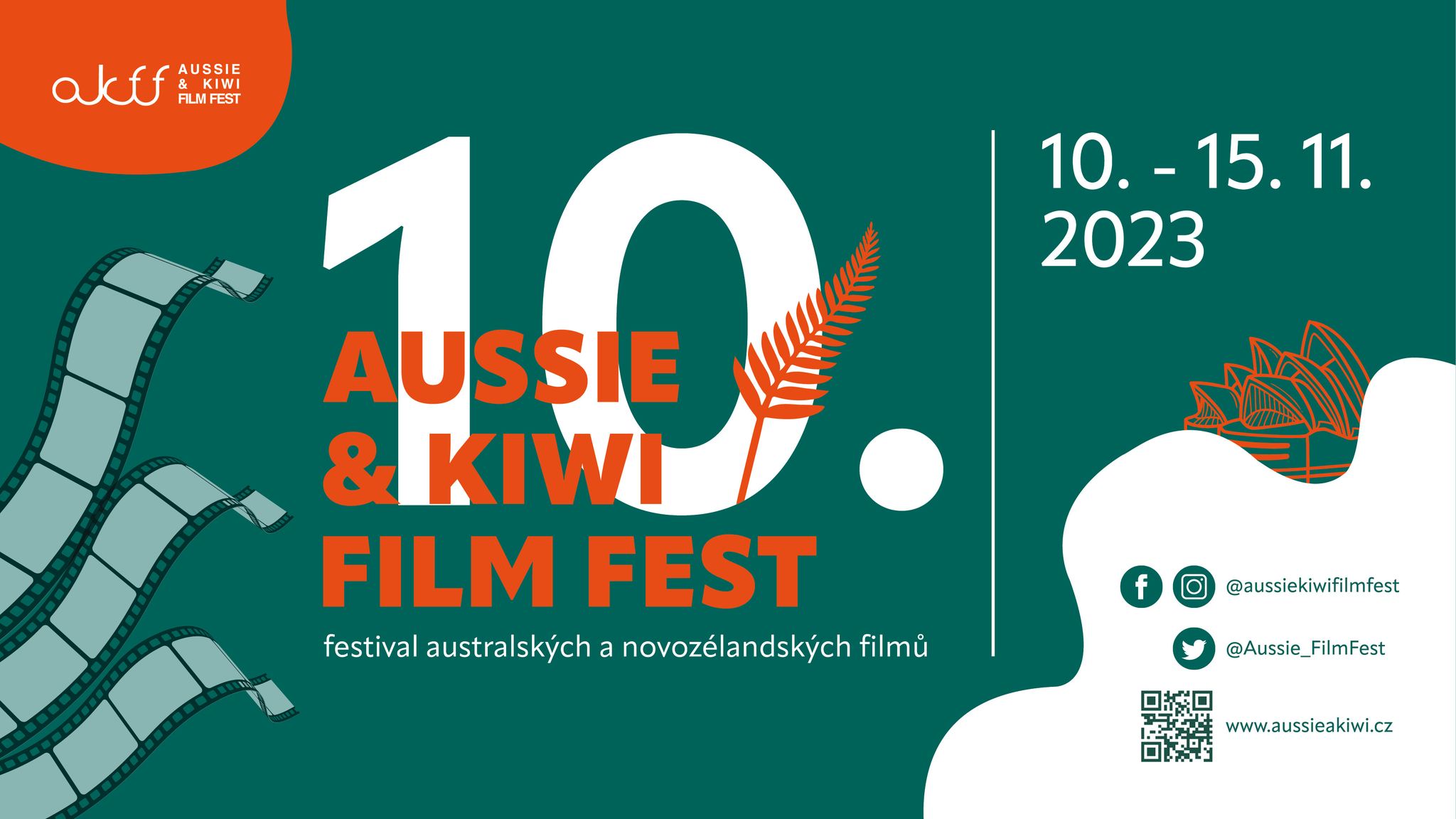 Sweet As
Indigenous teenager Muura's life with her alcoholic mother is lonely, boring and miserable. It all becomes too much one day and she goes to live with her uncle. He doesn't want Muura to become another welfare case and signs her up for a photo trip to the Australian outback with other troubled teenagers.
An unusual road movie not only because of the breathtaking Australian outback but also because of its modern, fresh look at friendship, first love, courage and responsibility. It is also the feature film debut of Aboriginal director Jub Clerc, inspired by her own desire to become a filmmaker.
A collection of eight intertwined stories from the present, past and future that tell the story of the fact that despite (or in spite of) 250 years of colonialism, the indigenous people of Australia, New Zealand and the South Pacific have survived.
This feature film was made in response to the 250th anniversary of James Cook's landing in Australia in 1772. The genre-spanning short stories were made by ten Indigenous Australian, Maori and Pacific Islander artists and are united by a common theme exploring the impact of colonialism on Indigenous cultures.
The Aussie & Kiwi Film Fest is made possible thanks to grants and financial assistance from the City of Prague, the Australian Embassy in Warsaw and the New Zealand Embassy in Berlin. DermapenWorld, a company that has introduced the cutting-edge Australian technology of microneedling to the Czech market is the principal partner to this year's 10th showcase of the festival.
The festival is organised by the AKFF, z. s., Association, a group of volunteers who devote their free time to producing and running the festival.
The main part of the festival takes place at the Lucerna and Edison cinemas in Prague but an important part of the festival is also the accompanying program of non-film events which include school screenings, talks, exhibitions, discussions, tastings and parties.
NEWSLETTER

Subscribe for our daily news

FOLLOW US ON FACEBOOK!

facebook