Official: Germany Will Impose Checks on Borders with the Czech Republic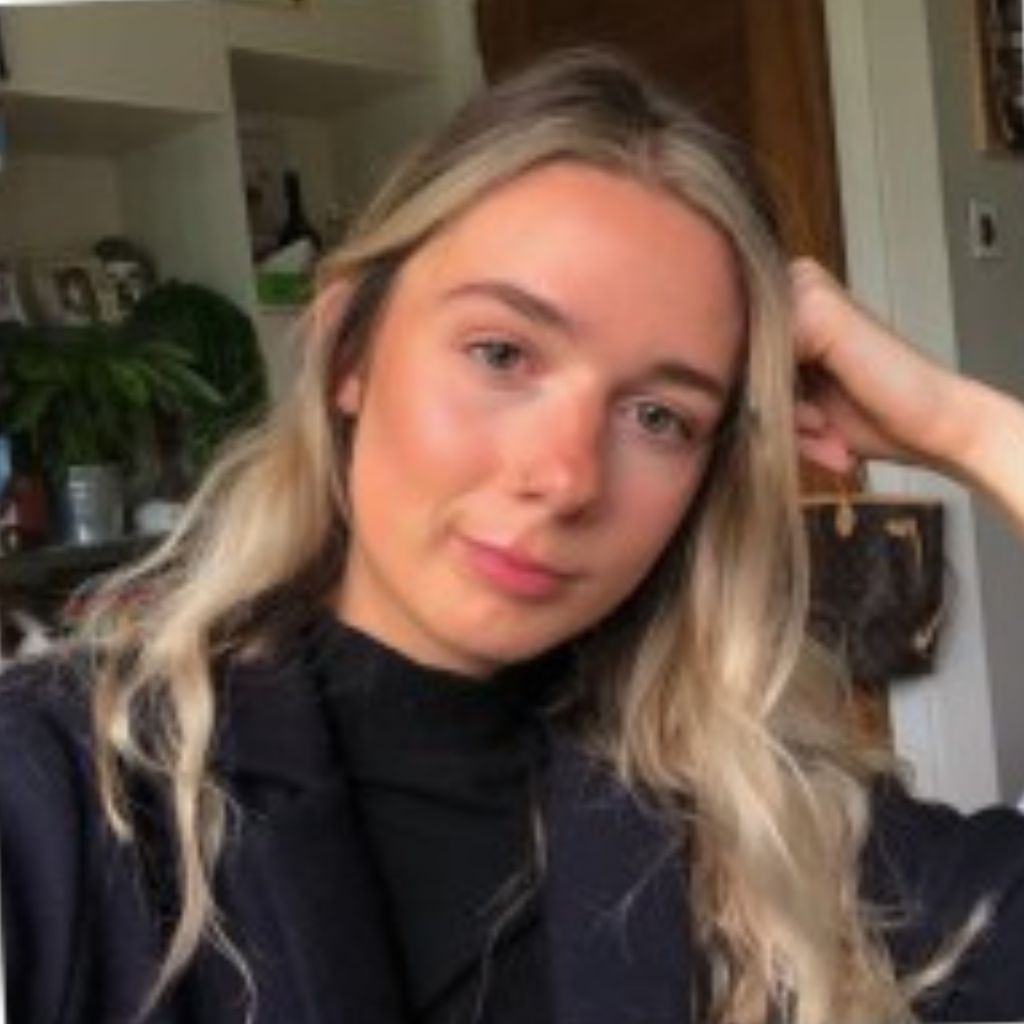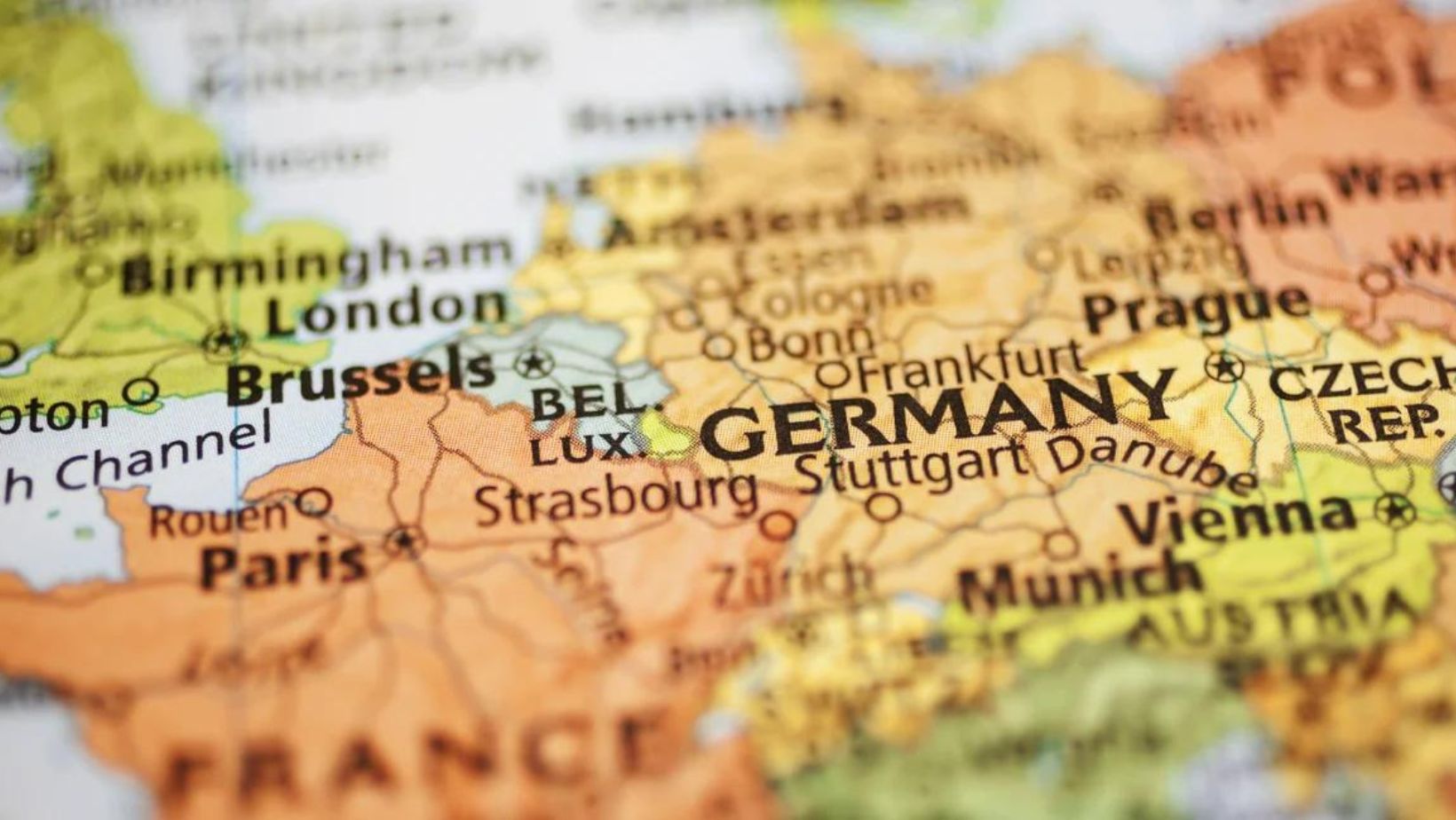 German Interior Minister Nancy Faeser will announce temporary checks on Germany's borders with Poland and the Czech Republic in an attempt to curb an influx of asylum seekers.
Faeser plans to announce "temporary controls at selected border crossings" on Wednesday, according to the official. The checks, the official added, will begin "within the next days."
German leaders have come under increasing pressure to crack down on asylum seekers entering the country, many of whom are now crossing over the borders of Poland and the Czech Republic.
Some 204,000 people requested asylum in Germany within the first eight months of 2023, 77 percent more than the same period last year.
Fiala: Czechia prepared to protect EU borders but rejects redistribution of refugees
Czechia is prepared to help protect the EU's external borders, but rejects the mandatory redistribution of refugees between EU countries, Prime Minister Petr Fiala said after a half-hour meeting with the head of the European Commission, Ursula von der Leyen, during her visit to Prague on Tuesday.
He dubbed mandatory redistribution "inhumane and dysfunctional", adding that reducing the number of economic refugees by protecting the borders is a better solution than trying to deal with the subsequent problems that arise from mass migration.
NEWSLETTER

Subscribe for our daily news

FOLLOW US ON FACEBOOK!

facebook