Charita Czech Republic Announces Collection in Aid of Civilians in Gaza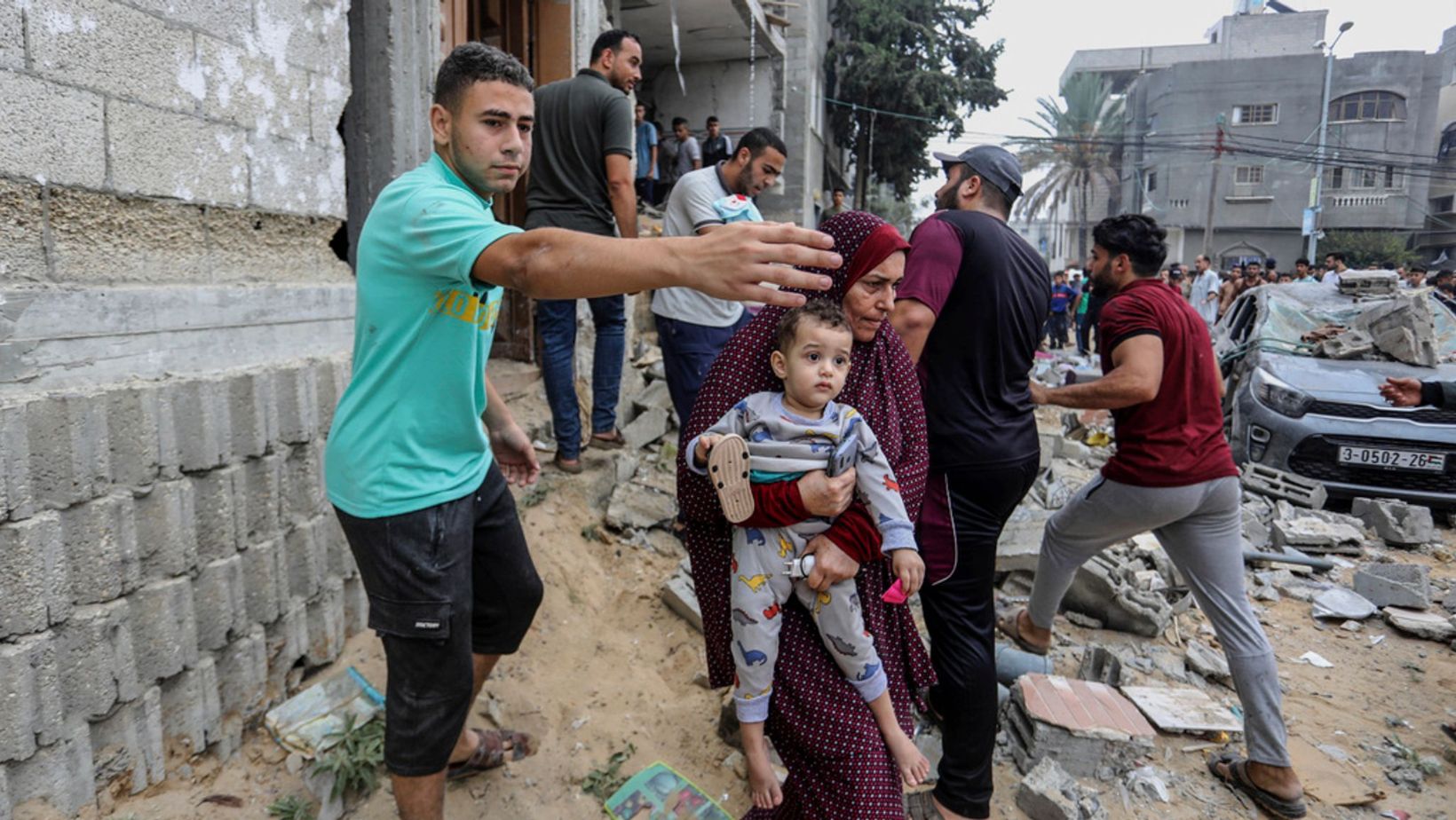 Charita Czech Republic is extending a helping hand to the civilians in the Gaza Strip through a fundraising initiative.
This charitable effort aims to provide essential humanitarian aid and vital medical supplies to the more than two million Palestinians who find themselves trapped in a war-torn territory, devoid of any means of escape.
The situation in Gaza, where constant bombings persist, has left its residents, especially the children, struggling to meet even their most fundamental needs.
Basic necessities such as clean drinking water, food, medicine, fuel, and electricity are alarmingly scarce.
In response to this humanitarian crisis, Charita CR has taken a proactive stance, initiating a collection campaign to gather funds for the relief of the distressed Gazan population.
By contributing to this cause, individuals and organizations alike can play a pivotal role in providing much-needed relief to the affected population.
To contribute to this vital mission, you can transfer your donations to the designated account: 55660022/0800.
Together, we can bring comfort and assistance to the innocent civilians caught in the midst of this crisis, helping them rebuild their lives and restore their dignity.
NEWSLETTER

Subscribe for our daily news

FOLLOW US ON FACEBOOK!

facebook