Crime Czech Television Crew Robbed at Gunpoint in San Francisco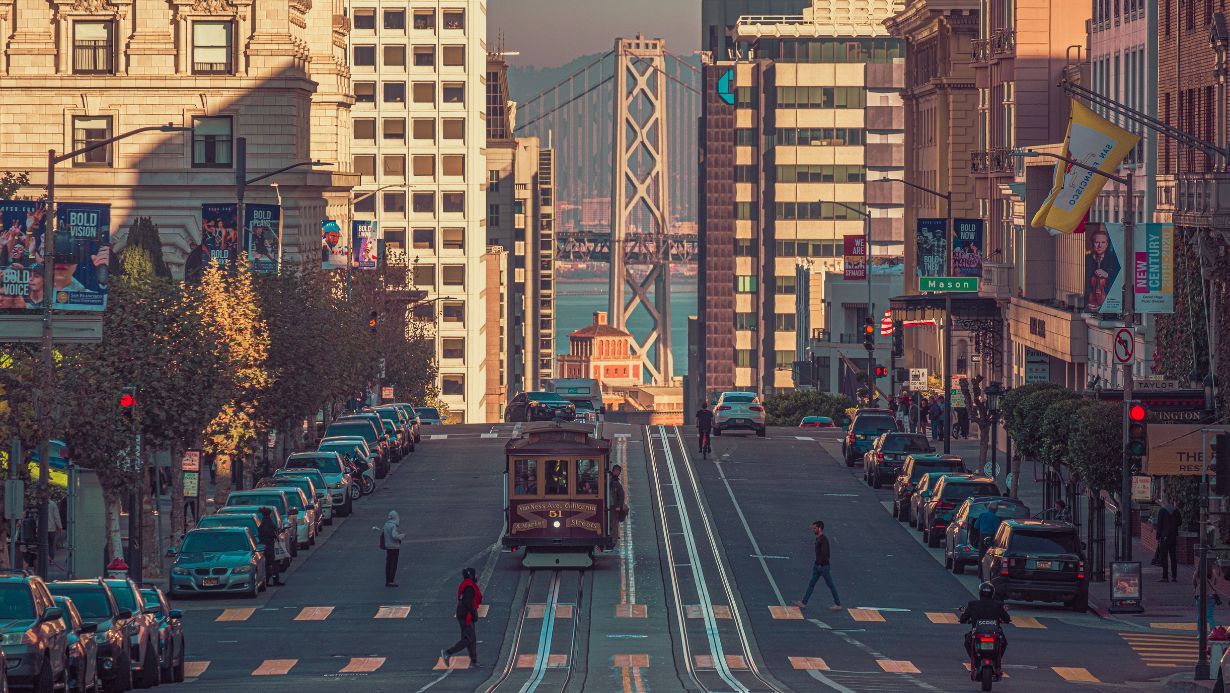 In a frightening armed robbery Monday in San Francisco, three attackers stole cameras and footage from Czech Television correspondent Bohumil Vostal and cameraman Milan Nosek.
Police arrived minutes later as the criminals fled in a dark sedan.
According to the San Francisco Chronicle, the robbers pointed a gun at Nosek's stomach and Vostal's head while stealing over USD 18,000 worth of equipment, thwarting their coverage of Asia-Pacific Economic Cooperation events.
"They were heading at my camera man, aiming a gun at his stomach, and one at my head," Vostal said in an interview Monday, growing breathless as he recounted the harrowing incident at 5 p.m. the night before.
Vostal is among hundreds of international correspondents who flocked to San Francisco this week for the Asia-Pacific Economic Cooperation summit, an event drawing some of the world's most powerful leaders to downtown and Nob Hill.
Like many reporters, Vostal had seen news coverage of unruly shoplifters, open-air drug markets and commercial vacancies, but he hoped to portray the city in a more positive light.
He and his crew from a public television station in the Czech Republic had captured shots of the Painted Ladies in Alamo Square, interviewed gallery owner Jonathan Carver Moore and met with community figures in the Transgender District that straddles South of Market and the Tenderloin.
All of that content was lost, Vostal said despondently, while he and the other crew members scrambled to find new material. The cameraman had rushed to Best Buy to purchase cables and new lights, trying to rig up the video recorder on his personal camera.
Police officers arrived within a minute after Vostal called 911, just as the robbers sped off in a dark sedan. He said the police expressed sympathy, as did other San Francisco workers and residents who heard of the TV crew's plight.
Some even conveyed a sense of personal responsibility for the robbery, ashamed, it seemed, that their city had behaved badly during its moment in the international spotlight.
Our best stories straight to your WhatsApp. Sign up here
NEWSLETTER

Subscribe for our daily news

FOLLOW US ON FACEBOOK!

facebook