22-Years Old Czech Citizen Among Victims of Hamas Attack in Israel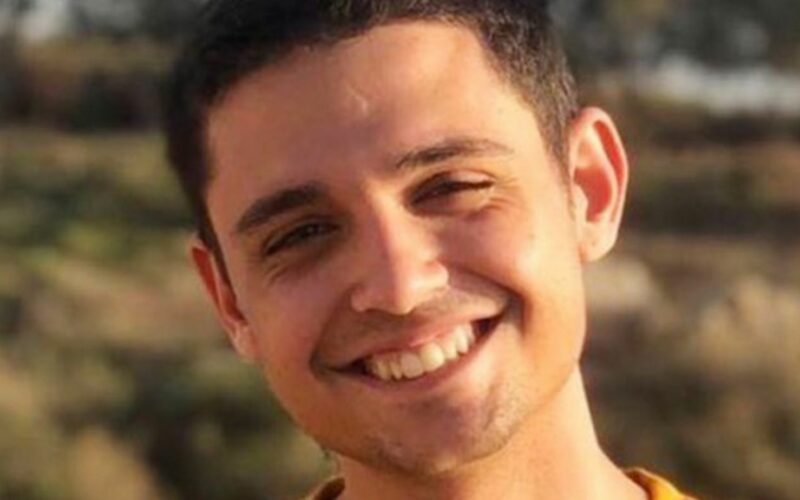 In a devastating turn of events, a 22-year-old Czech citizen, Oran Elfasi, was tragically caught in the crosshairs of the recent Hamas terrorist attack in Israel.
Foreign Ministry spokesperson Daniel Drake has confirmed the news, adding that the man was a Czech-Israeli dual citizen who was visiting his girlfriend in Israel and was killed in an attack in kibbutz Nirim.
"They should have shot him with a bullet right through the window," she said. It took more than a week before it was discovered that Elfasi was also a Czech citizen. He was on a list of missing Israeli citizens.
The man's relatives were from Ostrava. "According to what we traced, the great-grandmother and great-grandfather were from Ostrava," said the Czech Ambassador to Tel Aviv Veronika Kuchyňová Šmigolová.
Dozens of people from several other foreign countries, including the United States, the United Kingdom, France, Argentina, Brazil and Thailand, have also lost their lives in the Hamas attack and the subsequent shelling by Israel of the Gaza Strip.
Oran Elfasi se zasazoval o mír, chtěl trávit čas se svou přítelkyní a rozhodně nechtěl, aby v Izraeli nebo Gaze umírali civilisté. Upřímnou soustrast rodině tohoto česko-izraelského mladíka. Jeho příběh budiž další z připomínek, proč je třeba s terorismem bojovat. pic.twitter.com/oBtaITbd5q

— Ministerstvo zahraničních věcí (@mzvcr) October 18, 2023
NEWSLETTER

Subscribe for our daily news

FOLLOW US ON FACEBOOK!

facebook