Czech Economy Shrinks Again as Foreign Demand Sags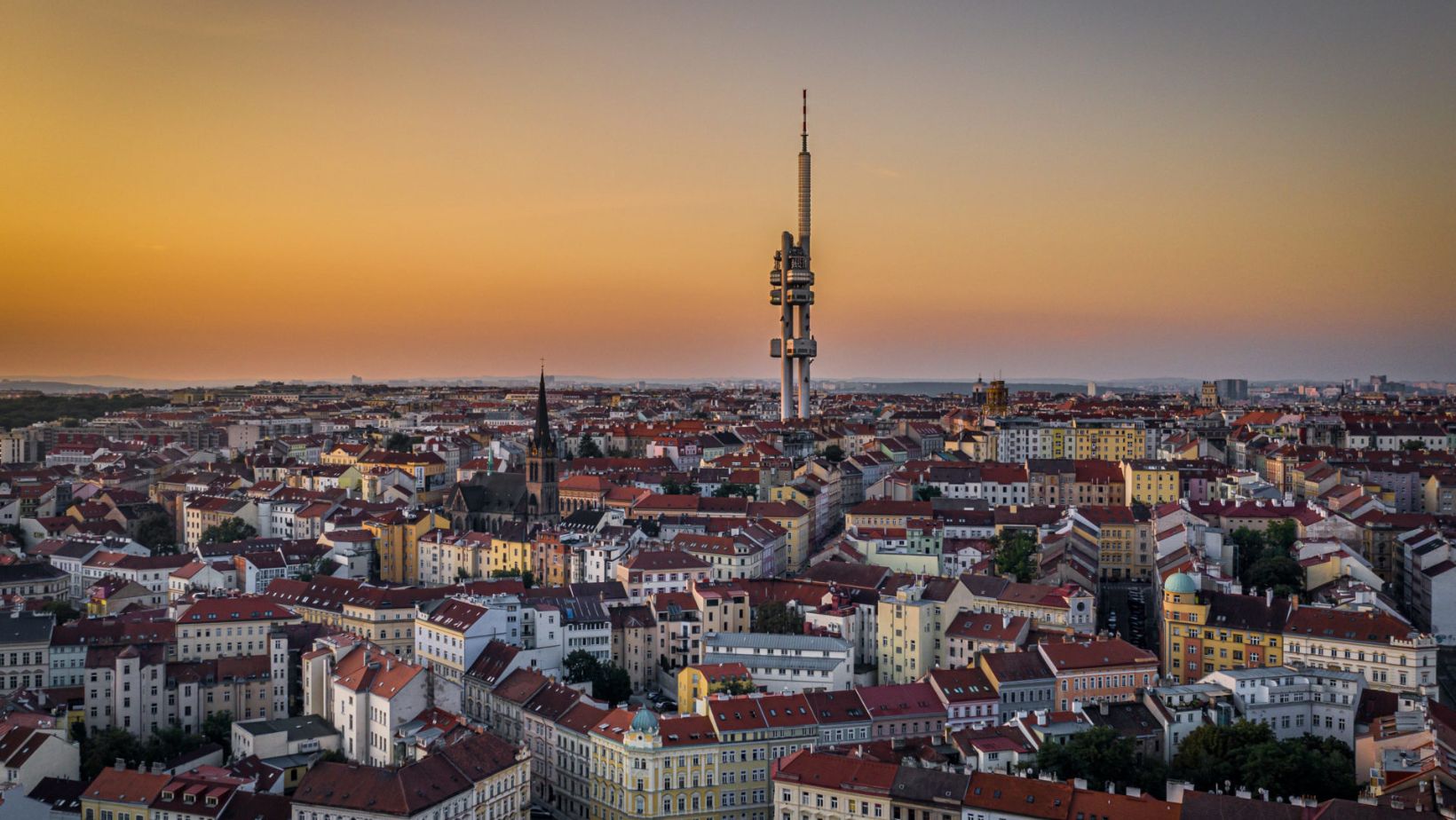 The Czech economy unexpectedly contracted on a quarterly basis in the July-September period, preliminary statistics office data showed on Tuesday, as a drop in foreign demand pulled the country back towards recession.
Czech gross domestic product declined 0.3% in the third quarter, missing a median expectation that it would stagnate and contracting by more than all but the most pessimistic analyst had forecast in a Reuters poll.
On a year-on-year basis, the economy shrank 0.6%, deeper than the median forecast for a 0.3% drop.
The economy had pulled out of a recession in the first half of 2023 but is struggling to recover from last year's surge in inflation, with consumer activity still weak and firms reporting shrinking order books from domestic and foreign clients.
The statistics office did not break down the preliminary data but said foreign demand negatively impacted the quarterly result, while domestic demand stagnated.
The Czech data is the first insight into third-quarter growth in central Europe, where Hungary, Poland and others have also felt the impact of soaring prices for energy, food and other goods and are slow to recover.
"This weakness in the (Czech) economy also increases the likelihood that the central bank will start an easing cycle at its meeting later this week," said Nicholas Farr, an emerging Europe economist at Capital Economics, adding that a full-year contraction was also possible.
The Czech National Bank will meet on Thursday with analysts split before Tuesday's data over whether policymakers will deliver a first interest rate cut after hiking rates to more than two-decade highs in 2021-2022.
Although inflation eased to below 7% in September after peaking at 18% last year, it has hammered real wages, which have fallen for seven straight quarters and dragged on consumer activity.
Purchasing managers' readings of manufacturing sentiment also remain in contraction territory, while the key car sector saw a year-on-year drop in output in September as it works through supply issues.
"The domestic economy remains on the edge of recession and is the only one in the European Union to not yet reach its pre-pandemic GDP level from 2019," said Jakub Seidler, chief economist with the Czech Banking Association.
He said a mild recession was possible and that next year's outlook for growth will also shift lower, especially with weakness in main export market Germany and the effects of the Czech government's deficit-cutting measures.
NEWSLETTER

Subscribe for our daily news

FOLLOW US ON FACEBOOK!

facebook