Czechs Love the Baltic and Have Launched a Special Train from Prague to the Polish Sea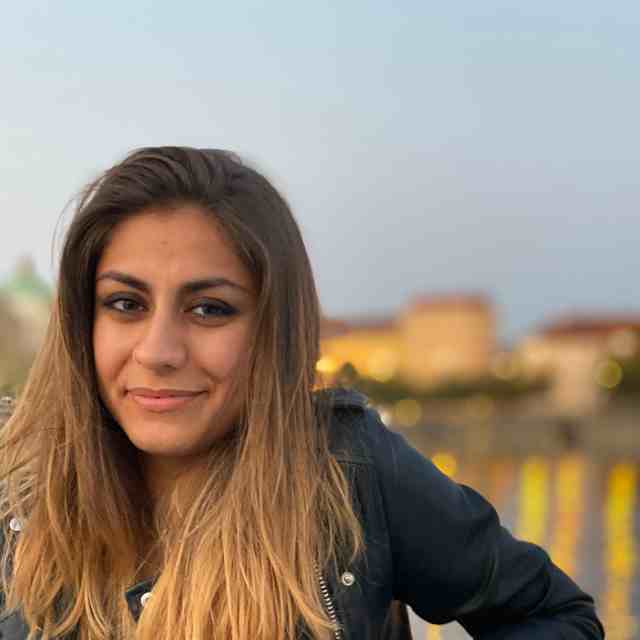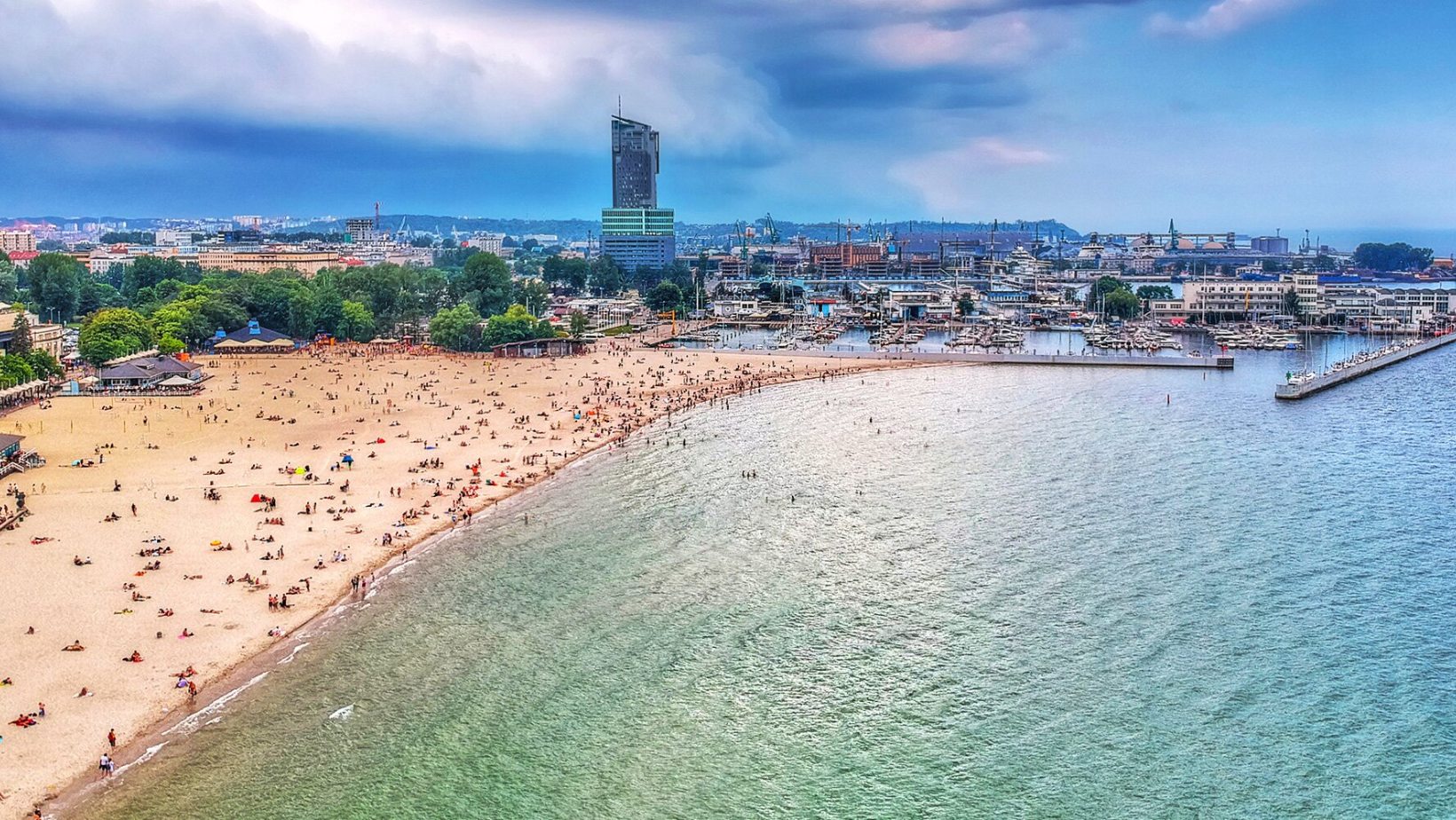 Trains will run from Prague to Gdynia, and on the Polish side, the line will be operated by PKP Intercity.
The new Ex32 line will be launched next year and the Czech transport minister has already confirmed this information.
What exactly will the route look like? Trains on the Ex32 line will run on the Prague – Pardubice – Wroclaw – Gdynia route.
In Poland, in addition to Gdynia and Wrocław, the train will also make stops at Poznań, Bydgoszcz and Gdańsk.
"Prague, Wrocław, and Gdansk, on the Baltic coast, will be connected by a new railway line from December 2024. We have signed a ten-year contract, a year in advance, for the Ex 32 Prague – Pardubice – Lichkov state border line. You can now easily reach the Polish Baltic Sea by train," says Martin Kupka, Czech Minister of Transport, on Platform X.
In the Czech Republic the connection will be through České dráhy, while on the Polish side, the PKP Intercity connection will be in charge, but the wagons will be Czech all the way to Gdynia itself.
The journey from Prague to Wroclaw is expected to take four hours, and from the Czech capital to Gdynia about nine hours, the Czech minister estimated.
"Trains will depart four times a day from both ends of the route, at four-hour intervals. The exact routes will be part of the work on the 2025 timetable," – he added. The connection will also be co-financed by the Czech government.
Czechs in love with Poland
For some time now there has been a real boom in Poland among its southern neighbours. Czech Forbes magazine called the country 'the new Croatia'. This is because every year more and more Czechs decide to spend their holidays in Poland, and the Baltic beaches are one of the most popular destinations there.
Data from travel agencies have shown that the number of stays purchased by Czechs has increased by up to 150%, compared to the previous year.
It is no wonder that the group POLSKO – tipy na dovolenou, krásná místa a zajímavosti, i.e. 'Poland – travel tips, wonderful places and curiosities', has become very popular on Facebook, it has already gained more than 90,000 members.
"It's magical here. It's not as hot as in the south. The prices are reasonable. It is simply wonderful," Czech tourists have praised the qualities of the country.
NEWSLETTER

Subscribe for our daily news

FOLLOW US ON FACEBOOK!

facebook