RegioJet to Launch Direct Prague-Berlin Train Service in 2024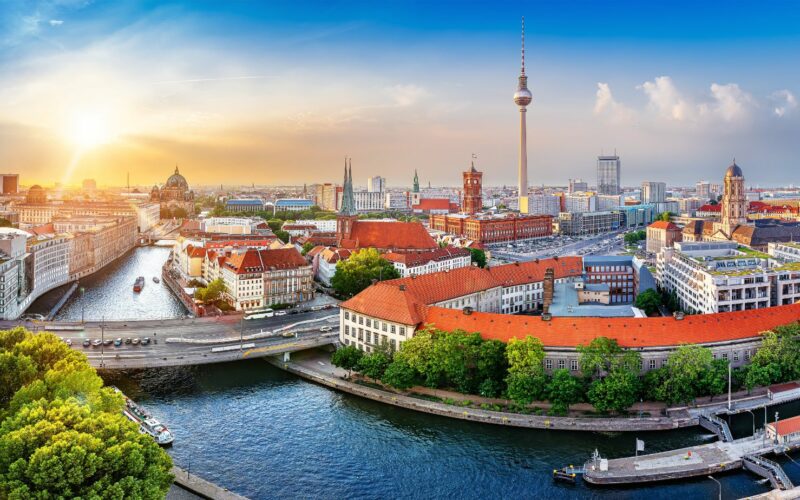 In a groundbreaking move set to transform travel between Prague and Berlin, Czech carrier RegioJet has unveiled plans to launch a direct train service connecting the two cities.
The announcement, made on Wednesday, October 18, by the company's CFO Petr Kohoutek, has sparked excitement among commuters and travelers alike.
Scheduled for a debut in 2024, the direct train route aims to redefine convenience and efficiency for passengers journeying between the two capitals,
Although the precise launch date remains undisclosed, RegioJet has already secured the green light from German authorities, paving the way for seamless passenger operations within the country.
Kohoutek expressed his optimism about the venture, stating, "We expect to provide the same high-quality services on this line as on our other trains. The launch is eagerly anticipated and is a testament to our commitment to enhancing travel experiences for our passengers."
Currently, the Prague-Berlin route is exclusively served by České dráhy in collaboration with the German national carrier, Deutsche Bahn.
RegioJet trains reach top speeds of 200 km/h, providing very fast travel times. Six different levels of comfort are available during the trip, allowing passengers to select a class to fit their needs.
​
The most affordable class is standard, which includes reclining seats with headrests, complimentary Wi-Fi, and a selection of drinks (mint tea, coffee, apple juice).
After boarding, guests in the Business Class have the option of enjoying orange juice or Bohemia Sekt Brut, including a quiet compartment for four people with electric sockets.
NEWSLETTER

Subscribe for our daily news

FOLLOW US ON FACEBOOK!

facebook