Experience the Magic of Christmas at The Mozart Prague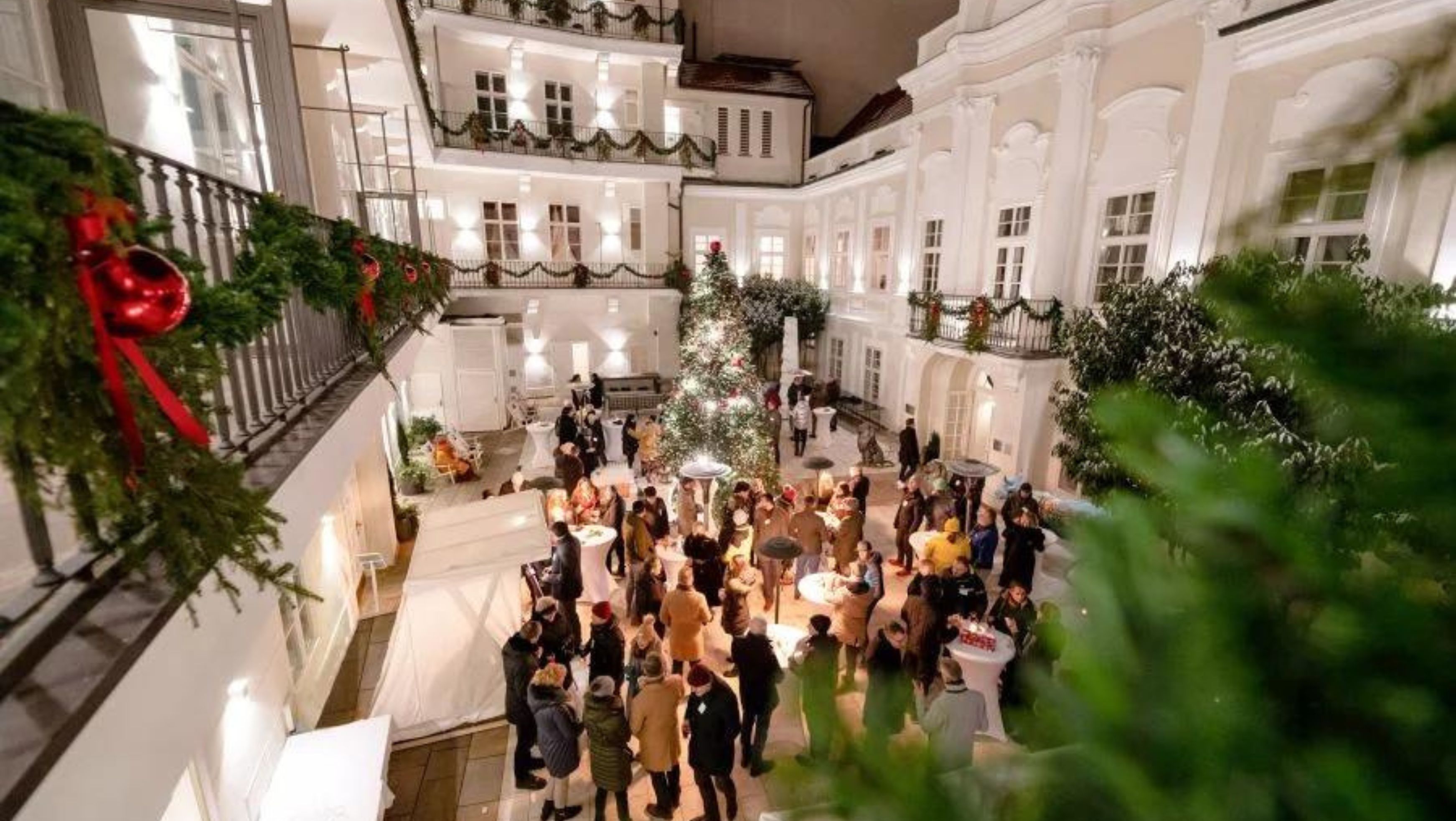 Located in the heart of Prague's historic centre, The Mozart Prague offers a particularly festive atmosphere during Christmas time. Expats, locals, and tourists seeking a blend of tradition and luxury are in the right place.
Commence your Christmas journey this year with the Charity Advent Market, occurring in the hotel's courtyard from December 1 to 3. In collaboration with the charity organization 'Act for Others,' The Mozart Prague assures you a magical Christmas experience. Immerse yourself in the spirit of Christmas and contribute to a good cause simultaneously.
The ticket price for Friday, December 1, is CZK 150 from 4 to 5 pm and CZK 250 from 5 to 10 pm (Jazz Night). On Saturday, December 2, admission costs CZK 150 from 11 am to 10 pm, and on Sunday, December 3, also CZK 150 from 11 am to 6 pm.
For culinary enthusiasts, the hotel's chef has curated a weekly changing menu from November 27 to December 26, inviting you to explore new flavor harmonies and offering a constantly new and exciting gastronomic adventure. Highlights include goose liver parfait, turkey breast roulade, and a special chef's cheesecake.
The Christmas dinner on Christmas Eve is a celebration that combines tradition with luxury. Savor dishes such as pumpkin soup with black truffle, turkey roulade, and a varied dessert buffet. The menu is available for CZK 2,950 per person.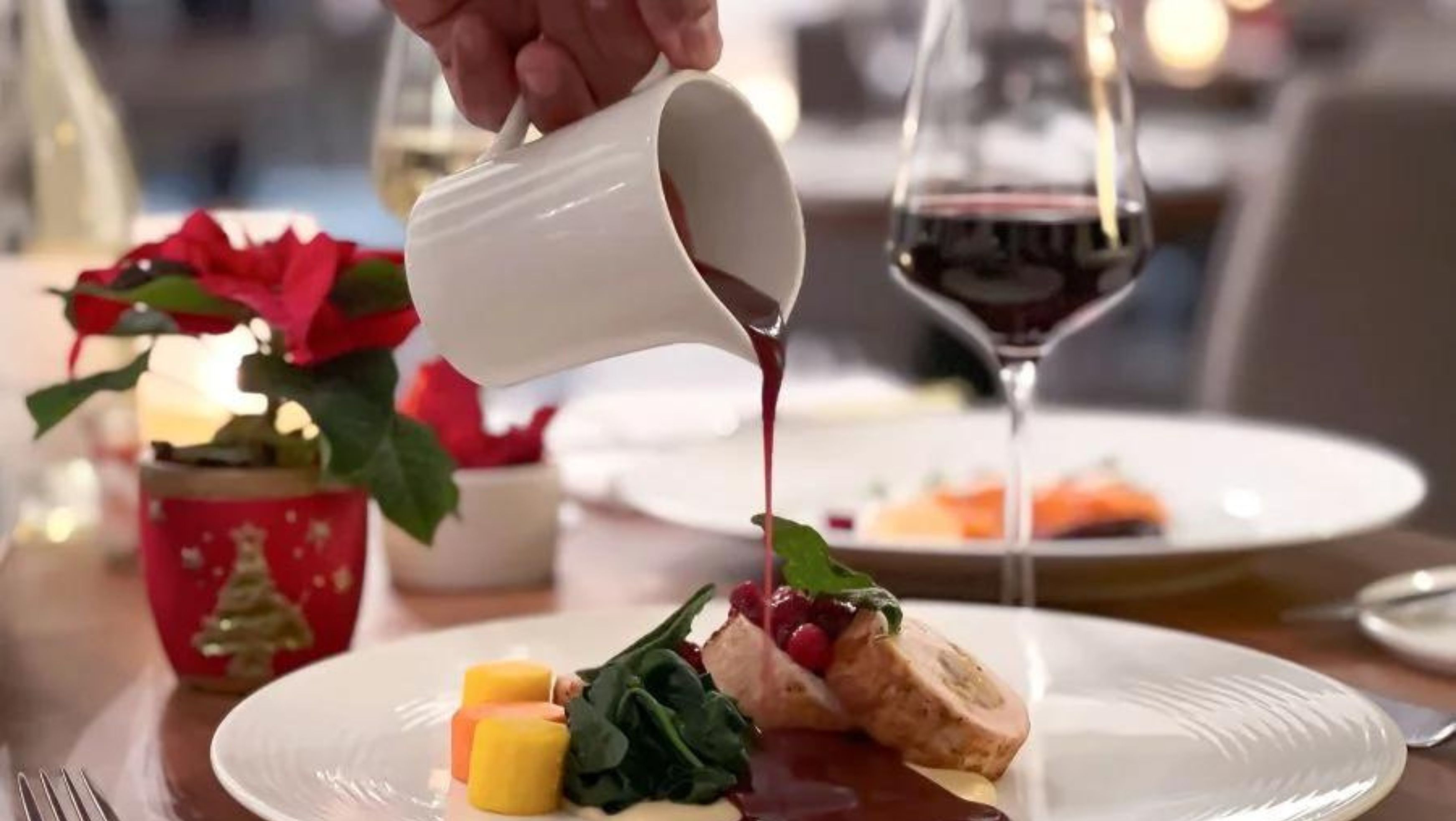 On December 26, relish a special Boxing Day brunch. In the opulent setting of the hotel restaurant, enjoy a sumptuous buffet, delicious soups, and a choice of three main courses. Prices are CZK 2,500 for the non-alcoholic package, CZK 2,990 for the alcoholic package, CZK 445 for children aged 5 to 11, and CZK 290 for children under 4.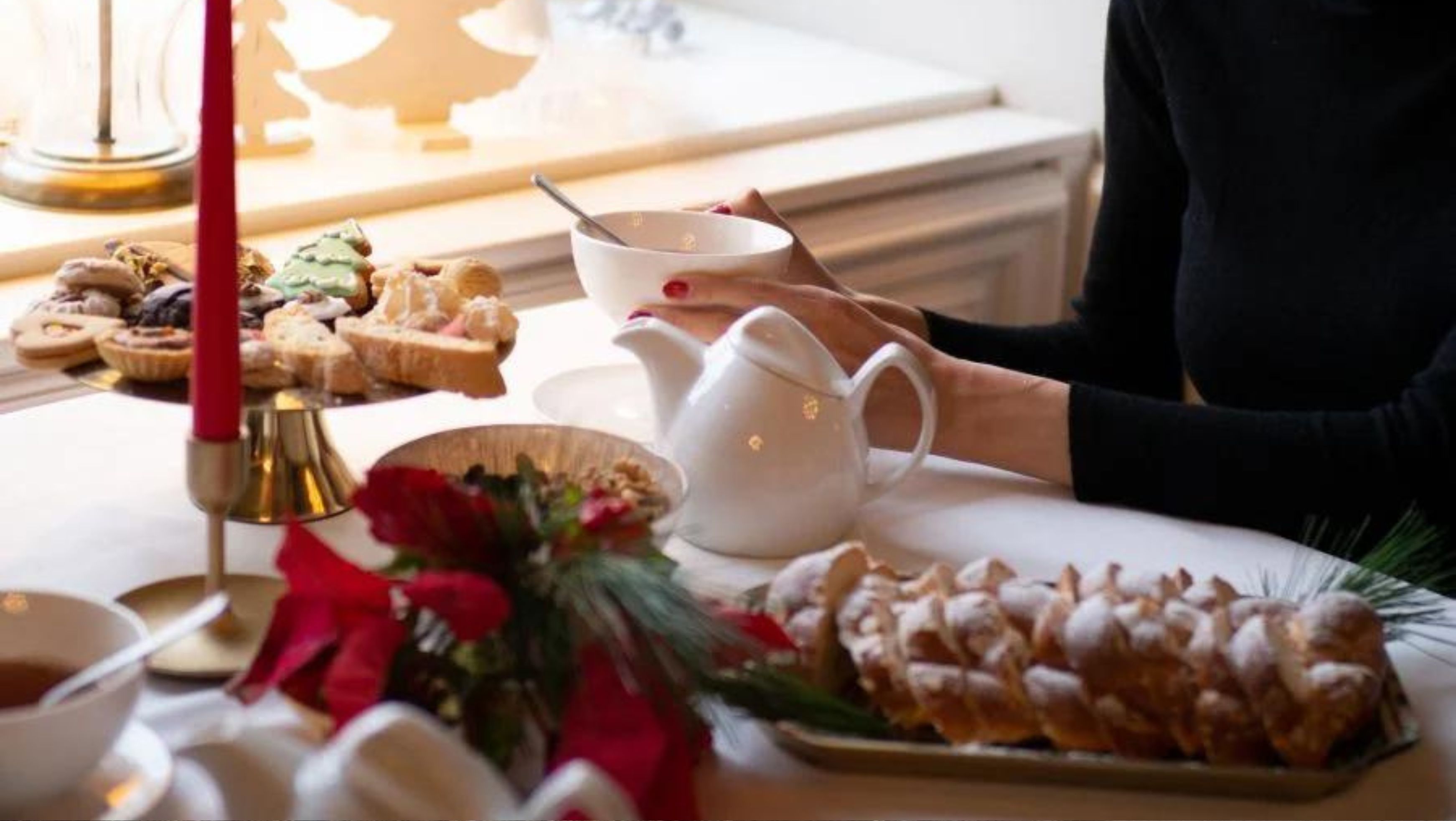 The new year begins at The Mozart Prague with a Disco Fever-themed party. Alongside a sumptuous buffet and exquisite main courses, toast the New Year with a glass of champagne while enjoying a mesmerizing view of the city illuminated by fireworks. The price is CZK 4,800, including a glass of champagne.
Turn your festive season into an unforgettable event in the heart of one of the most beautiful cities in the world. For more information and reservations, visit the hotel's website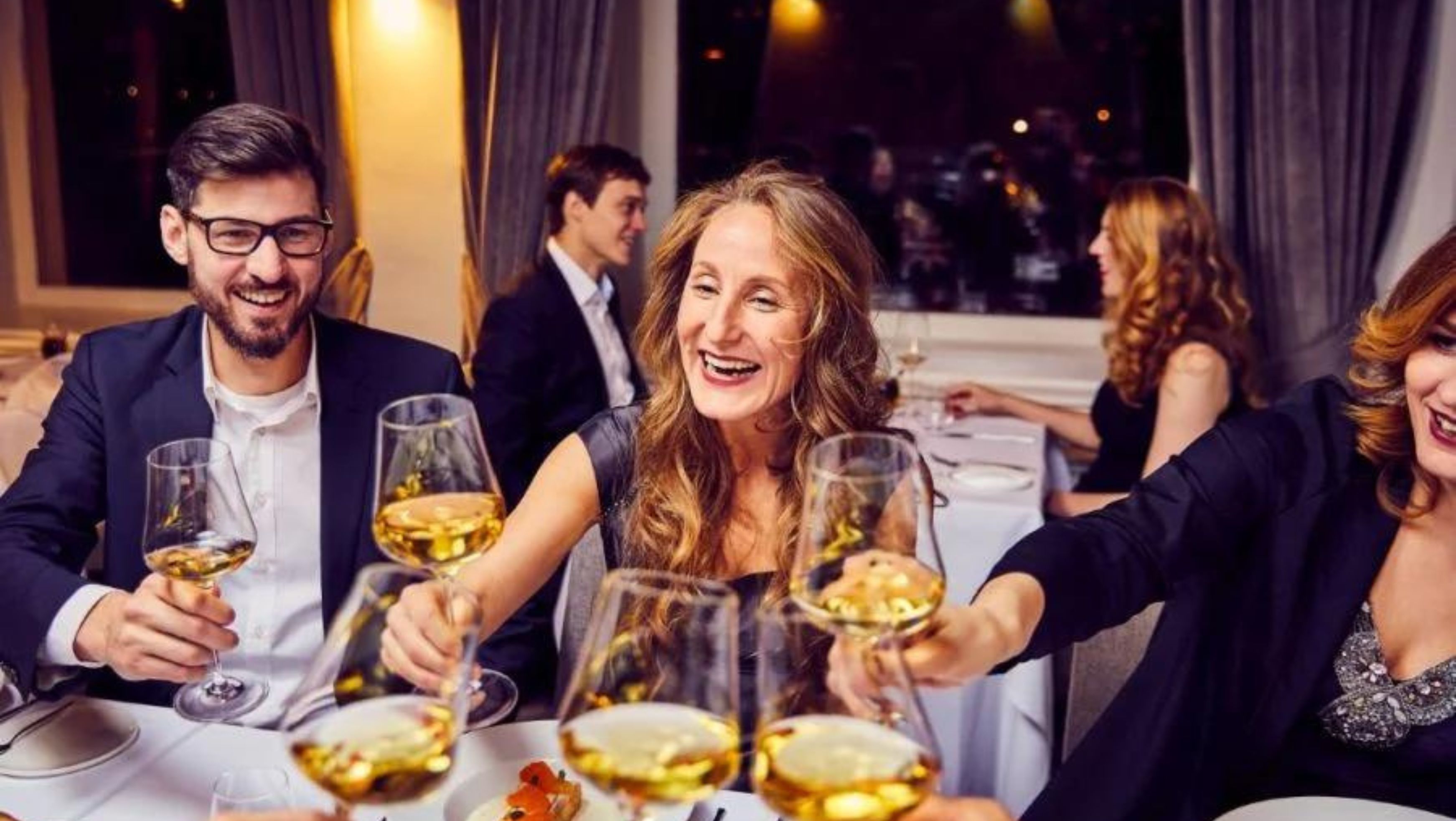 Our best stories straight to your WhatsApp. Sign up here
NEWSLETTER

Subscribe for our daily news

FOLLOW US ON FACEBOOK!

facebook