November 17: Visit the National Gallery for FREE!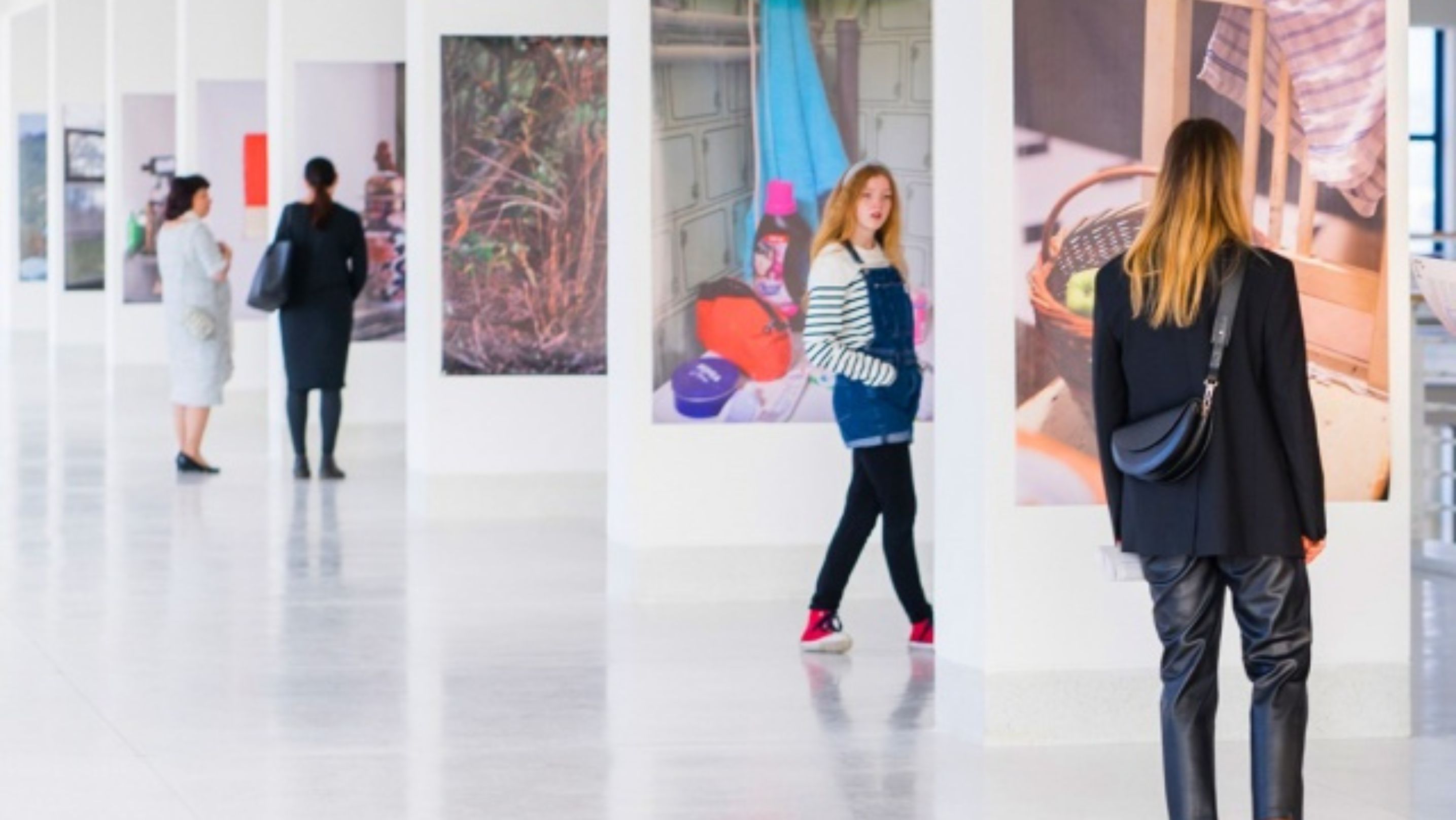 Residents and guests of Prague will have the opportunity to visit four branches of the National Gallery in Prague for free.
The event will take place on Friday, 17 November, from 10:00 to 18:00, coinciding with the bank holidays – the Day of the Struggle for Freedom and Democracy.
This special offer is applicable to all age categories, including Czech citizens and foreigners alike, as stated on the gallery's official website.
The following exhibitions will be accessible without charge:
Staří Mistři I (Schwarzenberský palác) – Old Masters I (Schwarzenberg Palace)
Staří Mistři II (Šternberský palác) – Old Masters II (Šternberg Palace)
Středověké umění v Čechách a střední Evropa 1200-1550 (Klášter sv. Anežky České) – Medieval Art in Bohemia and Central Europe 1200-1550 (Convent of St. Agnes of Bohemia)
1796-1918: Umění dlouhého století (Veletržní palác) – 1796-1918: Art of the Long Century (Trade Fair Palace)
1918-1938: První republika (Veletržní palác) – 1918-1938: First Republic (Trade Fair Palace)
1956-1989: Architektura všem (Veletržní palác) – 1956-1989: Architecture for All (Trade Fair Palace)
1939-2021: Konec černobílé doby (Veletržní palác) – 1939-2021: End of the Black and White Era (Trade Fair Palace)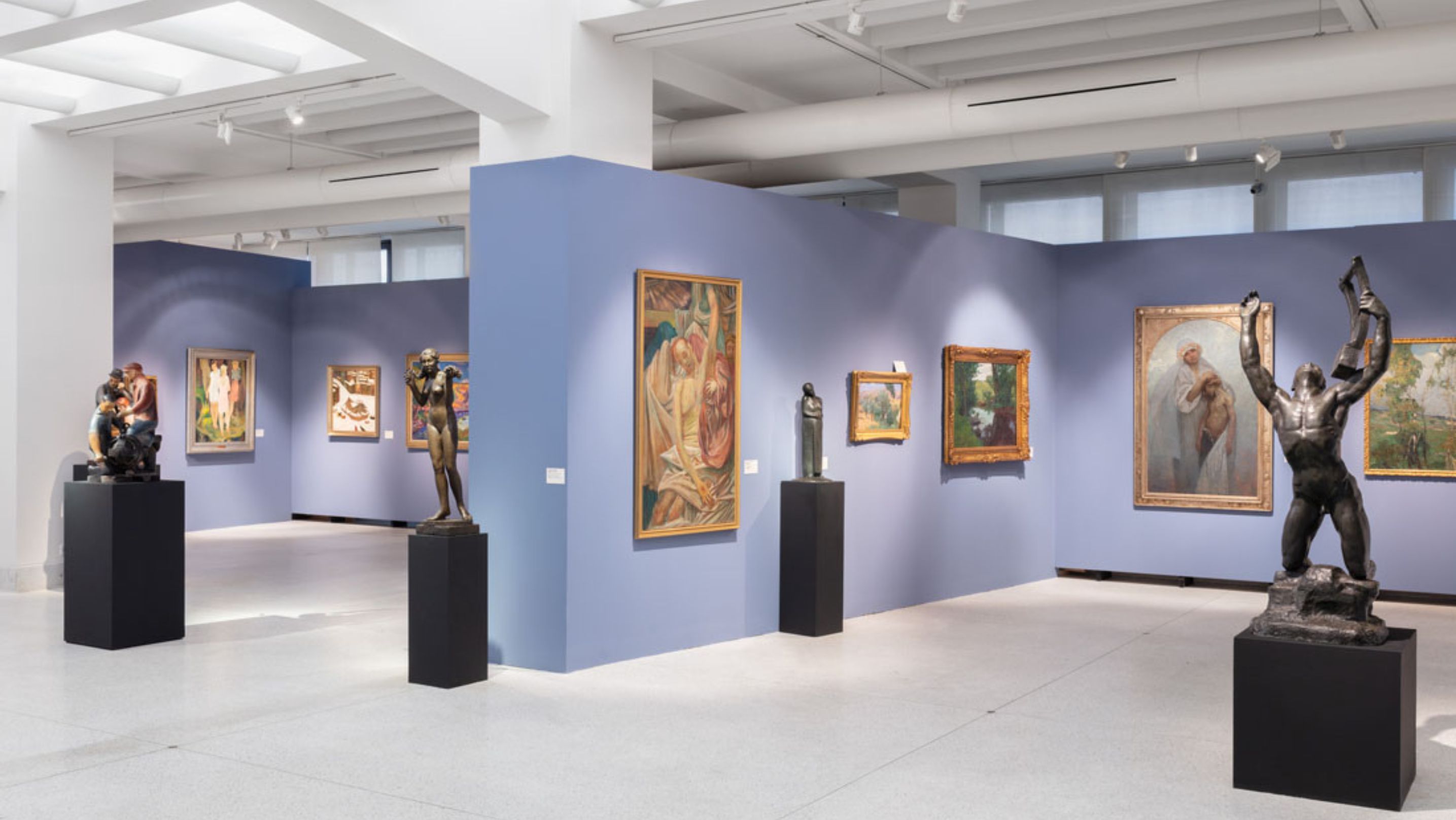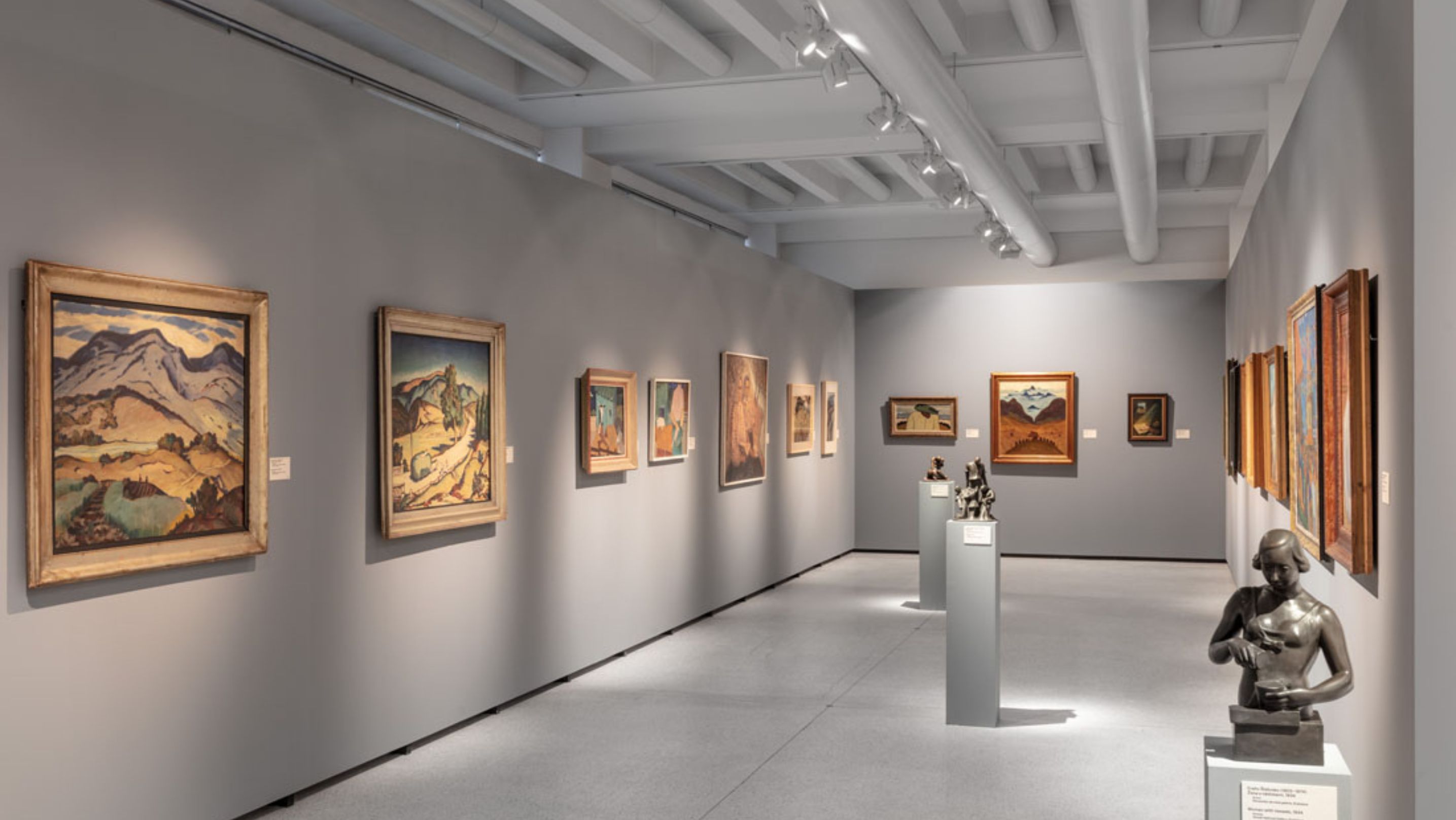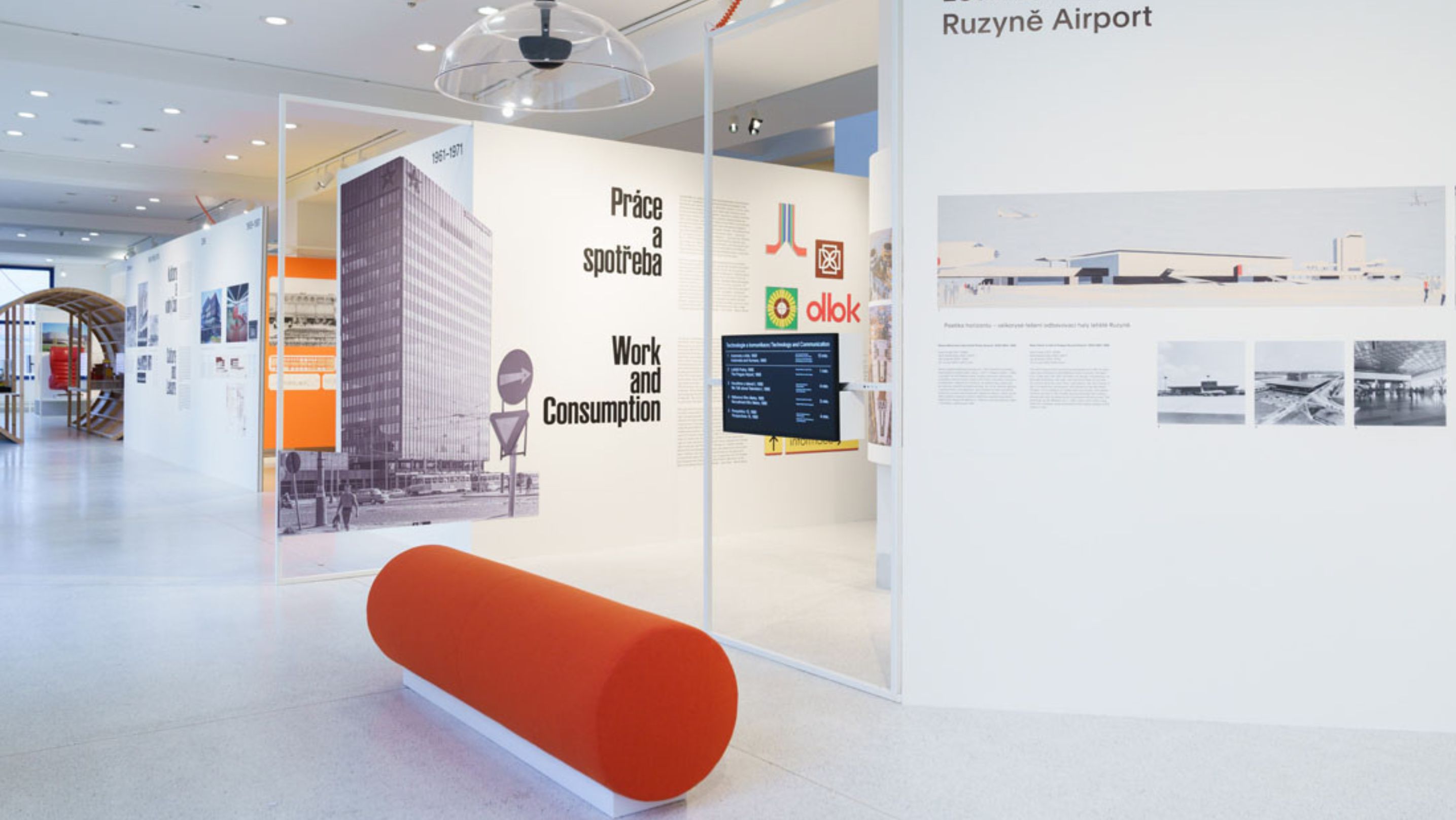 NEWSLETTER

Subscribe for our daily news

FOLLOW US ON FACEBOOK!

facebook