Crumbs! Here's a List of New Bakeries in Prague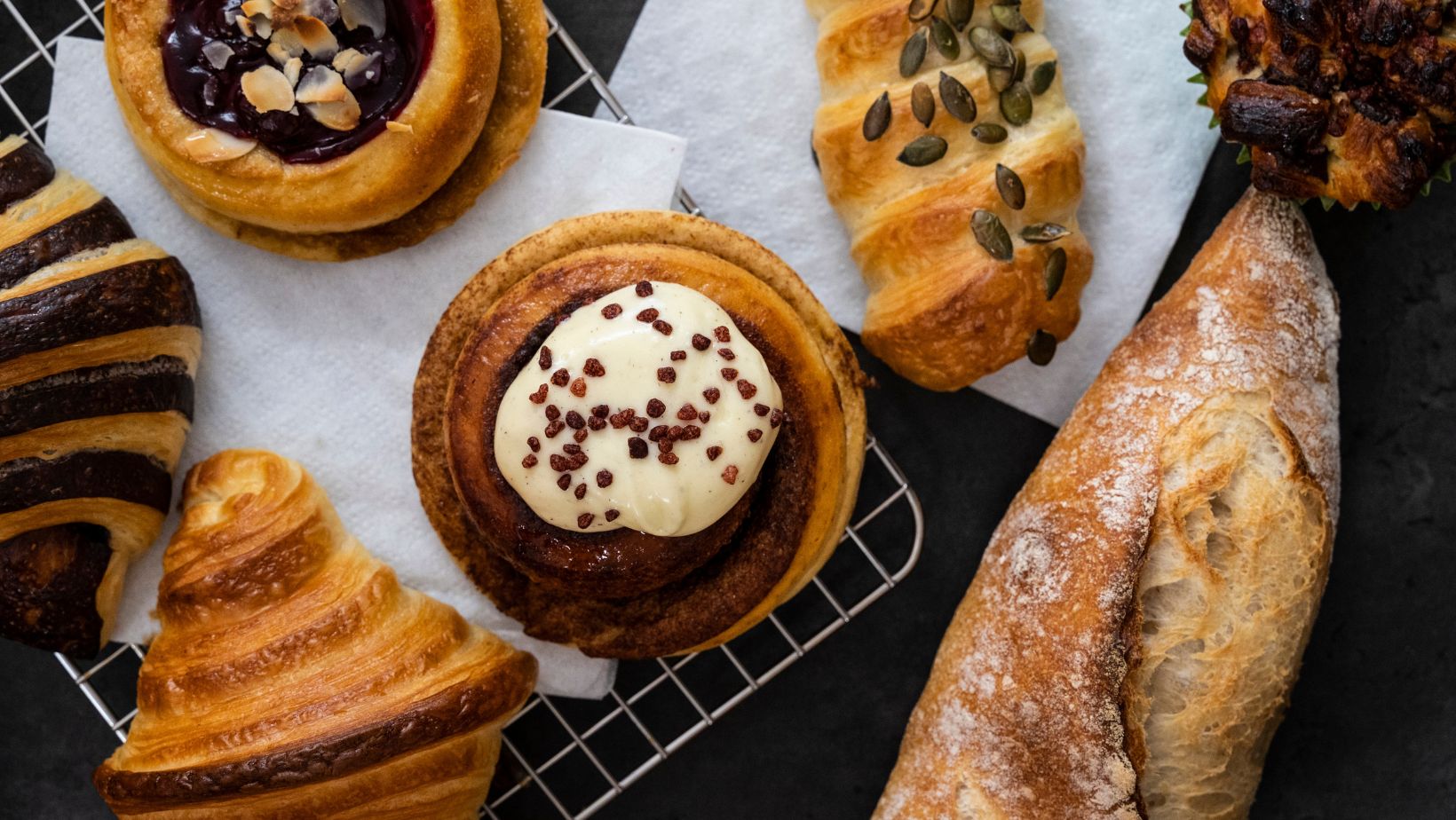 Flavors from far and wide, and tastes you've never known before. This is also the characteristic of the new bakeries that have sprung up in Prague in recent months. Will you first try goodies from Korea, Italy, or perhaps Denmark?
Joy Bakery
Owned by expats Peter and Liudmila, Joy Bakery focuses on artisanal, hand-crafted bread and pastry. Their products are made from the locally-sourced ingredients. Here you can find classic bread and baguettes, croissants and cookies, special bread with seeds and cumin, etc.
Liudmila frequently experiments with new products, such as different "cakes of the week" and adds Danish and French influences into her baking. She also plans on adjusting her menu according to each season.
Visualizza questo post su Instagram
Arte Bianca
A new gem in Vinohrady. Owner and head baker Giacomo Candido always admired his grandmother, who baked bread for the whole village and the wider area in a wood-fired oven. And so here, too, they focus on handmade bread and other pastries.
The selection includes ciabatta and focaccia, but also pane di Pompei. Legend has it that the latter began to be baked in 79 AD after the eruption of the Vesuvius volcano. For a sweet treat, try the cannoli, maritozzo, cornetti, or cantuccini.
Visualizza questo post su Instagram
La Forme
After its success in Dejvice, La Forme expanded to a branch in Vinohrady, only to find a third location after a while. It succeeded, and now you can go also to Nusle for a fresh croissant.
You'll also get sourdough bread, baguettes, huge danishes, baked sandwiches, and lots of other crunchy goodies.
Visualizza questo post su Instagram
Bakery60, Manifesto Market
After the success in Dejvice, they opened a second place in Smíchov Manifesto this spring. The Korean-Nepali couple, Mari and Loki, offer Korean specialties such as the fluffy popular milk bread, but also such goodies as cheese corndog, delicious cakes, various kinds of sandwiches, or donuts filled with red bean paste.
Visualizza questo post su Instagram
NEWSLETTER

Subscribe for our daily news

FOLLOW US ON FACEBOOK!

facebook