NEW VIDEO: How Prague's Future Cable Car Will Look Like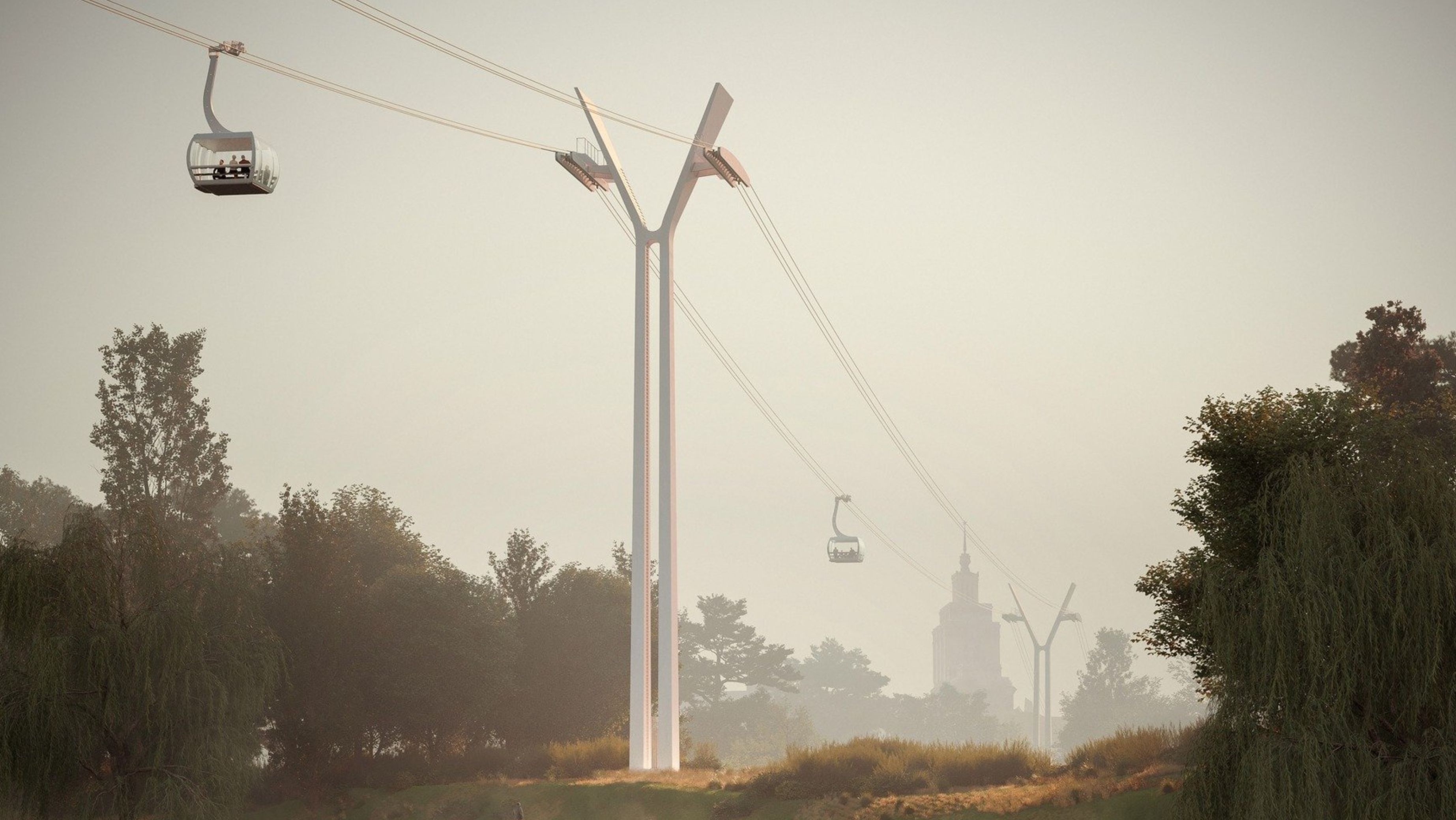 The Prague Transport Company published a preview of the city's forthcoming cable car, set to connect the districts of Podbaba, Troja, and Bohnice.
The video illustrated the envisioned route and stations, providing an intriguing insight into the transformative project, showcasing the cable car's route and infrastructure, and the cabins.
The lack of a decent public transport connection between Prague 6 and Prague 8 has long been a source of consternation for local residents.
At the moment, although it looks to be only a short hop across the river on a map, if you want to get from Podbaba to Bohnice you have to take an extremely circuitous route that weaves around and across the Vltava and takes around 40 minutes.
The cable car will decrease this travel time down to only 15 minutes – making it even quicker than going by car. There will also be an intermediary station in Troja, which will be located by the future new entrance to the zoo.
This should solve another transit issue, as at the moment, accessing the zoo by public transport is similarly taxing, as it is currently only served by the overcrowded bus link 112.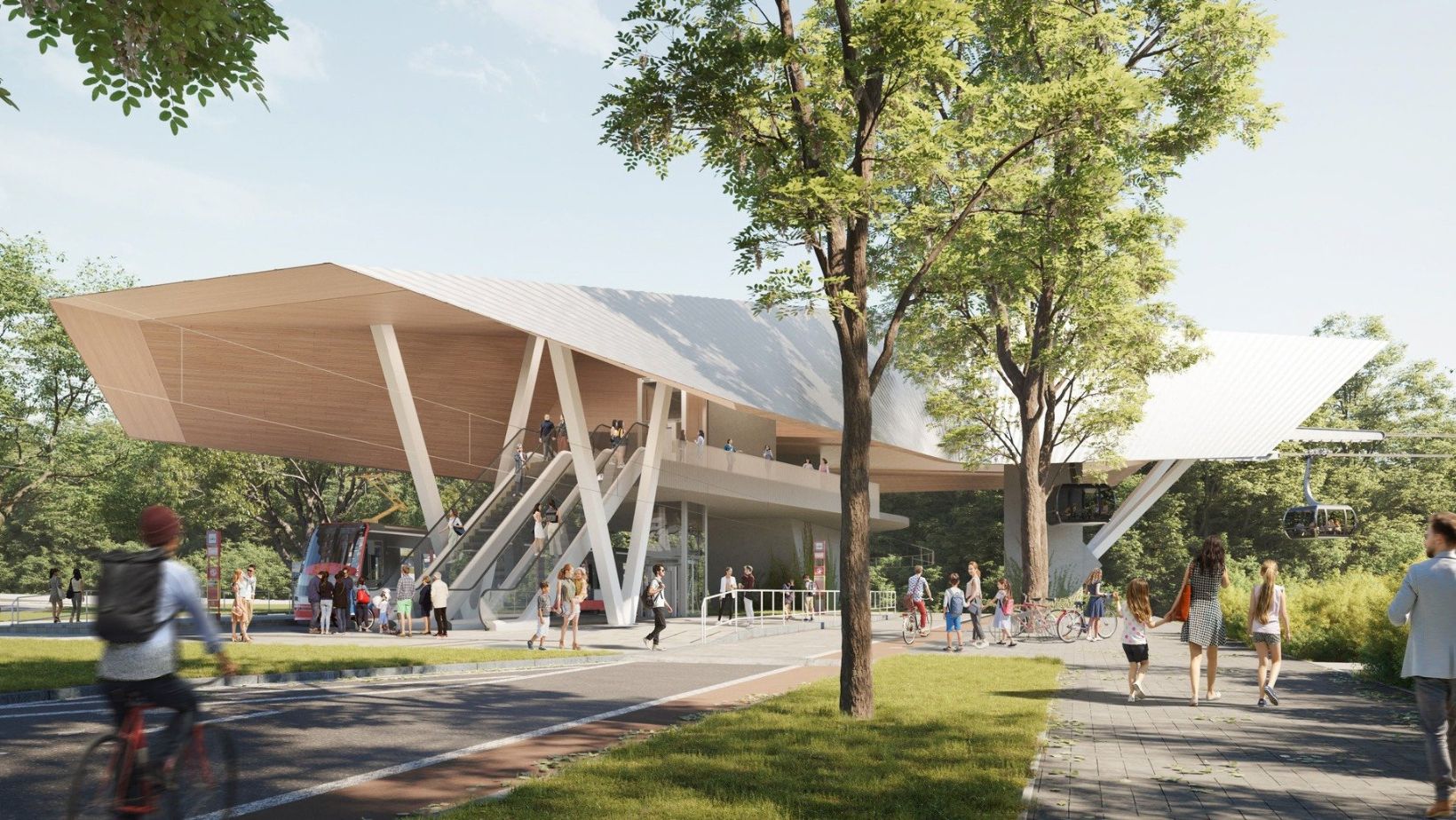 The total cost for the cable car project is expected to run just north of two billion crowns, around 500 million more than previous estimates.
The cable car is expected to be operational by 2025.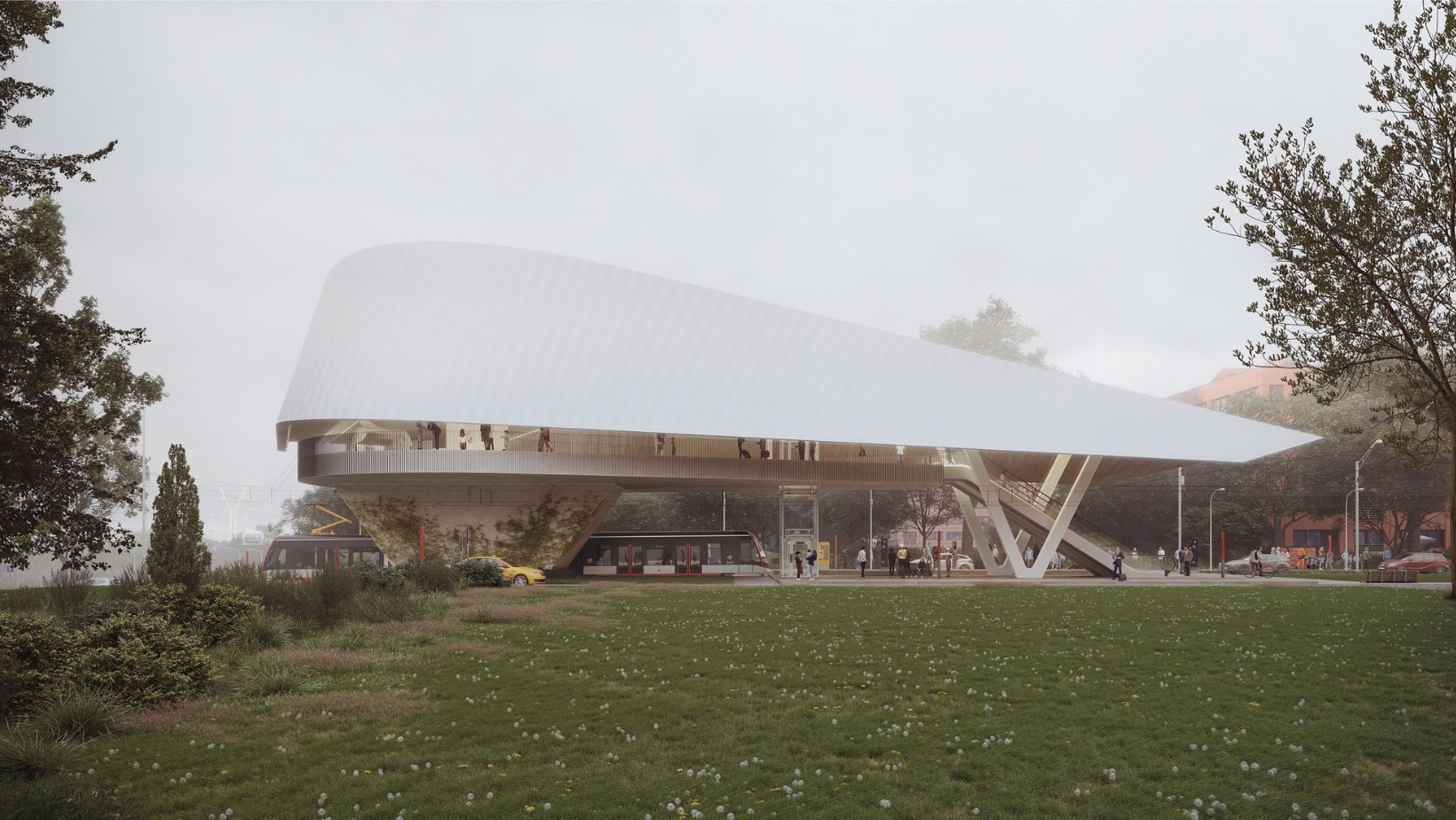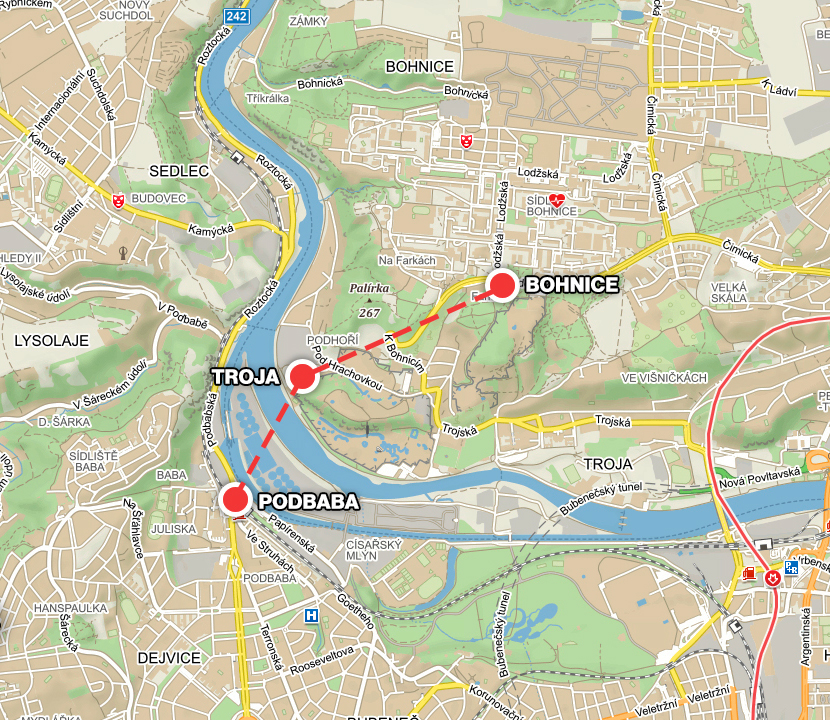 NEWSLETTER

Subscribe for our daily news

FOLLOW US ON FACEBOOK!

facebook