Prague Welcomes Spectacular New Winter Stadium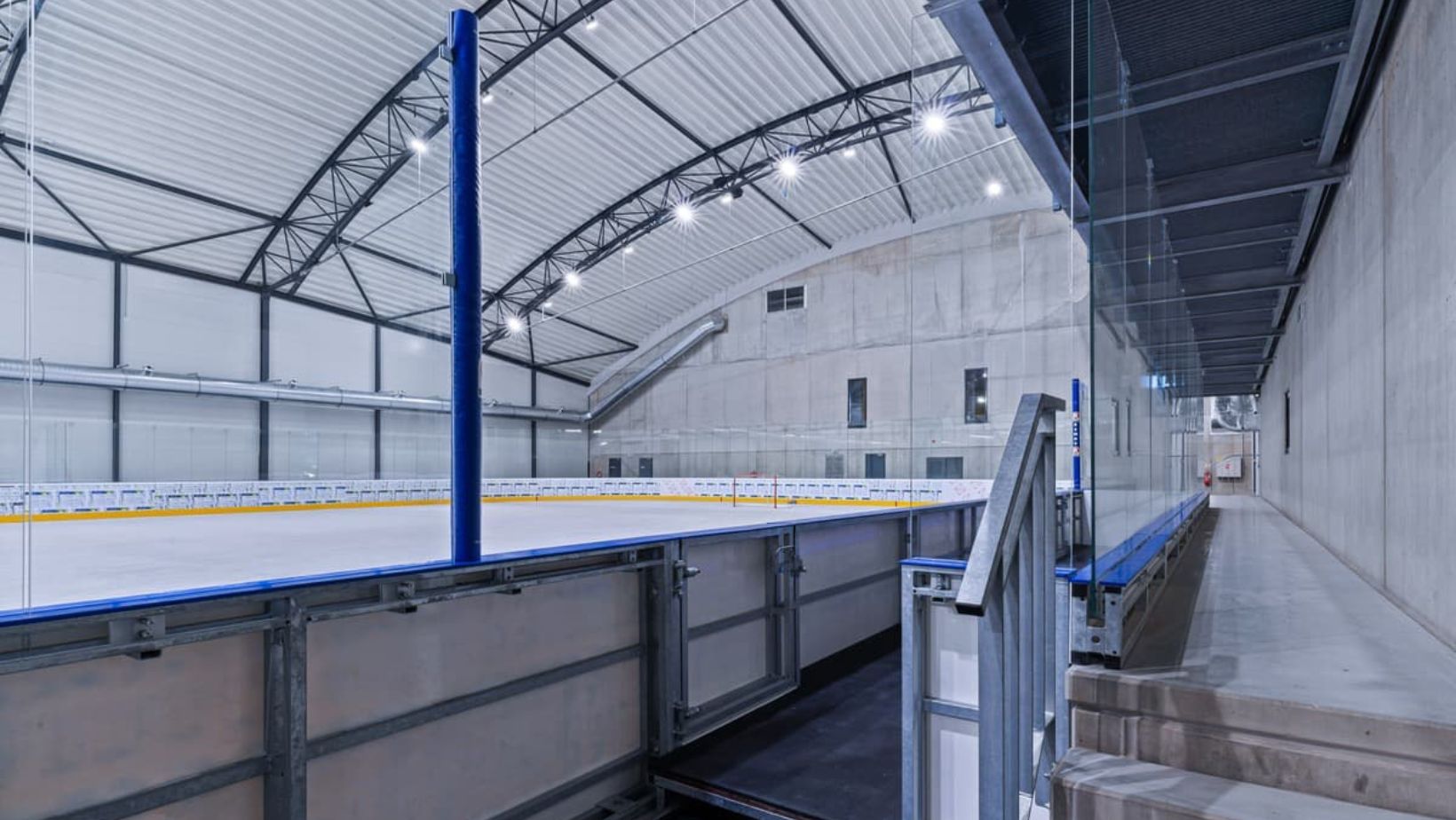 This September, Prague will see the official inauguration of a new winter stadium. Located in Opatov (Prague 11), the Ice Aréna Kateřinky is the latest addition to Czech winter stadiums. Ten have been built in the country since 2016.
Ice Aréna Kateřinky consists of two ice rinks. One is intended for hockey and ice skating, while the other is for curling. Additionally, the stadium has an outdoor field where visitors can enjoy sports such as tennis. The stadium also has a restaurant.
Although Ice Aréna Kateřinky still awaits its official opening, it is currently in its trial period. This means it can be used by the public on the weekends, as well as by ice hockey players upon reservation.
The trial period commenced in late July when the stadium was used for the first time by the Czech under-18 national team as a part of the World Selects Invitational tournament.
However, the building of Ice Aréna Kateřinky was not without its difficulties. It was a process that lasted for almost ten years. The stadium was first discussed in 2014 by private investors and was backed by the city, which provided the land. The municipality joined the project at one point and bought half of the shares, before selling them again to ALS investors in 2019 due to contract disagreements.
The construction of Ice Aréna Kateřinky cost almost 200 million CZK altogether. In the end, it was fully financed by private investors. According to Český hokej, this has been the reality for most winter stadiums in the Czech Republic in the past years.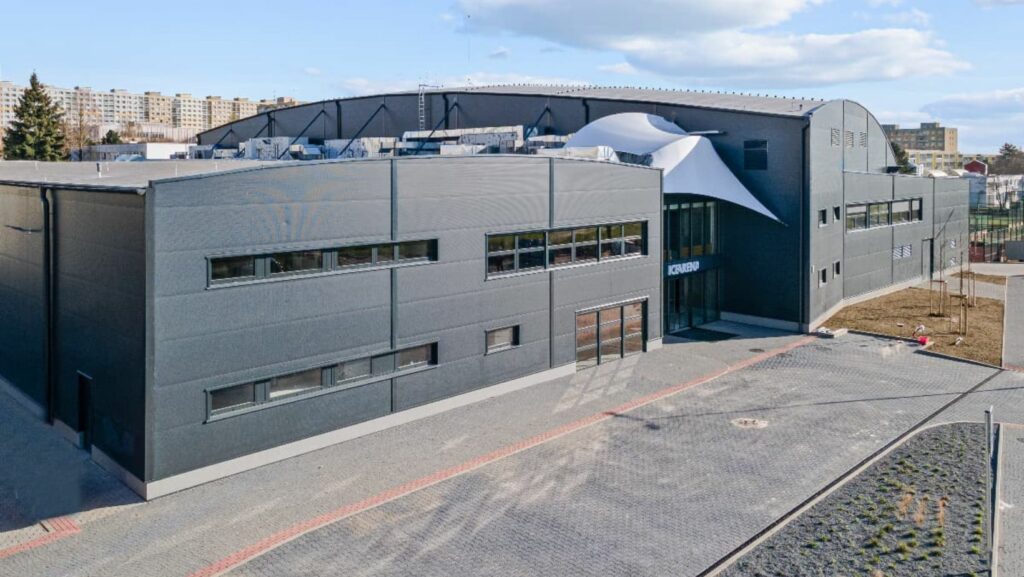 "Previously, it was customary that winter stadiums were built thanks to the financial support of municipalities and the state. However, the situation has changed a lot in recent years, mainly due to inflation, rising prices of energy and building materials," says Jan Rachota, a sports manager of Czech hockey who is in charge of the construction and reconstruction of winter stadiums.
According to Český hokej, Rachota hopes to see the state and municipalities more involved in both the construction of the new stadiums, as well as the reconstruction of the older ones.
Ice Aréna Kateřinky offers rental hours for individuals, as well as for groups (including corporate events) and children. The price list and additional information can be found on their website.
NEWSLETTER

Subscribe for our daily news

FOLLOW US ON FACEBOOK!

facebook