Former One Direction Member Niall Horan to Perform in Prague Next Year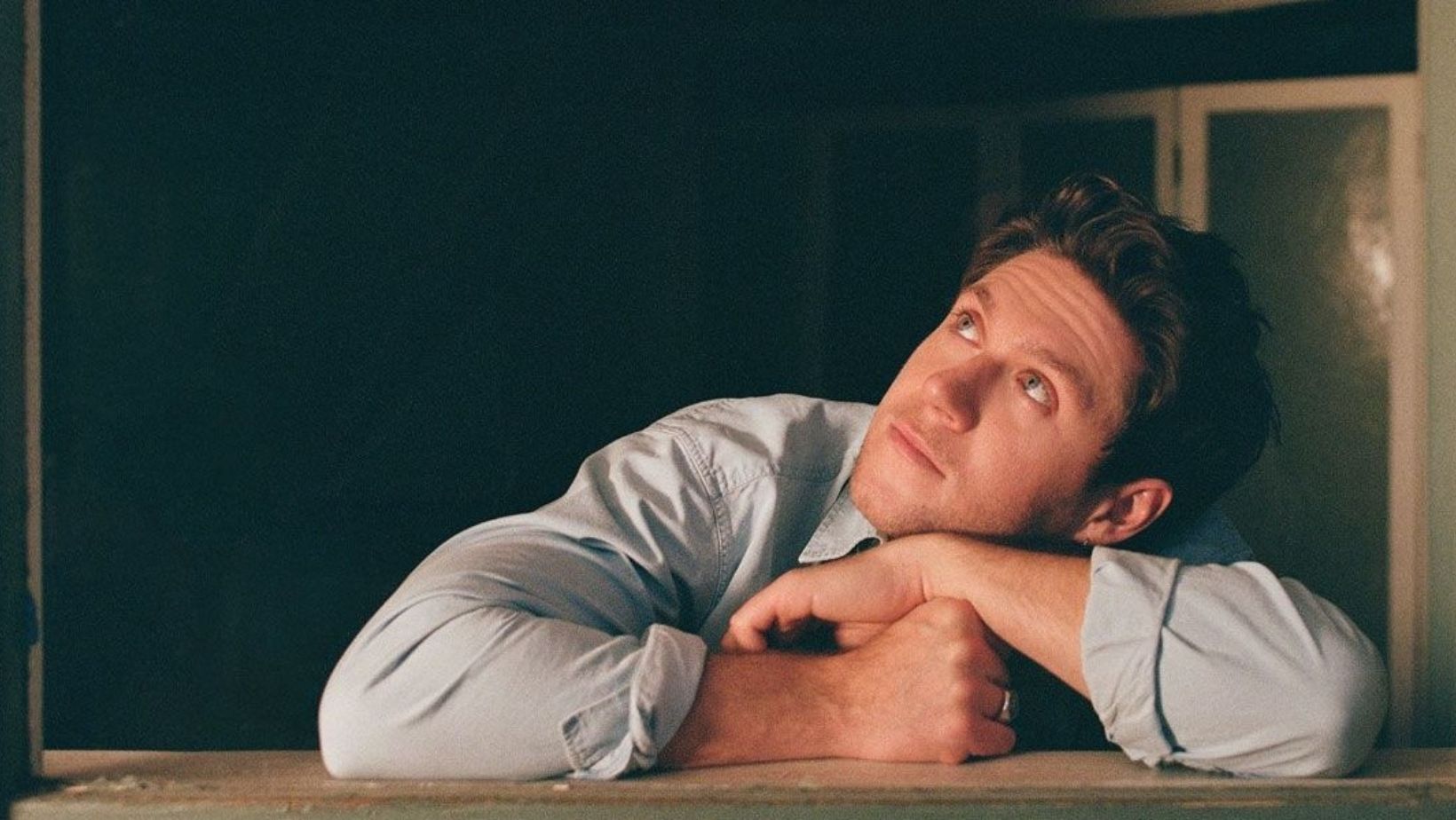 Niall Horan, the former member of the renowned boy band One Direction, released his third solo album, The Show, in June earlier this year.
As part of the tour to support the album, he will grace the stage at the Sportovní hala Fortuna in Prague on March 17, 2024.
"For me, there's nothing better than witnessing the crowd sing along and connect each song to something significant in their own lives," says the singer and songwriter. "It's always the best outcome that can come from writing songs," he adds.
Horan has sold over 80 million records and has performed multiple times worldwide during his time with One Direction.
His full-length solo debut, Flicker, topped the Billboard 200 chart in October 2017 and included the triple-platinum single Slow Hands and the double-platinum single "This Town."
The album reached the Top 10 in twenty countries, amassing over eight billion global streams and achieving platinum status in five countries, including the USA, and gold status in seven others.
In 2020, he followed up with the album Heartbreak Weather, which topped the UK's Official Albums chart and the Billboard Top Album Sales chart.
"Performing live is my favorite thing to do." says Niall Horan, "To bring the songs I've spent so much time with, seen through from start to finish is an amazing feeling. Shooting these performances with Vevo was a really special experience. I was able to go back to the place where I made the music, an area of California I adore and have spent a lot of time in over my career. To have these big songs played in an intimate setting is beautiful to me."
More info here: 
Ticket Prices from 1,490 CZK
Live Nation Club Pre-sale from 7/27 at 10 am
Artist Pre-sale from 7/26 10 am
Tickets on sale on Ticketmaster and Ticketportal networks from 28/07/2023 10:00 am
NEWSLETTER

Subscribe for our daily news

FOLLOW US ON FACEBOOK!

facebook