Popeyes is Here but Praguers Wonder: What's Next? 6 Fast Food Chains on Everyone's Radar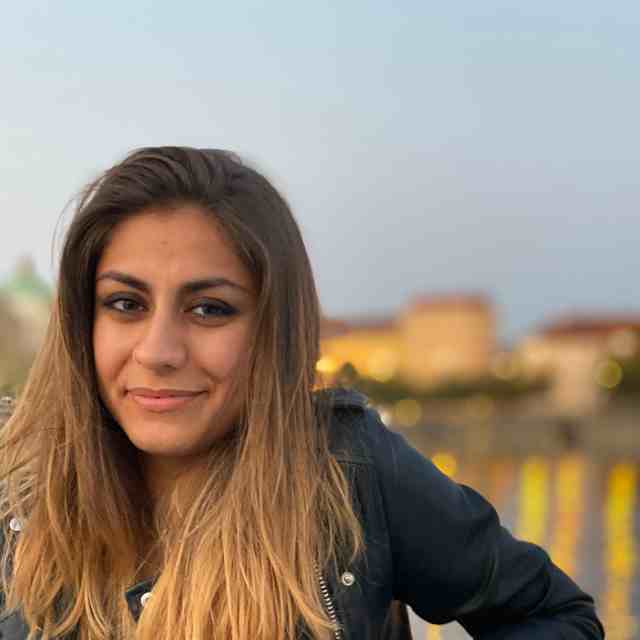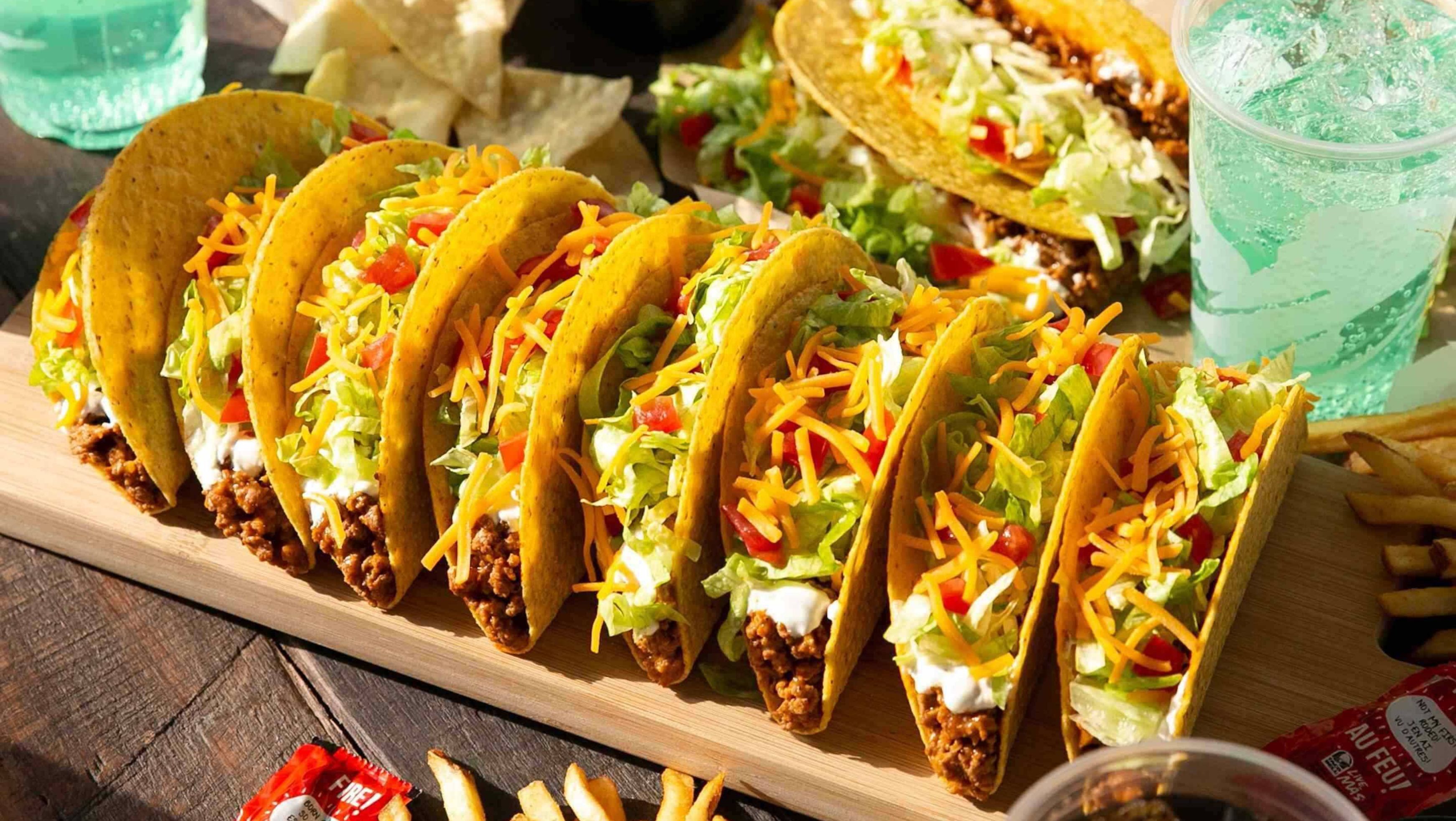 From burgers in Louisiana to fried chicken in London, Prague Morning has compiled a list of foreign fast-food chains that could give current Prague chains a run for their money.
Last Friday, Popeyes had its grand opening in Wenceslas Square, where eager-eyed customers flooded the entrance of the newly opened store, queuing for hours to get a taste of the much-awaited Louisiana chicken sandwich.
The opening of Popeyes has opened doors for the Czech Republic to expand into more exciting fast-food options, beyond McDonalds and KFC.
Let's look into what other tasty opportunities would be valuable additions for the Czech market and its fast-food lovers.
Five Guys
The American burger chain was founded in Virginia in 1986 by Jerry Murrell and his five sons, hence the name. However, it has now established quite a name for itself around the globe.
While the restaurant is mostly known for its burgers and fries, it also offers a wide range of hot dogs, fries, and milkshakes. Much of its popularity also comes from customers being able to select up to 15 different toppings without extra charge.
The chain currently operates in around 24 different countries, the closest for Prague Burger lovers being in Berlin or Nurnberg.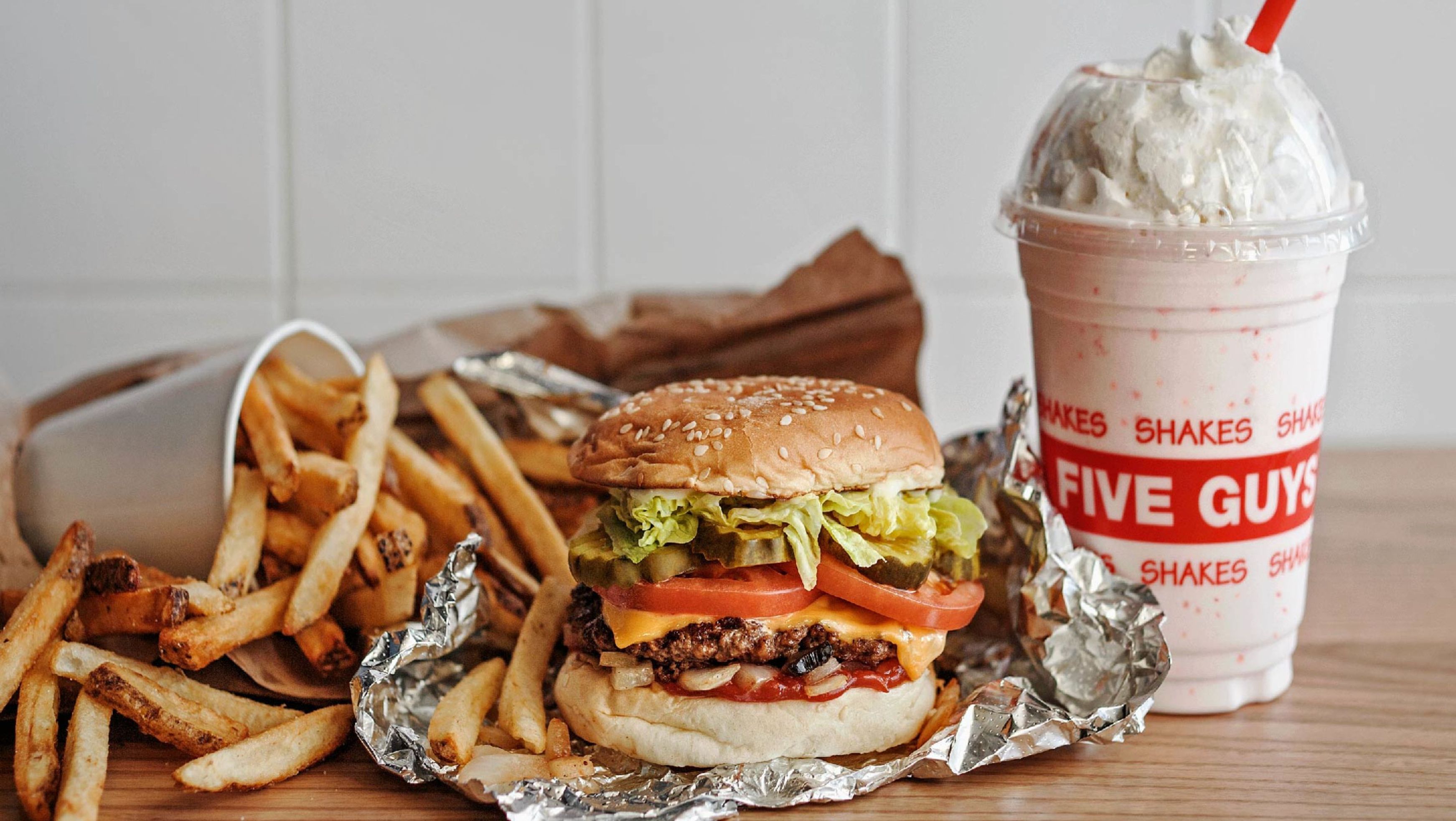 Taco Bell
Second on our list is none other than the Taco King, Taco Bell. Though the chain is originally American, and founded in California, it has managed to successfully capture the flavorful nature of Mexican food and deliver it worldwide.
The chain currently has more than 7000 restaurants around the world. Considering the popularity of the Mexican restaurant Las Adelitas in Prague, Mexican food has garnered quite the fanbase in the country, so providing a fast-food option would do a great service for those craving a fast and flavorful meal.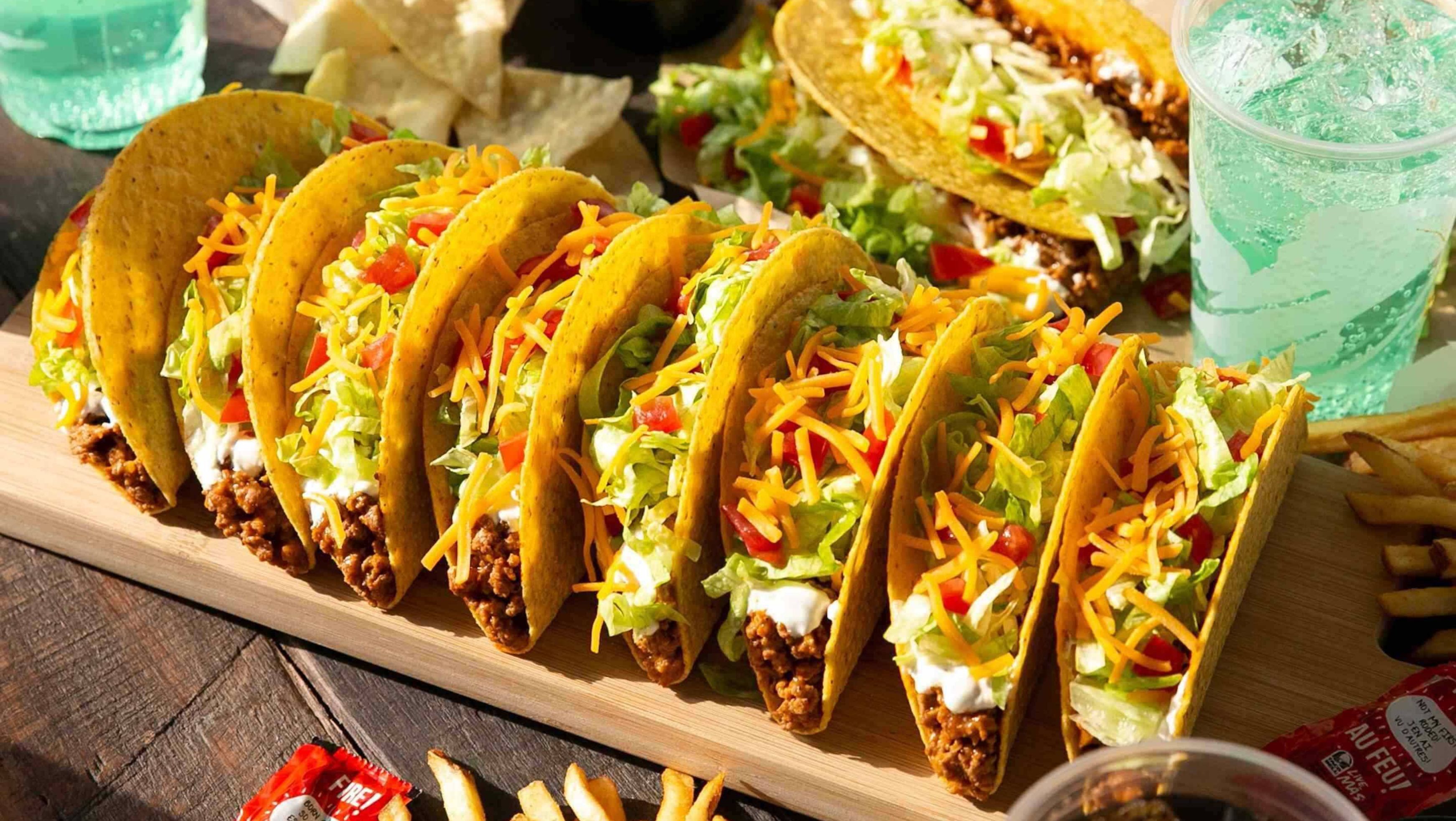 Chipotle
We could not move on from the flavors of Mexico without mentioning Chipotle, known to be the most popular Mexican cuisine fast-food restaurant. The restaurant offers a wide range of quesadillas, tacos, burritos, salads, and bowls but what makes it unique is that the food is prepared with fresh ingredients right before your eyes.
With over 3,200 branches worldwide, the restaurant is mostly known for its vast use of guacamole sauce, and interestingly the restaurant makes use of an average of 60 avocados for a single batch of sauce, resulting in an average of over 40,000kg of avocados per day.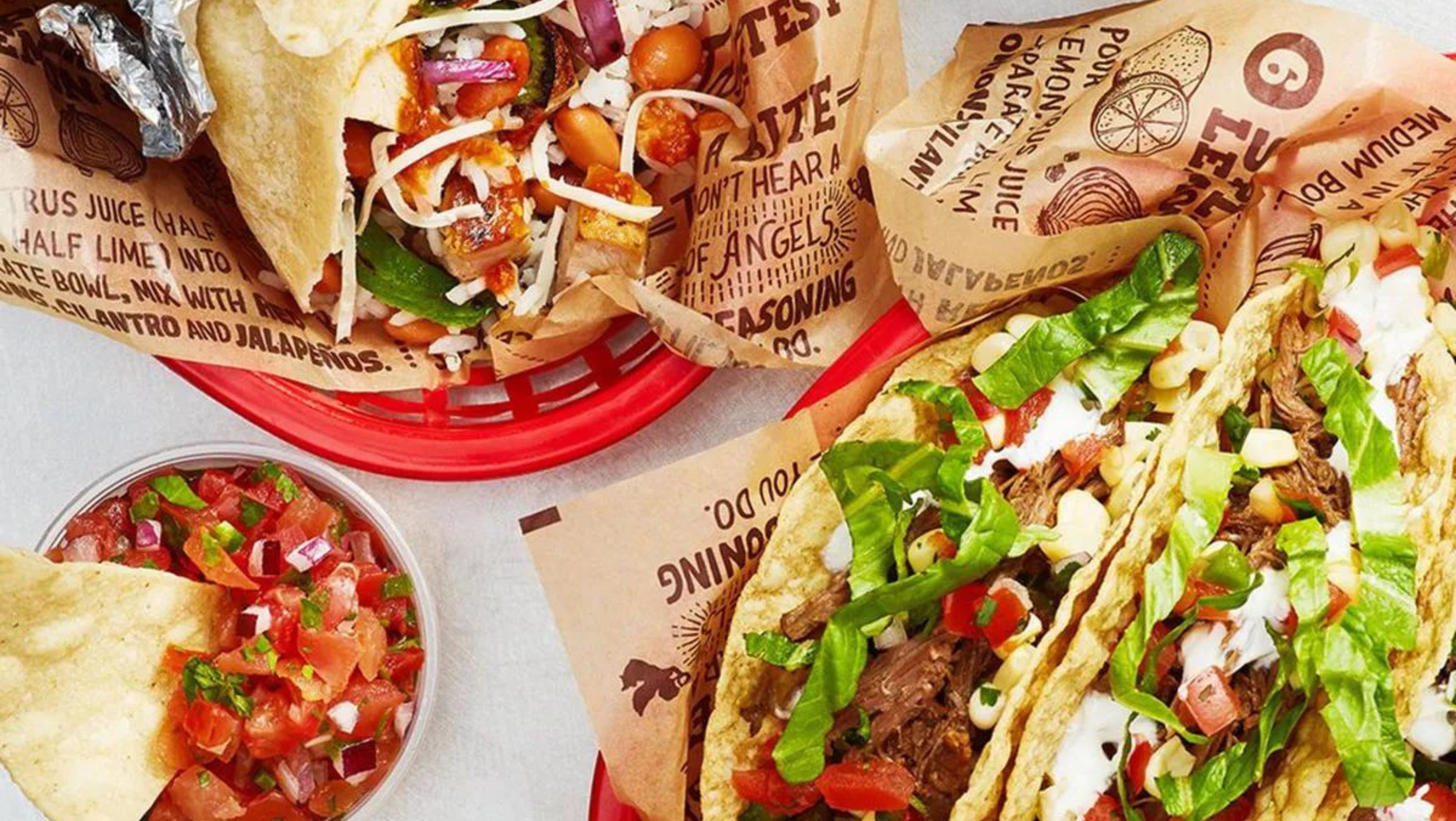 Leon
Fast food is usually known to be greasy and unhealthy options for hungry days, especially for cheat days, but that doesn't mean it's always the case. Leon, a UK-based fast food chain, was one of the fast-food chains that broke that presumption by offering a healthier fast-food alternative.
It offers the usual burger, fries, and fried appetizers combos but with a bit of a twist. The chain takes inspiration from Mediterranean cuisine and even includes items such as chicken korma, and vegetable stews served with meat and yogurt. Overall, the chain aims to bring a healthy twist, which is much needed in the fast-food industry.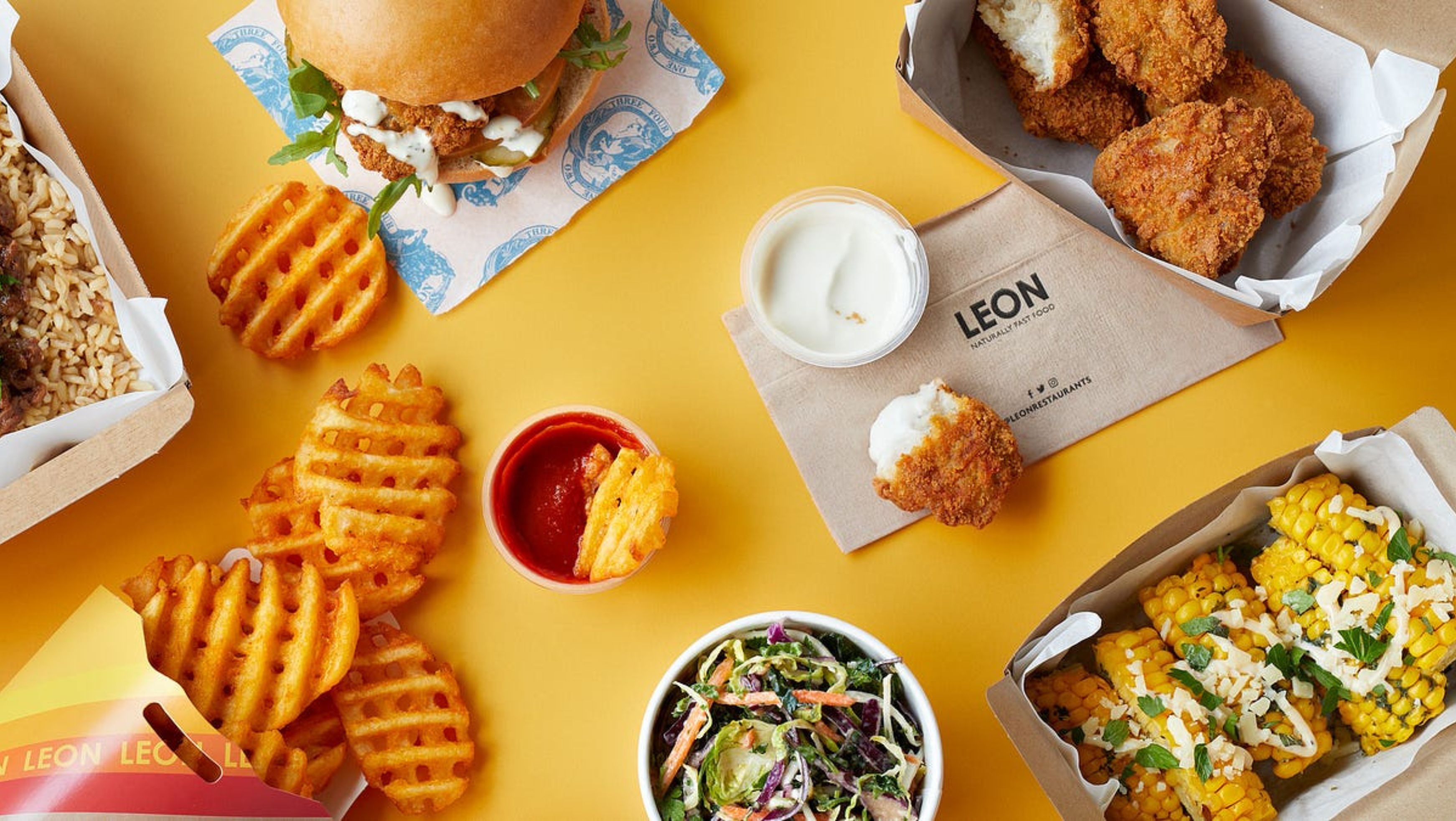 Nando's
Another UK favorite to add to the list is Nando's, though it is originally a South African chain, it specializes in making Portuguese flame-grilled peri-peri chicken. It is also widely popular for its sauces and marinades, which retail in many UK supermarkets.
The chain offers many flame-grilled chicken options such as burgers, pittas, wraps, wings, and salads. The UK is in fact Nando's largest market though it operates in around 30 different countries, with 1,200 outlets.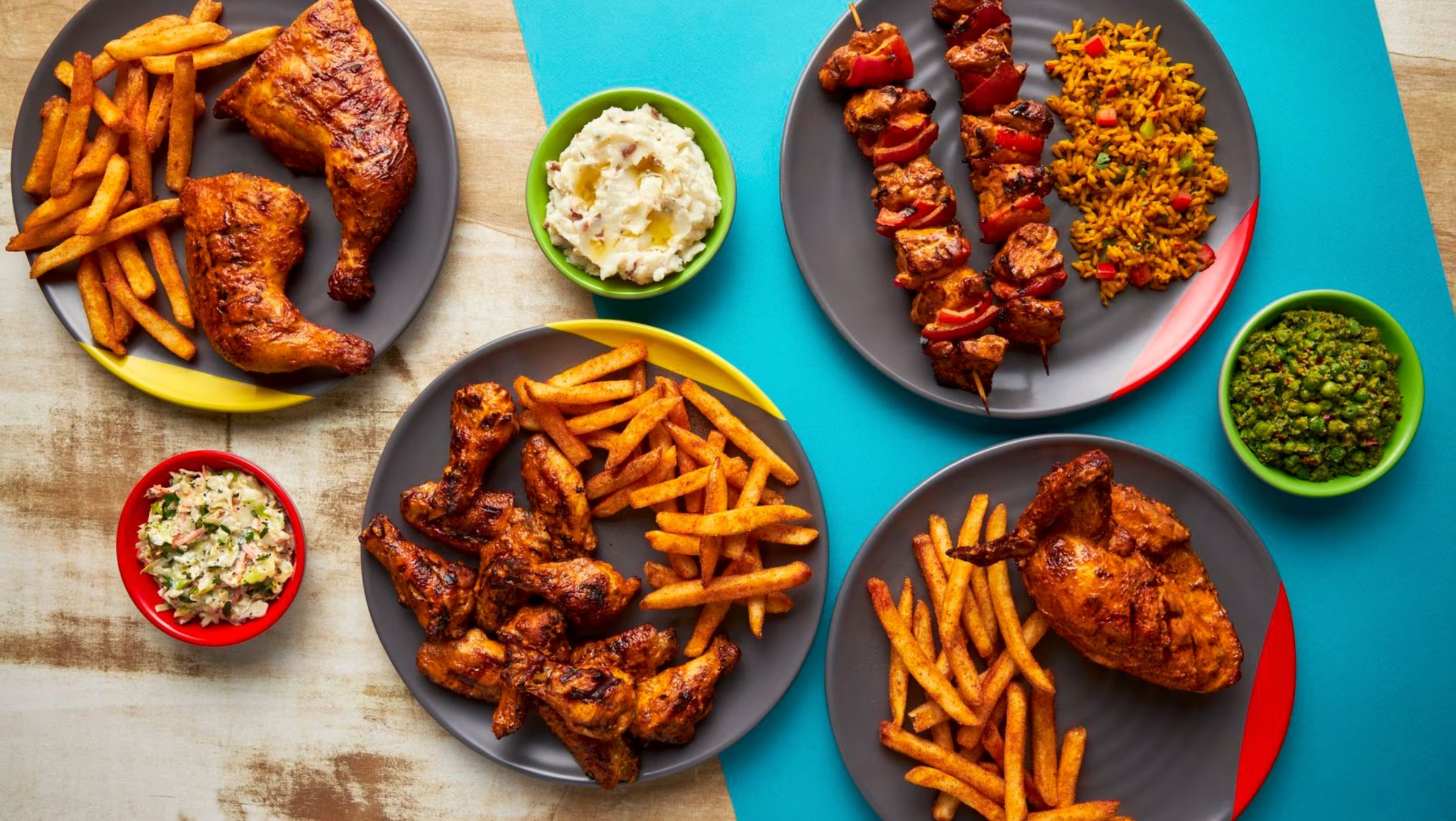 Dunkin' Donuts
This list would not be complete without adding an option for those with a sweet tooth. The donut chain not only offers an assortment of donuts, most famously its Boston Kreme and Glazed donut, but also a side of coffee and other hot drinks.
What's most striking about the franchise is that it has a donut specially dedicated to each country, for example, in Singapore you can get a wasabi cheese and seaweed donut!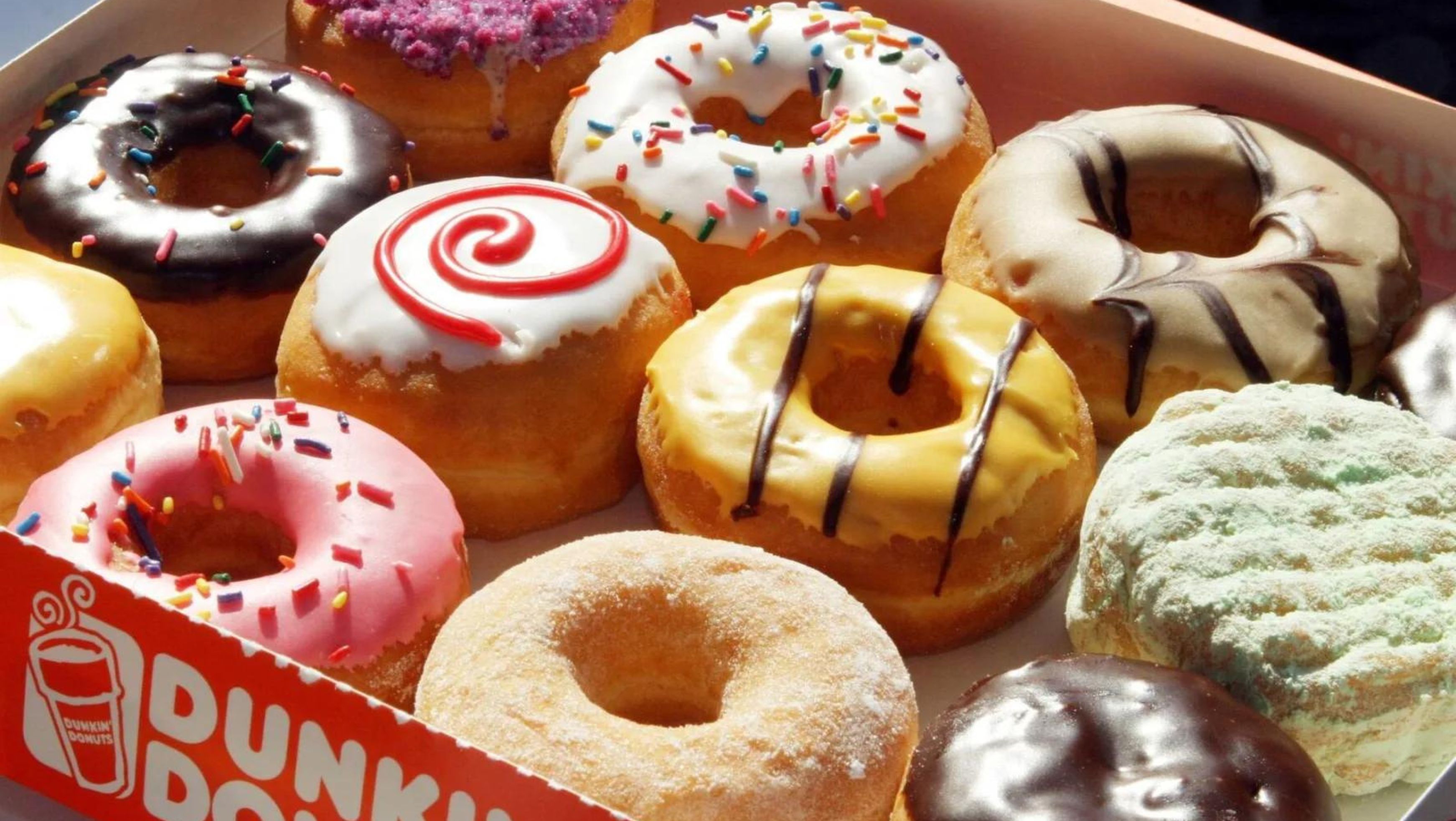 NEWSLETTER

Subscribe for our daily news

FOLLOW US ON FACEBOOK!

facebook