Prague to Purchase 200 Trams Worth Over CZK 16 Billion from Skoda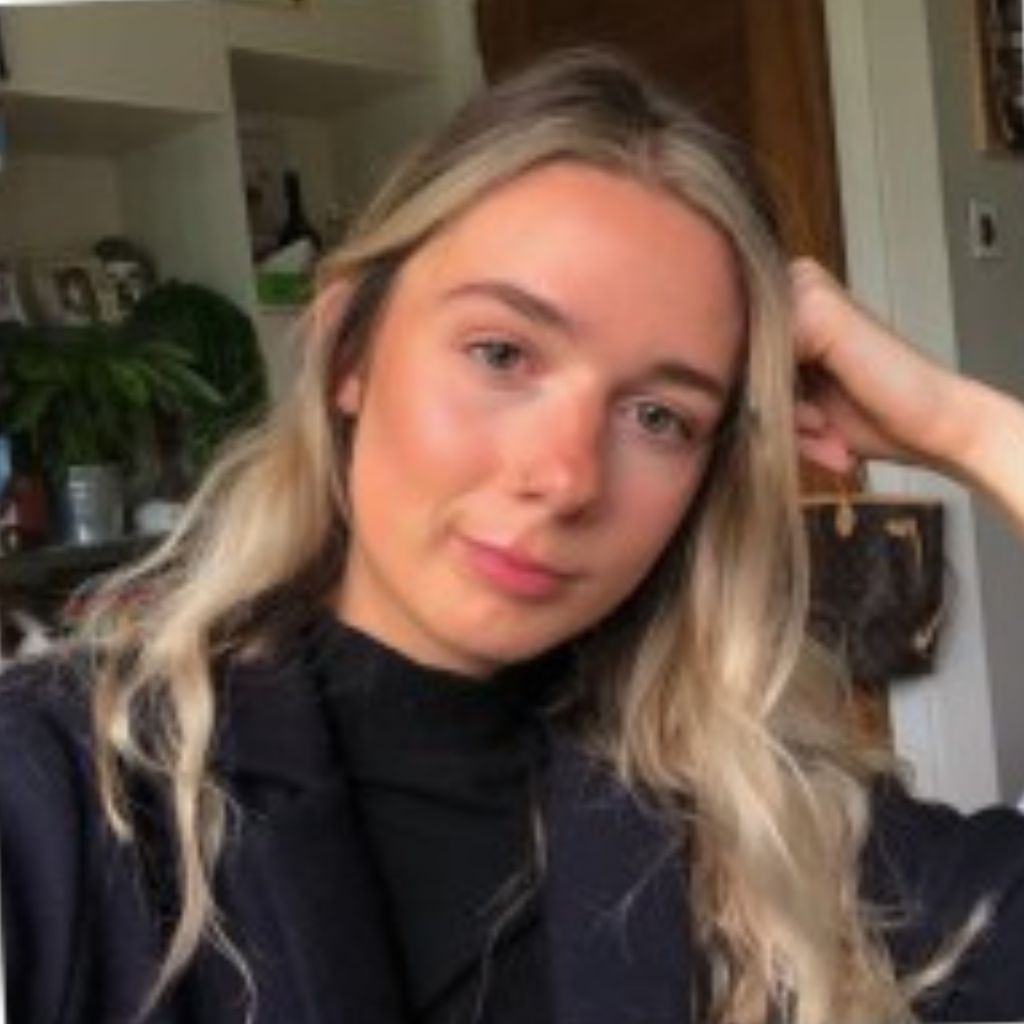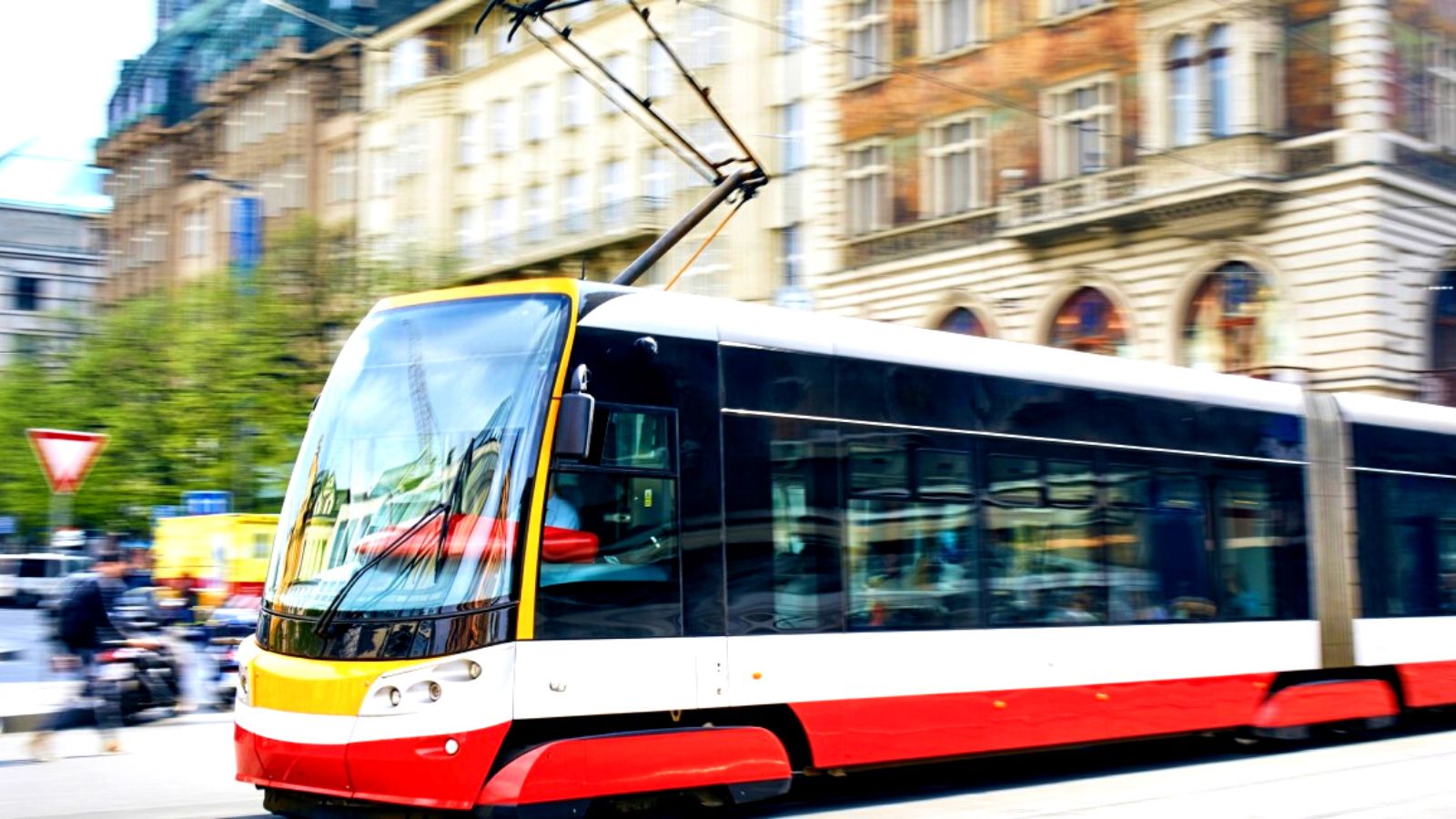 The Prague Transport Company (DPP) will acquire up to 200 unidirectional articulated trams, specifically the Škoda ForCity Plus, for a total of 16.6 billion CZK.
Initially, DPP will place a firm order for 40 trams, with the first batch of 20 expected to arrive in the capital by 2025.
Daniel Šabík, the head of DPP's press department stated that the agreement with the supplier would be formalized after a 15-day objection period for bidders has concluded.
The company will announce the exact appearance of the trams after the objection above period has passed.
DPP evaluated the vehicles on various parameters, including the presence of electromagnetic brakes, eco-friendly coolant in the air conditioning, a wheel diameter of no less than 640 millimeters, and the vehicle's capacity and weight.
The transport company received two final bids in the tendering process. In addition to the tender winner, Stadler also applied with a vehicle codenamed Stadler Tango NG Prague, raising a proposal for approximately CZK 17.77 billion.
Currently, DPP has around 800 trams, with approximately half of the vehicles being low-floor. With nearly 11,000 employees, DPP is the largest city company responsible for operating public transport.
The trams serve 35 lines. In the past, DPP purchased 15T For City trams from Škoda Transportation.
Our best stories straight to your WhatsApp. Sign up here
NEWSLETTER

Subscribe for our daily news

FOLLOW US ON FACEBOOK!

facebook