Prague Tourism Peaks: 15% Rise in Summer Visitors, Hits 2.2 Million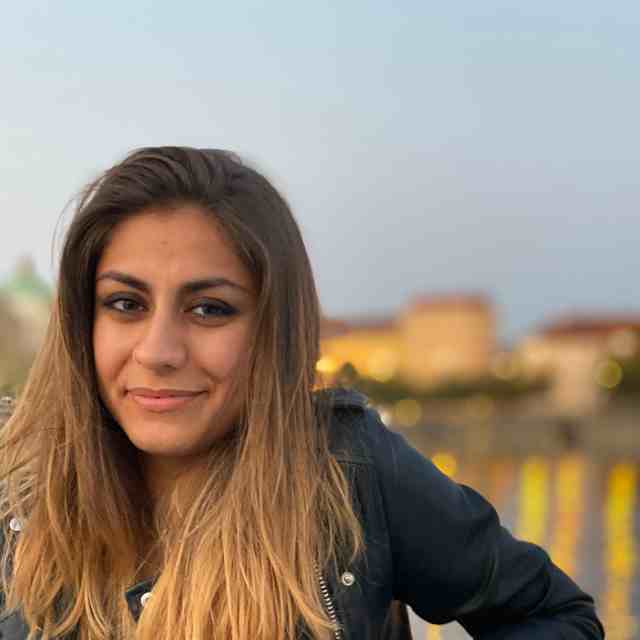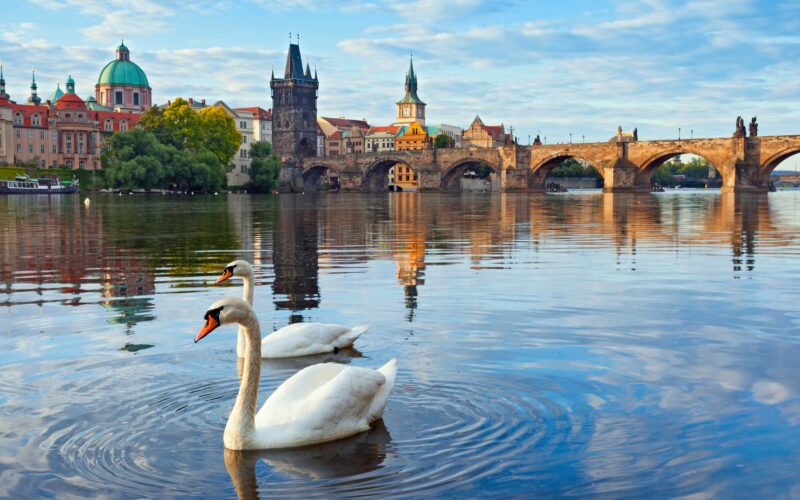 According to the latest data from the Czech Statistical Office, 2.2 million visitors came to the metropolis in the third quarter of 2023, i.e., in the summer season.
Compared to the same period last year, the total number of tourist arrivals increased by 15 percent, reported Klára Janderová, the spokesperson of Prague City Tourism (PCT).
Domestic guests (399,207) made up one-fifth of all visitors to the metropolis during the summer, an increase of 32 percent from the summer period of 2019.
More tourists from the US (142,699 visitors) and Asia (218,281) are also heading to the metropolis, thanks to regular flights from Seoul and Taipei. According to PCT experts, the mix of inbound travellers is also gradually changing.
A total of 5,446,130 tourists visited Prague between January and September. Compared to 2019, the number of visitors climbed up to 91 percent of the original figures. Most of the tourists visit from Germany, the United States, Great Britain, Slovakia and Poland.
Domestic tourism has also been on the rise, with Czech tourists making up a full fifth of the total number of visitors compared to 2019. The Association of Hotels and Restaurants of the Czech Republic published the average length of stay, which remains at 2.2 to 2.3 nights. For one night in the capital, visitors pay an average of 126 euros.
"For us, the goal is not to have as many tourists as possible come to the metropolis, but to increase the spending per tourist and not to encourage the burden on the monument reserve. It is also important that the composition of tourists is changing," said PCT vice-president Jana Adamcová.
The data also shows an increase in the number of visitors from Asian countries, who arrived in the third quarter with a total of 218,281, an increase of 63 percent from the previous year. These tourists also usually stay longer in the capital.
The higher arrival rate is due to the recommencement of direct air connections from Prague to Seoul in Korea and Taipei in Taiwan. The number of tourists from the United States is also growing, with 17% more arrivals than last year, these tourists also spend the most in Prague.
In addition, the company is supporting tourism with campaigns subsidized by the accommodation fee, for the second year. Along with the campaign to promote domestic tourism, the Stay in Prague campaign, which is implemented in cooperation with Václav Havel Airport and CzechTourism, will be used to target selected source markets, during the summer season.
In December, Prague City Tourism, in cooperation with foreign journalists and influencers, will implement a Christmas campaign to attract tourists to take part in the Christmas atmosphere.
NEWSLETTER

Subscribe for our daily news

FOLLOW US ON FACEBOOK!

facebook