Rally in Support of Israel Held in the Centre of Prague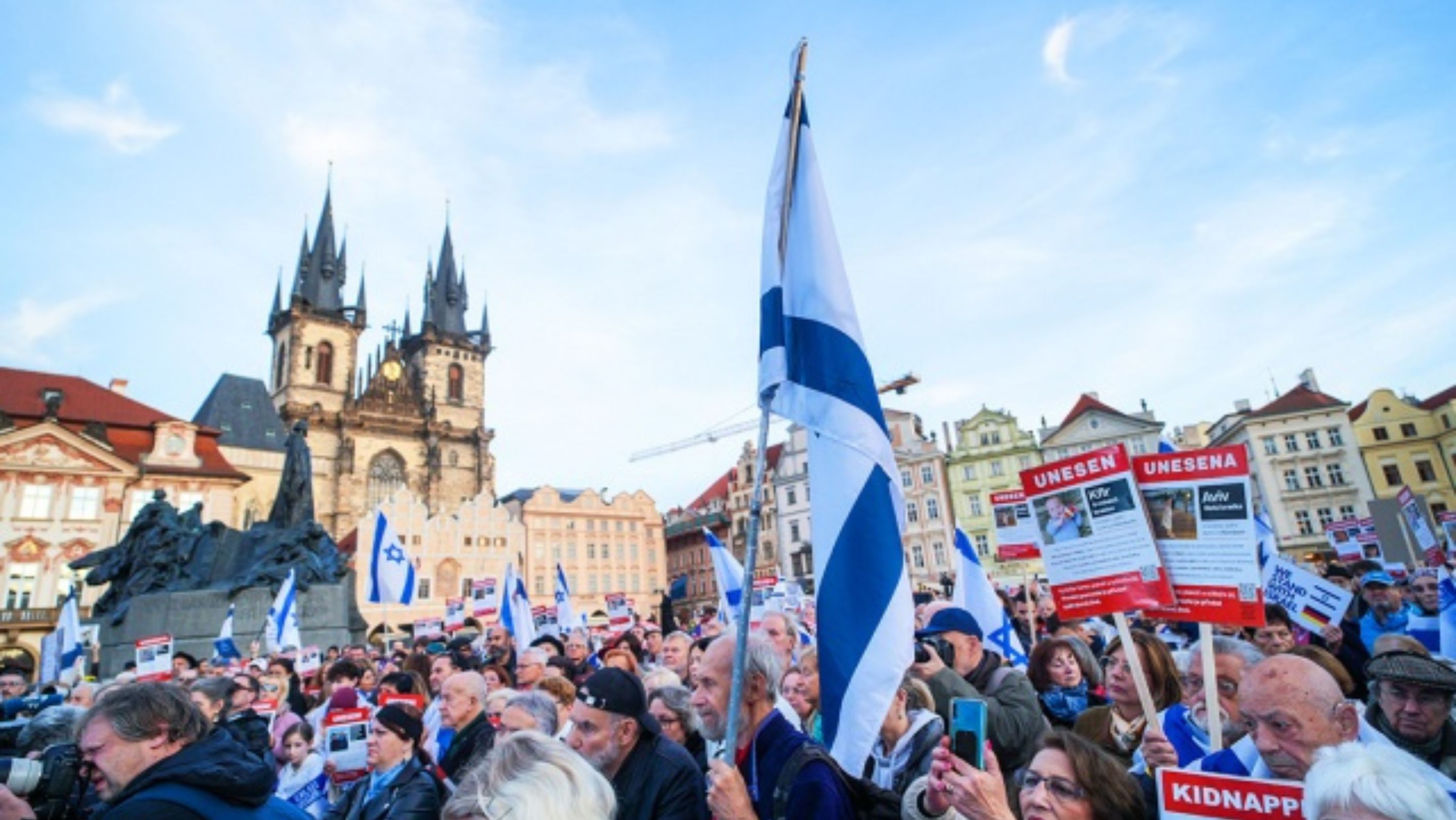 A rally supporting Israel took place in the center of Prague on Wednesday evening, November 1.
The event, held at Old Town Square, drew several hundred participants; approximately 300 people attended, according to the iDNES portal.
Prominent figures attending the rally included Czech Prime Minister Petr Fiala, Ombudsman Klara Šimáčková-Laurenčíková, film director Jan Hřebejk, Deputy Chairman of the Chamber of Deputies Jan Skopěček, Education Minister Mikuláš Beck, MP Patrik Nacher, former Prime Minister of the Republic Jan Fischer, and German Ambassador to the Czech Republic Andreas Kühnne.
Addressing the crowd, Prime Minister Fiala emphasized the importance of standing with Israel in the international arena amidst ongoing debates about the terrorist events of October 7. He asserted that Israel, with few allies, required steadfast support, expressing pride that the Czech Republic stood among them.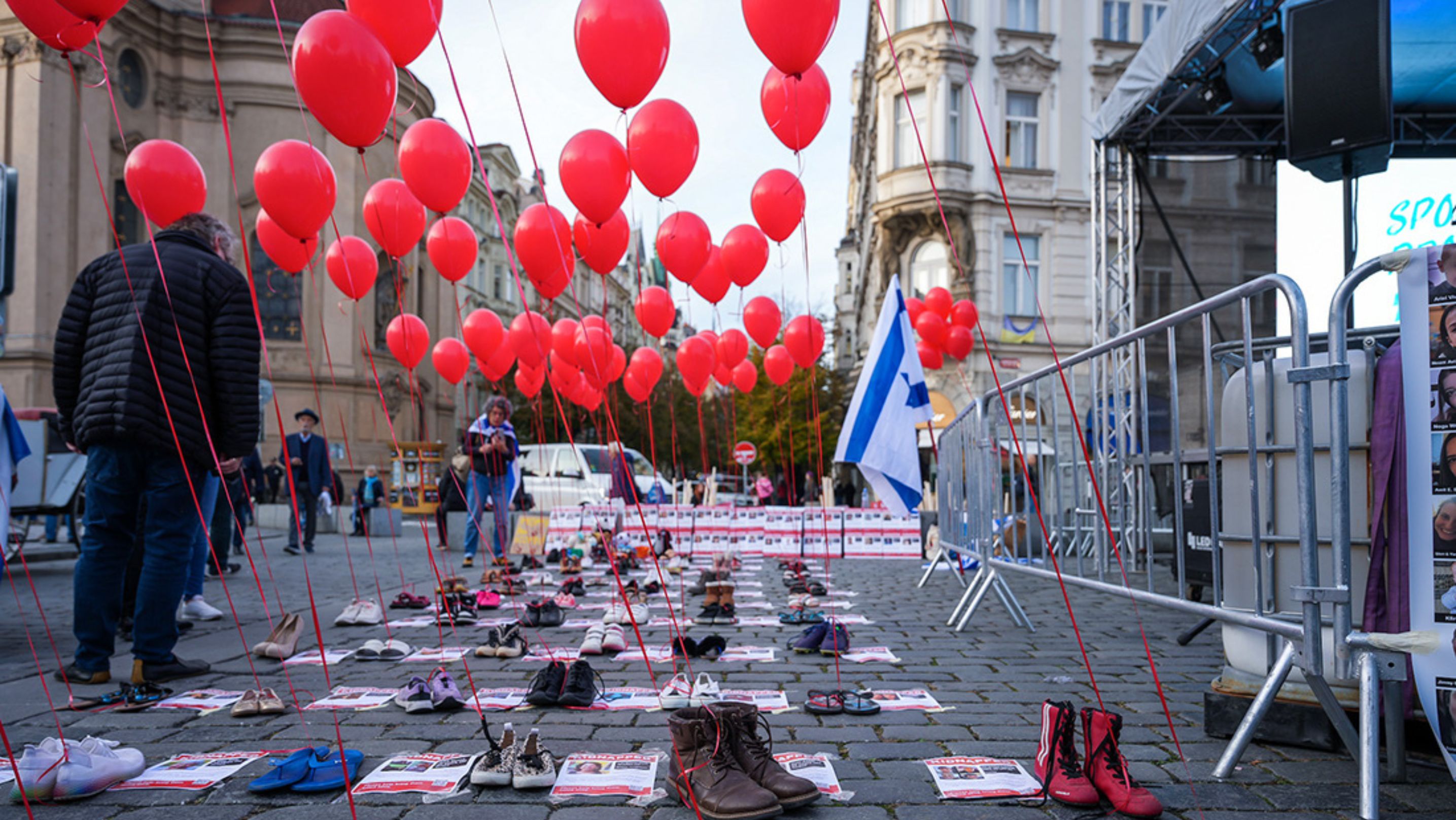 German Ambassador Andreas Kühnne echoed this sentiment, affirming Germany's unwavering support for Israel.
He emphasized their participation in the 'Together for Israel' initiative, condemning the actions of Hamas terrorists, including the killing of civilians, and denouncing anti-Semitism both domestically and globally.
The rally, organized by the "Federation of Jewish Communities in the Czech Republic," saw participants displaying Israeli flags and images of individuals, both children and adults, abducted by Hamas militants.
The event commenced with the playing of the Czech and Israeli anthems, followed by a minute of silence honoring the 1,400 Israelis who lost their lives.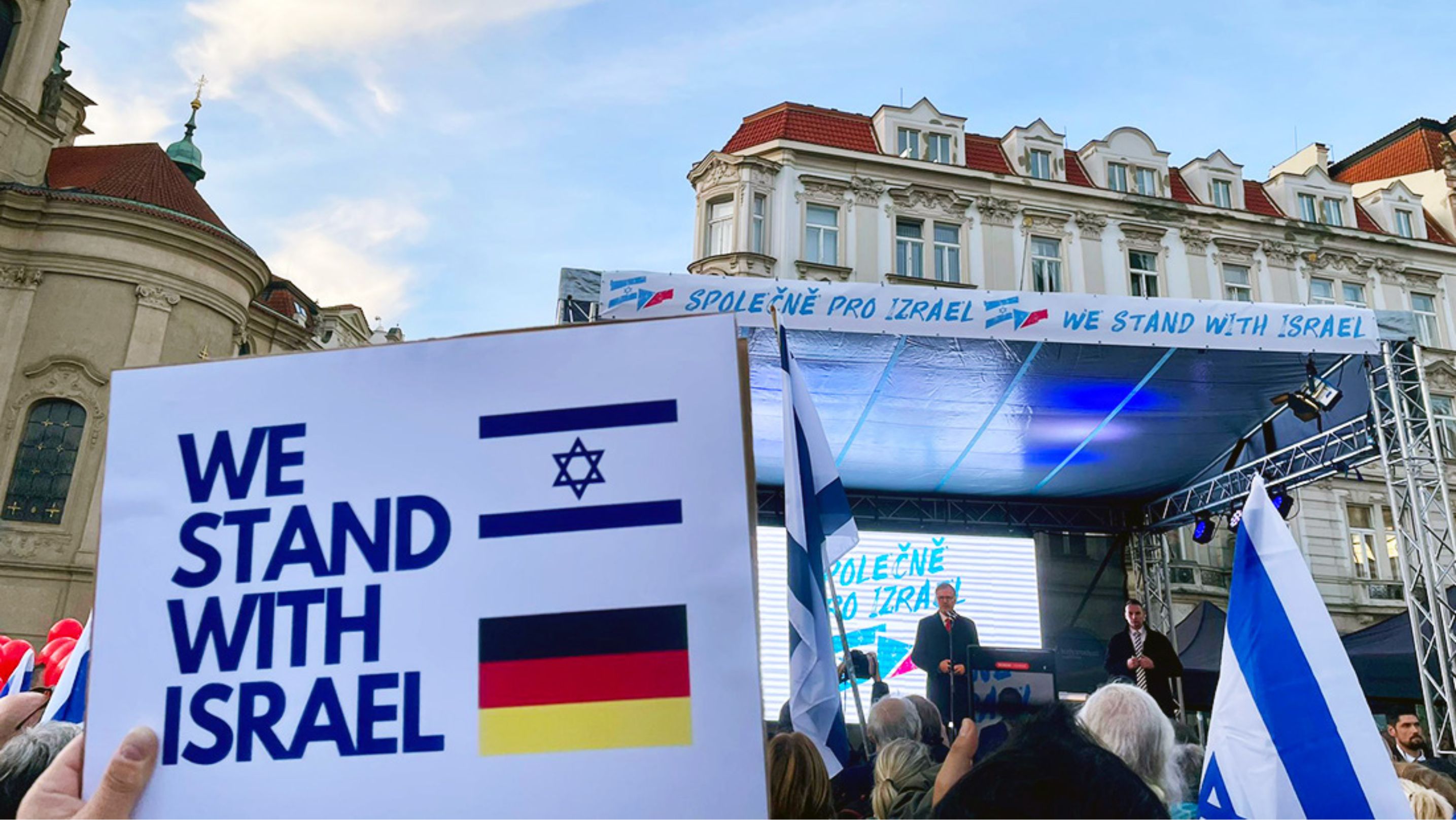 NEWSLETTER

Subscribe for our daily news

FOLLOW US ON FACEBOOK!

facebook