Restaurant Deco: an Oasis of Croatian Cuisine in Prague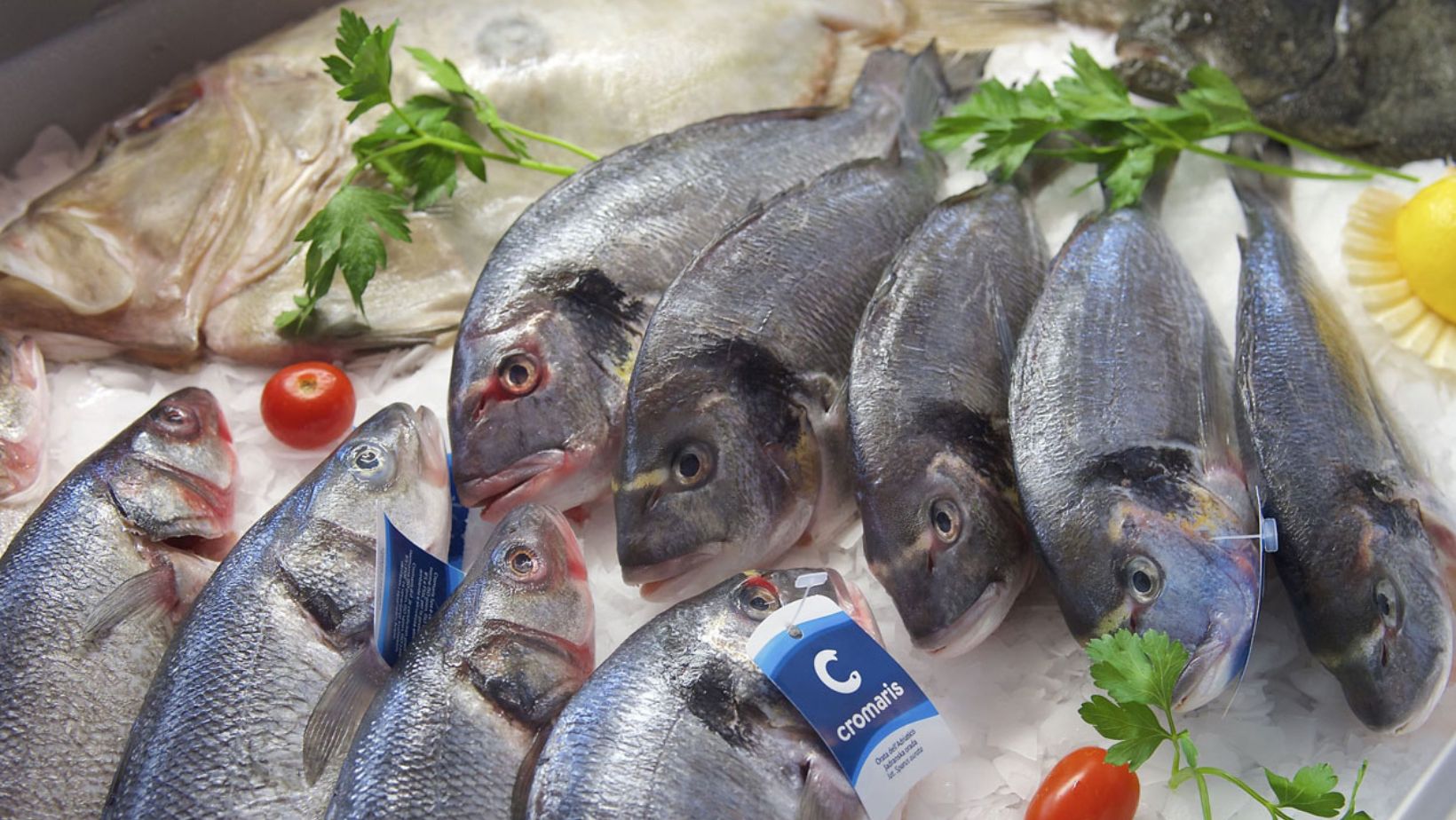 Originally from Croatia, Saša Babić is the owner of the prestigious Croatian restaurant located in Modřany. The name of the restaurant? Deco.
Babić came to Prague in 2004 and first worked as a cook in several restaurants across the city. It was in 2012 that he opened his own restaurant. According to him, the idea was to start small, but the business boomed within the first week.
"At the beginning, it was only me and one waiter. But after the first week, we realized we couldn't do it on our own because the turn-up was so big," says Mr. Babić. The restaurant currently employs 14 people. "It only goes to show the quality of our food. And it is that same quality that we try to maintain to this day."
Indeed, Babić takes great pride in the food he serves. Deco's menu mainly consists of fish and seafood. Among the many types of seafood, guests can try are seabass, gilt-head bream, shrimps, and octopus. The produce is largely imported from Croatia.
"We always have somebody from the restaurant going to Croatia to bring the produce. For example, my son just came back with a fresh round of cheese and meats," says Babić.
Meat is also a part of Deco's menu. Visitors can try Croatian and Balkan delicacies such as pršut (dry-cured ham typical for the Croatian region of Dalmatia) and kulen (a flavored sausage typical for the Croatian region of Slavonija). Deco also serves homemade ćevapi (grilled minced meat typical for the Balkan region).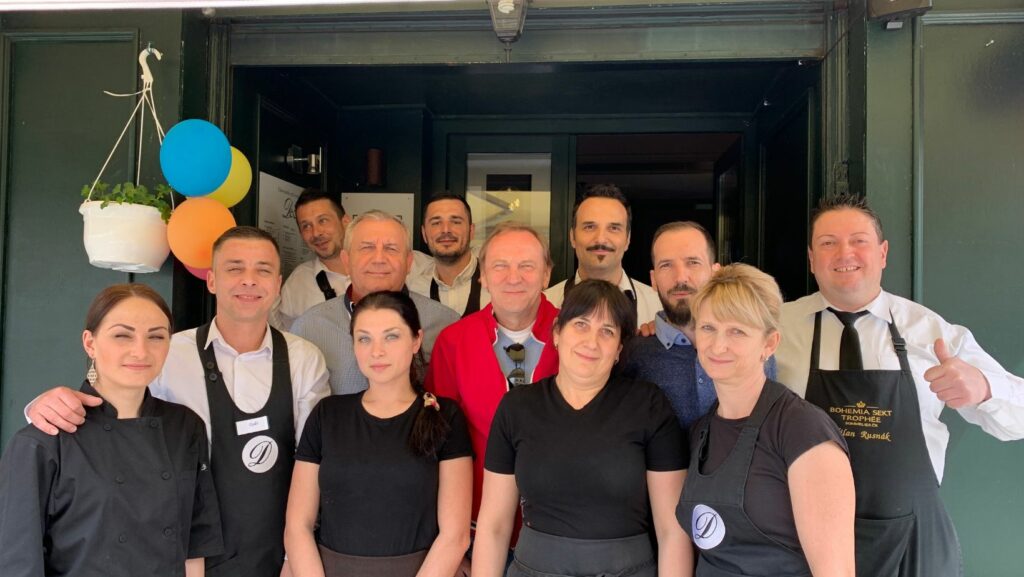 Also on the menu are other Croatian delicacies, such as paški sir (cheese from the island of Pag) and different kinds of oils, all imported from Croatia.
Their drink menu features traditional Croatian wines, as well as different types of rakija (fruit spirits popular in the Balkans). Indeed, Babić strives to represent the wonders of Croatian cuisine in the most authentic way possible.
"Before coming to Prague, I used to work for a restaurant in Istria, Croatia. So, when I came to Prague and opened my restaurant, it was important to me to do it right, because there are not a lot of Croatian restaurants in the Czech Republic," he said.
And that authenticity has been paying off. According to Babić, Deco's Croatian cuisine is a success among the locals and the tourists alike.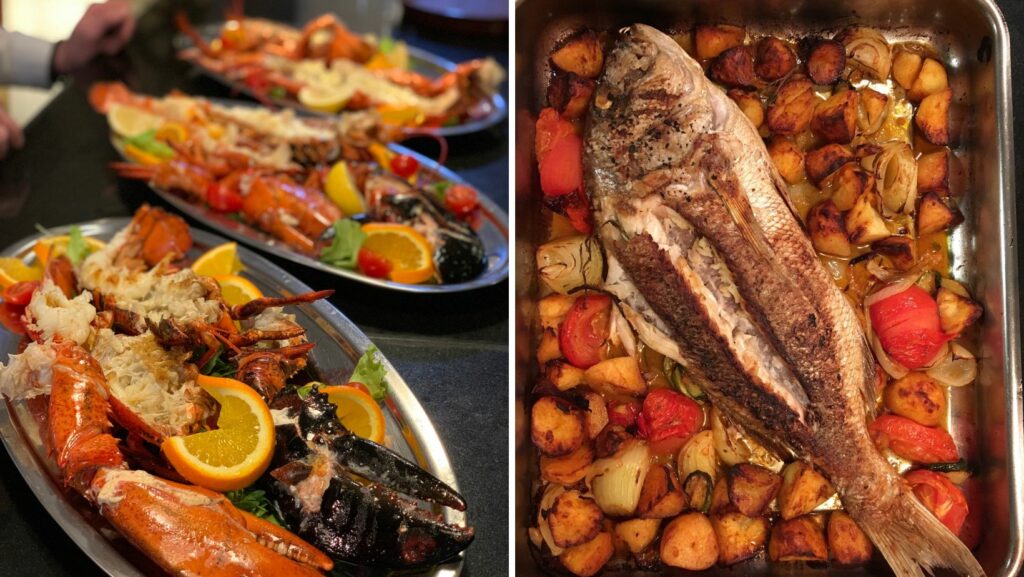 "We can see that the hard work we put into this restaurant has been paying off by the rave reviews guests leave. We have a lot of people who come back regularly. The best thing for me is when I see my restaurant packed to the brim."
The quality of the restaurant has also been recognized by TopLife Czech, a company dedicated to promoting quality lifestyle and gastronomy in the Czech Republic. They listed Deco as one of the top restaurants in the Czech Republic in 2023.
However, some changes are ahead. Deco is currently switching locations. Their current building, located in Komořanská 15, is awaiting demolition and the property is going to be repurposed. Deco is moving some 100 meters away, as they were given a bigger space nearby.
Although the new space is bigger, the decorum will stay the same, reminiscent of a true coastal ambiance. Babić and his team are currently busy relocating and decorating the new building, which should be opened in the middle of September this year.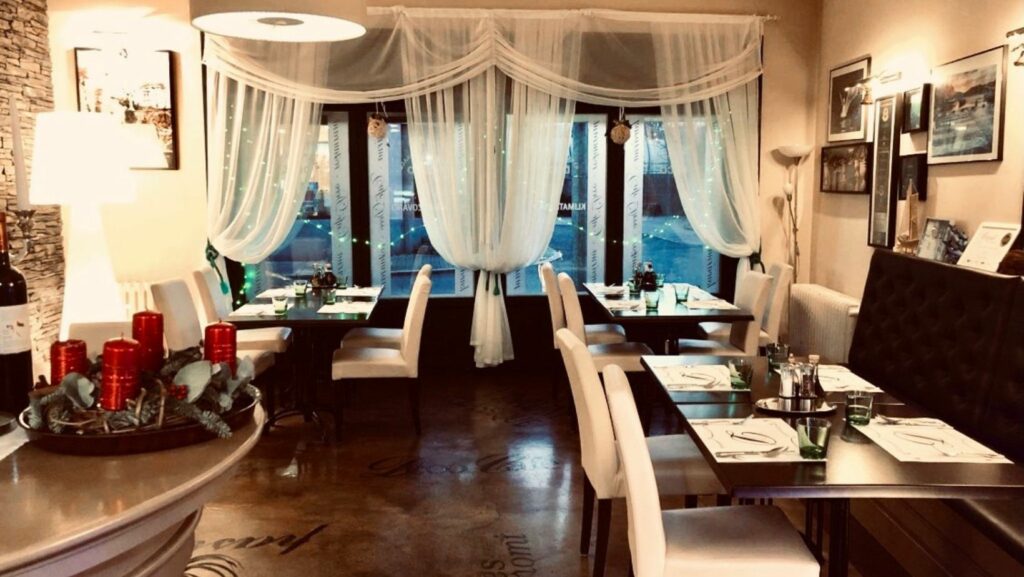 "We are doing everything to make this transition run smoothly. It's going to take us a couple of months and a lot of nerves and energy, but I firmly believe we can do this. And the capacity of the new restaurant is going to be bigger. For example, we'll have a nice outdoor terrace with around 50 chairs," he adds.
"I'd just like to thank all of our regular guests who have been coming here for the past 12 years. We are going to try to keep the quality of the restaurants the same that it always has been."
To learn more, you can visit the restaurant's website, as well as their Facebook and their Instagram.
NEWSLETTER

Subscribe for our daily news

FOLLOW US ON FACEBOOK!

facebook