Russia Accuses Czech Republic of Human Rights Violations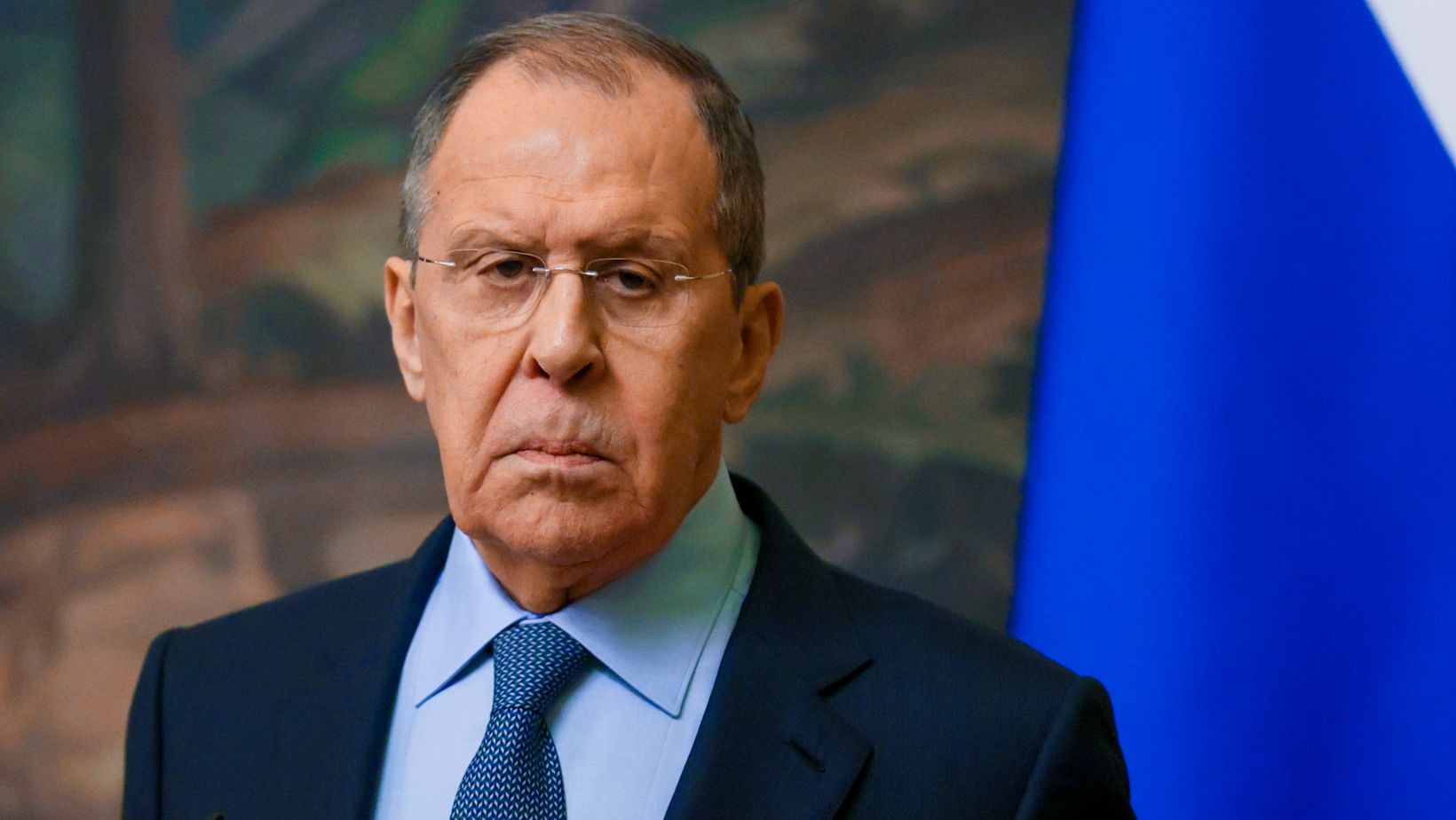 The Russian Foreign Ministry has accused the Czech Republic of committing human rights violations in an extensive report titled "On the situation with human rights in individual countries."
The report examines the human rights situation in 43 countries, with a particular focus on the Czech Republic.
According to the document's authors, the Czech authorities have shown reluctance to address "chronic human rights problems" and instead appear to be adopting a "Russophobic course."
The report states:
"The Czech Republic harbors ongoing issues that its authorities seem unwilling to resolve, as they actively engage in actions detrimental to foreign policy, particularly in their dealings with Russia. In recent years, Prague has notably taken a systematic slide towards a Russophobic stance, making human rights a key domestic and foreign policy priority. This slide has taken aggressive forms, including waging a 'war' against monuments commemorating Soviet soldiers, and whitewashing Nazi collaborators openly."
"Furthermore, there are increasing attempts to push the concept of 'equal responsibility of totalitarian regimes' for the outbreak of the Second World War in Czech socio-political discourse. This campaign seeks to equate symbols of the USSR and the Red Army with the Nazi swastika, leading to their prohibition, while also attempting to undermine the liberating role of the Red Army and promoting the myth of Prague's self-liberation aided by the 'Vlasovites.'
"Additionally, Soviet soldiers and commanders have been unfairly denigrated. Furthermore, during Russia's special military operation to denazify and demilitarize Ukraine and protect civilians in Donbas, Prague has actively supported the neo-Nazi regime in Kiev, including supplying it with various weapons."
The report also delves into the Czech Republic's treatment of Roma, Jews, migrants, and refugees, as well as issues related to racial discrimination, domestic violence, and freedom of speech, among other aspects of public life.
Responding succinctly to the release of the report, the Czech Foreign Ministry advised Russia to "get the hell out of Ukraine."
They emphasized that the Czech Republic does not engage in actions such as child abduction, hospital bombings, or occupying neighboring countries, suggesting that Russia's focus should be elsewhere.
NEWSLETTER

Subscribe for our daily news

FOLLOW US ON FACEBOOK!

facebook