42,500 Russians Have Residence Permits in Czechia, 3,600 Fewer Than at the Beginning of the War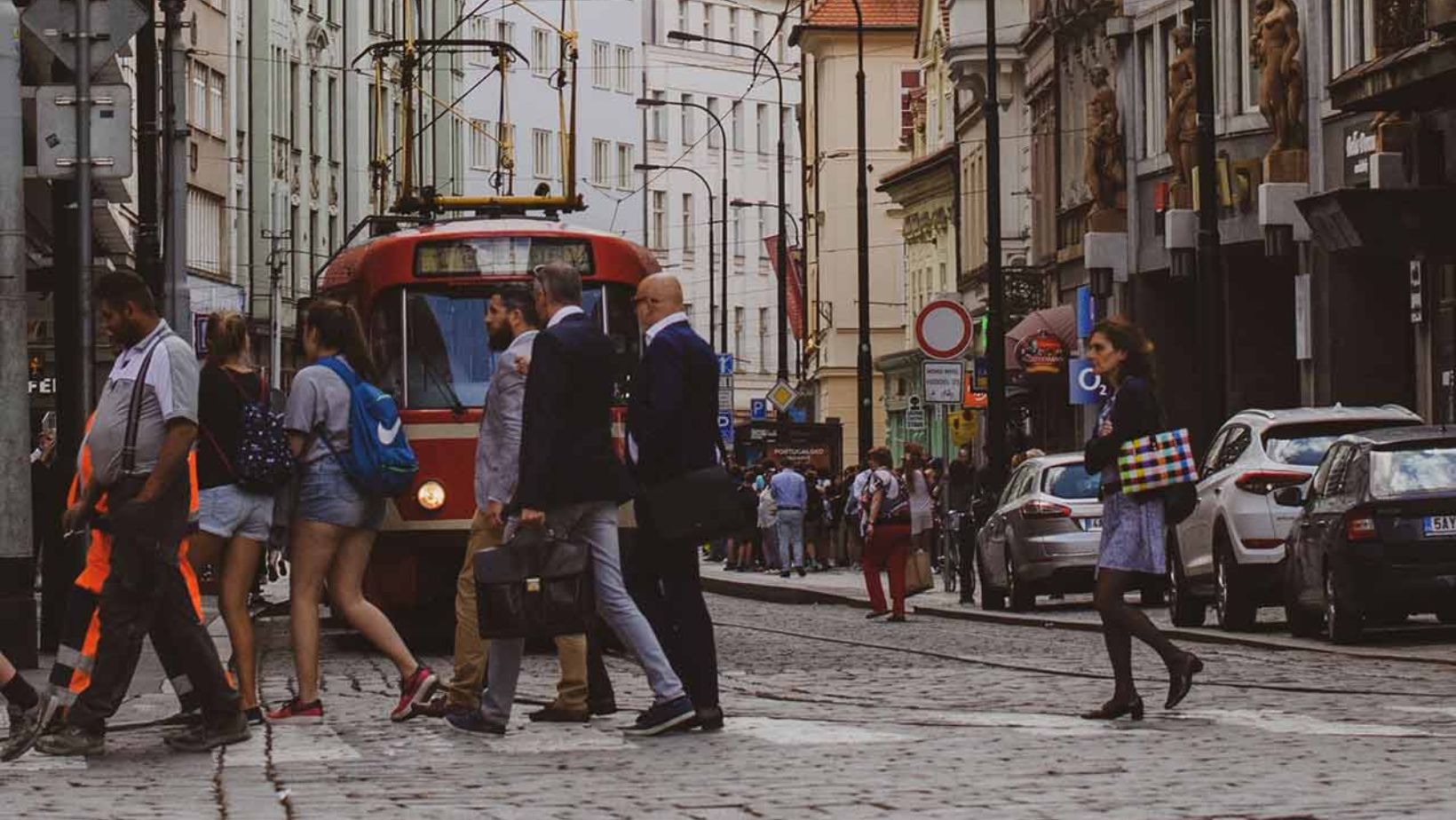 The number of Russians residing in the Czech Republic has fallen after years of growth. At the end of June, 42,500 people from Russia held residence permits in the Czech Republic, which is about 3,600 fewer than in March 2022.
There are several hundred fewer Russian students at Czech universities year-on-year. On the other hand, the number of Russian employees in the Czech labor market has increased by about 1,300 since last spring. This is based on data from the Czech Statistical Office, the Interior Ministry, labor offices, and the Education Ministry.
According to the findings of the Center for Public Opinion Research (CVVM), more than half of Czech citizens agreed with the complete political and economic isolation of Russia. The same number of respondents identified the country as a threat to the Czech Republic last autumn.
Ten years ago, in June, 33,400 Russians held residence permits in the Czech Republic, of whom 15,900 were allowed to live here permanently. Last January, 45,700 people from Russia lived in the Czech Republic, with 23,400 of them living here permanently.
Not only economic migrants but also refugees are arriving in the Czech Republic from Russia. Last year, 157 of them applied for protection in the Czech Republic. The Interior Ministry granted asylum to seven people last year and provided additional protection to four others.
A total of 143 asylum seekers from Russia were residing in the Czech Republic at the end of last year. They constituted the third-largest group of asylum seekers after refugees from Afghanistan and Myanmar. At the end of last year, 28 Russians had temporary protection.
Last January, the labor offices registered 18,507 employees from Russia, which increased to 18,866 in March after the start of the invasion, and reached 20,274 at the end of last year. As of the end of June this year, 20,167 Russians were employed in the Czech Republic. Women represent 57 percent of the workforce.
In recent years, there has also been an increase in the number of Russian students at Czech universities. In 2021, according to the Ministry of Education, there were almost 8,100 of them. The number has nearly doubled since 2013. Only about five percent of Russian students pay for their studies at public universities.
Immediately after the Russian attack on Ukraine on February 24 last year, the Czech government decided to stop issuing visas to Russian citizens except in humanitarian cases.
Last September, when Russian President Vladimir Putin declared a partial mobilization in the country, Foreign Minister Jan Lipavsky (Pirates) stated that Russians fleeing the country to avoid mobilization did not meet the conditions for a humanitarian visa in the Czech Republic.
NEWSLETTER

Subscribe for our daily news

FOLLOW US ON FACEBOOK!

facebook