With Prague's population expected to grow fundamentally over the next 25 years, the municipality continues to cooperate with residential developers in order to prepare for the new wave of residents looking to relocate to Czechia's thriving capital city.
For developers such as Horizon Holding it is essential to plan out neighborhoods and develop new ways for Prague to improve in terms of living quality that will attract new residents.
Active in the Czech market for over twenty years, Horizon has completed several residential projects in Prague and its suburbs, including quarters such as Modřany, Karlín, Čimice, and others. As of today, the developer completed apartments for over 1,500 families and is about to start new projects that will bring thousands of new apartments to the market.
"We are not necessarily attached to one location or one quarter, but we choose what we believe to be an interesting project meeting our standards, preferably of bigger scale with over 100 apartments," said Yishay Furman, CEO of Horizon Holding. "We prefer projects that can be phased, to start with 100 units, then we gradually expand further the neighbourhood with retail units, build parks that include playgrounds, resting areas and also art, as you can see at Zahálka Residence, where we installed statues by famous Czech artist Michal Trpák."
The developer always considers location as a key factor for defining a new part of Prague's residential landscape.
"Each quarter has its own vision or regulations, we always come with our proposal and design and consult it with the municipality. We ensure that there is a mutual understanding between the city and us as a developer regarding how the project should look like in terms of facades and size. For example, our current project on sale – the Blizka Residence in Karlin features a brick facade that matches this quarter's industrial background," said Mr. Furman.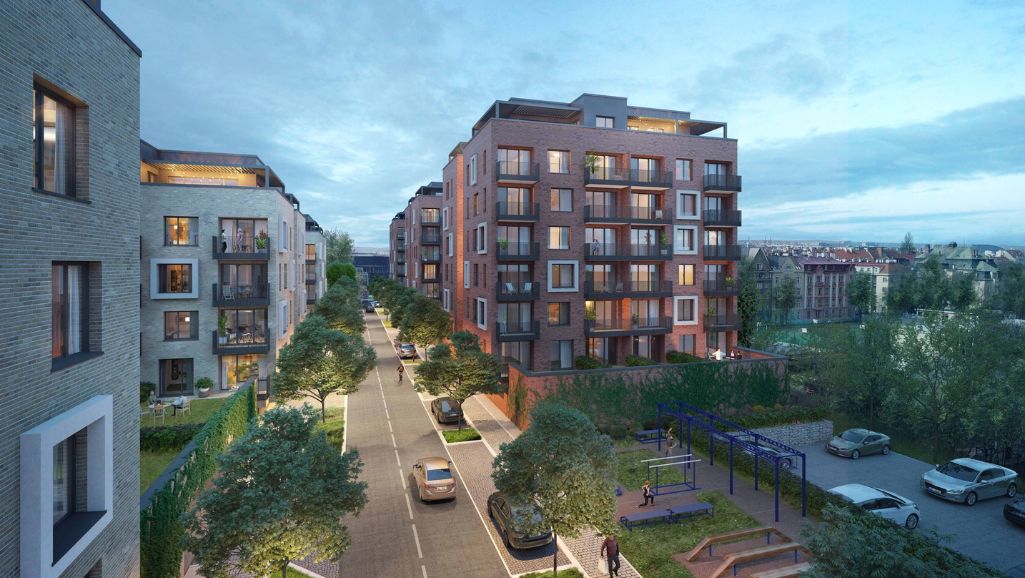 Apart from completing the Modřanka project last year, Horizon has another project located in Modřany with its last phase under construction – the Zahálka Residence next to Hodkovičky golf course with 800 apartments. In parallel, the developer is working on a change of master plan for project in Chuchle with around 2,000 new apartments just across the Vltava river.
Another project showing Horizon's aspirations for reinventing the city is located in Prague 10, Bohdalec. This project of over 150,000m² will consist of 1,500 apartments and commercial units.
"We're one of the leading developers in Prague for the last few years. We would like to continue being so in the future, as we have many large projects planned ahead of us. One of them is aforementioned Bohdalec, Velká Chuchle, Aura Statenice and many more" said Mr. Furman.
"Aura Statenice project will be one of the largest projects in Czechia," added the CEO.
Creating homes is not only about construction itself but also about creating a community in which families will feel comfortable raising their children.
"We want to contribute to cultivating the local area where people like to spend their time. For example in the Zahálka Residence, we revitalized the stream next to the project and in Aura Statenice, we checked what were the needs in the area and for example designed a water treatment system that will serve Statenice and the surrounding villages. " said Mr. Furman.
In Statenice, Horizon plans to build 600 units (apartments and row houses) in upcoming years. The developer made sure there will be retail units for services e.g. pharmacy, medical practices, including a Billa supermarket (already planned to open in 2024). In the Velká Brána Residence in Horoměřice, Horizon designed and built a bus station to provide the new project with better transportation, making it possible for residents to reach the center within half an hour by public transport.
"Our projects Modřanka, Zahálka and Čámovka are BREEAM (Building Research Establishment Environmental Assessment Method) certified and recently we made a decision that all future Horizon projects will be assessed in reference to this international environmental standards certification. For us, sustainability isn't just about being green or energy saving, but also about connecting the project to the community."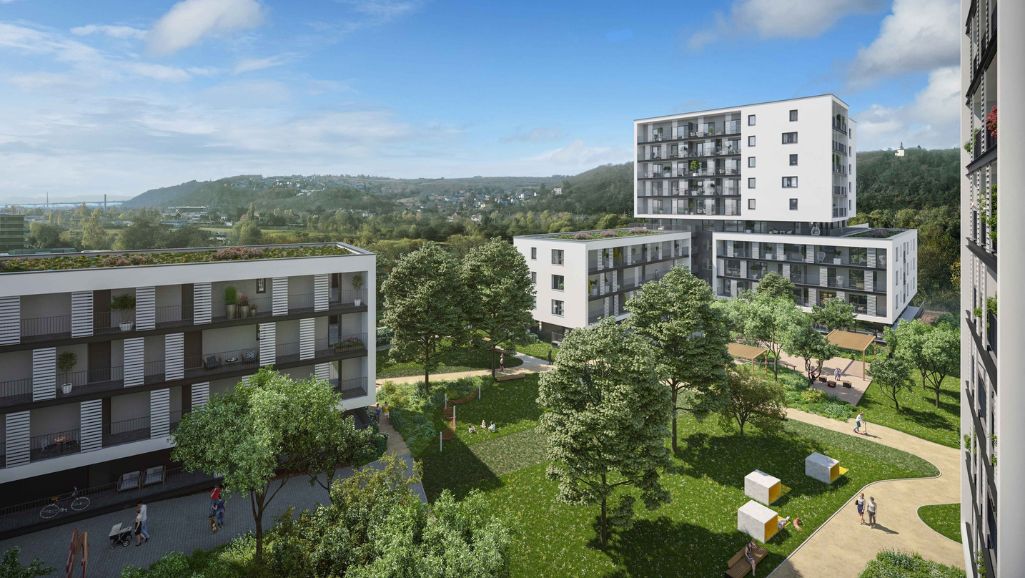 Regarding the topic of Prague's growing population, Mr. Furman believes that the number (1.3 million) is not correct and is in fact, much higher."
"The city has 1.3 million people registered – according to official statistics, but unofficially there's another 500,000 people that live in Prague. Most of them are people that are still registered in their home towns outside of Prague and epxats. So, there are currently about 1.8 million people that actually live in Prague and definitely not enough apartments to supply the demand at these times."
"We believe there are about 70 000 – 90 000 missing apartments on the market and us developers will try to make sure to supply the demand." finishes the CEO of Horizon."