September 16: Experience a Different Prague!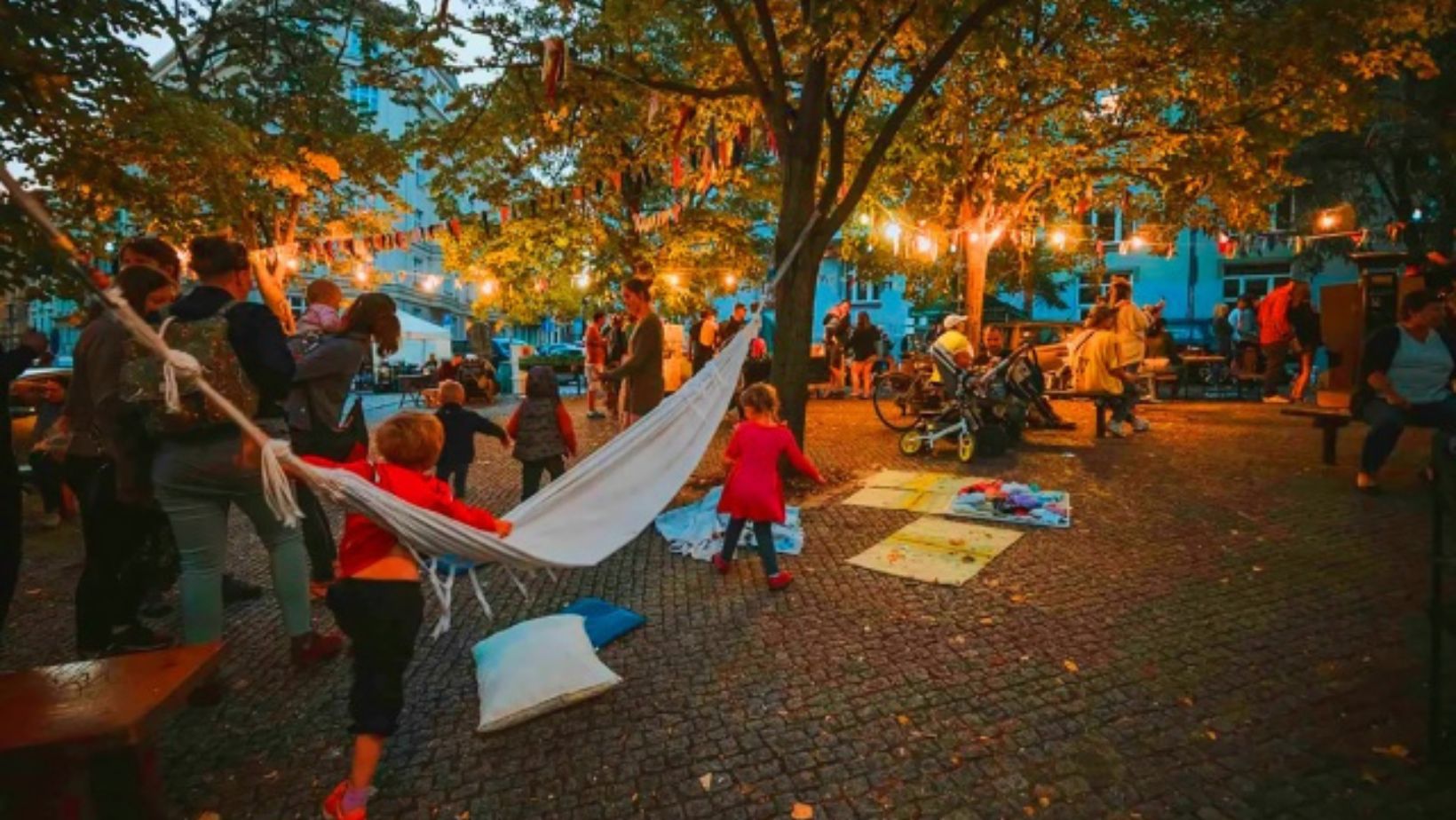 Zažít Město Jinak – or 'Different City Experience' – celebrates different neighborhoods of cities and their unique inhabitants and traditions.
The festival is planned by actual residents of the featured districts and it is based upon the idea that public places should be shared. With the aid of mutual help and volunteers, the festival pops up in different neighborhoods around Prague and even beyond, letting you and others glimpse into different quarters of Prague, Brno, and more!
This year's edition will take place on September 16, as part of European Mobility Week.
Several streets and areas in Prague, typically filled with cars, will be transformed into pedestrian zones featuring creative workshops, game tables, market stalls, and improvised terraces. Passersby will have the chance to enjoy coffee, snacks, fun activities, and socialize with fellow citizens.
The festival will also present various cultural and sports events, including street theatre performances, a dance school, and exciting sports competitions.
Supported by nearly all of Prague's municipalities, each one has prepared its own accompanying program, which can be found on the official event website.
The "European Mobility Week" is an international annual event taking place from 16 to 22 September, aimed at promoting environmental support.
Participants pledge to use bicycles, public transport, and walking instead of personal cars during this week.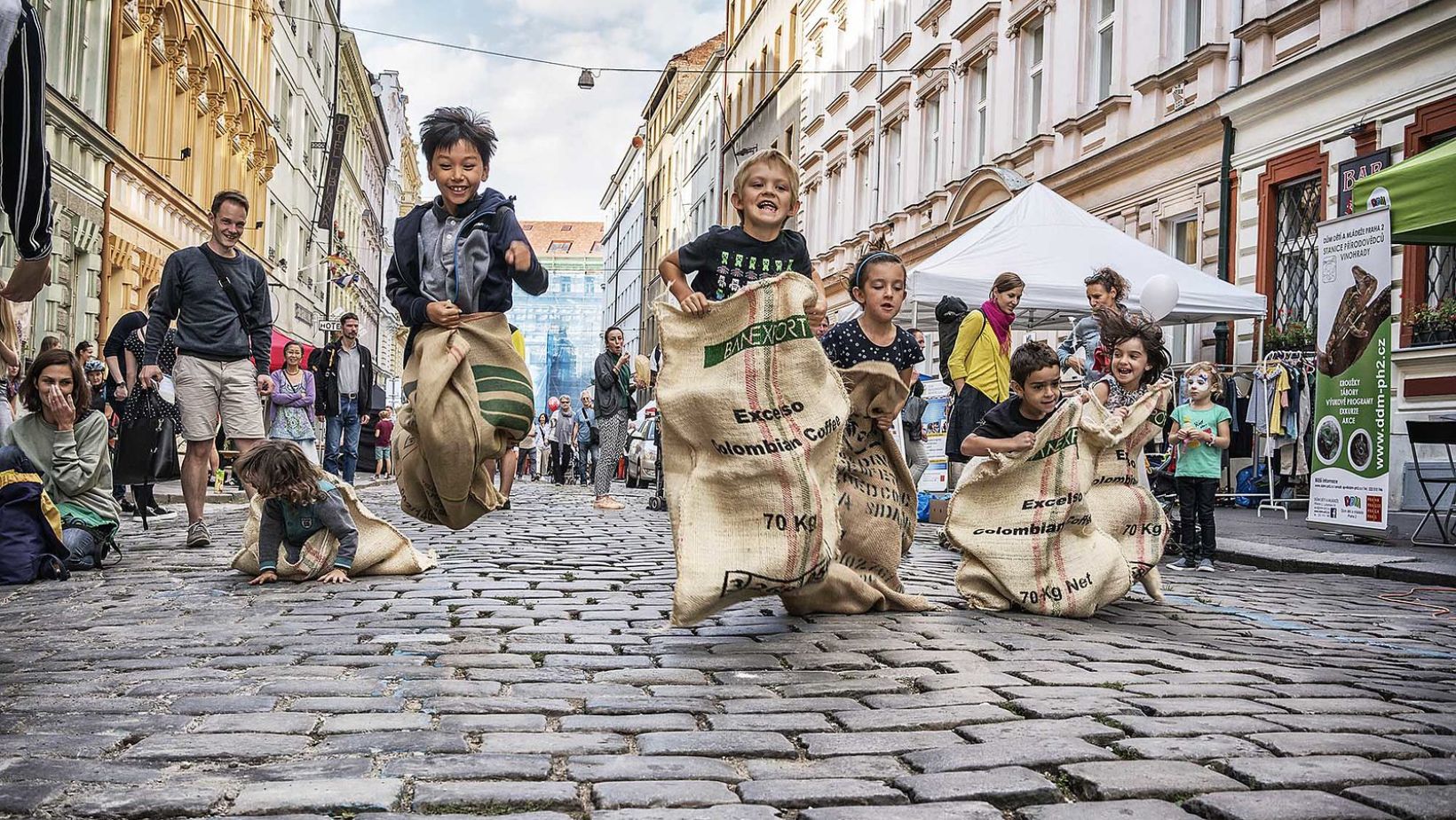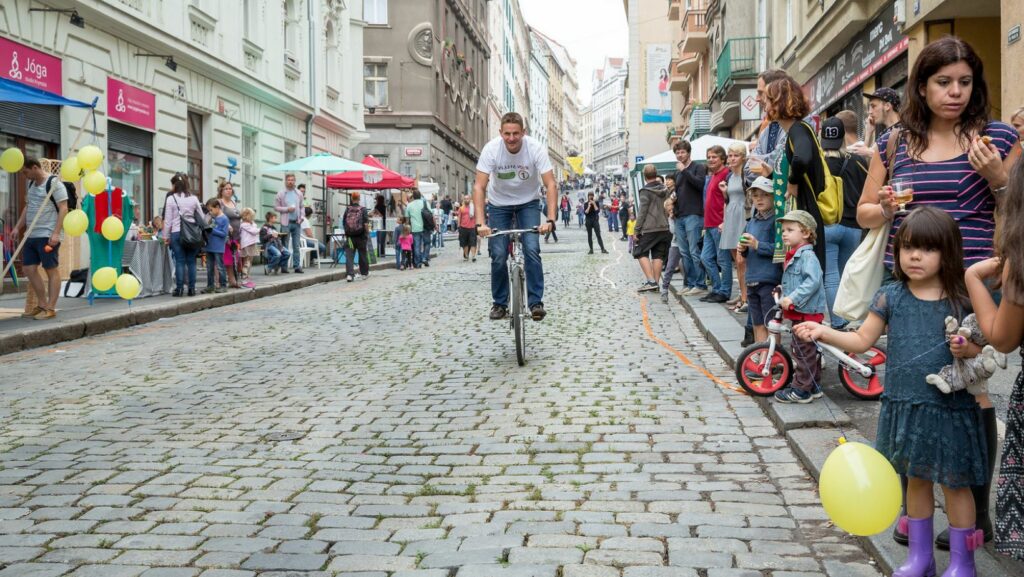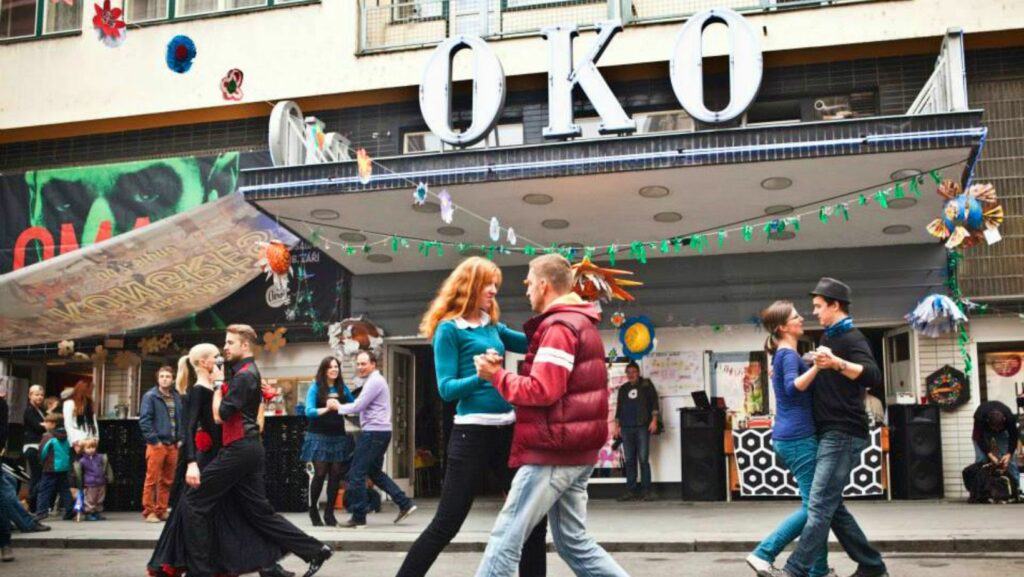 NEWSLETTER

Subscribe for our daily news

FOLLOW US ON FACEBOOK!

facebook