10 Worst Rated Czech Foods & Beverages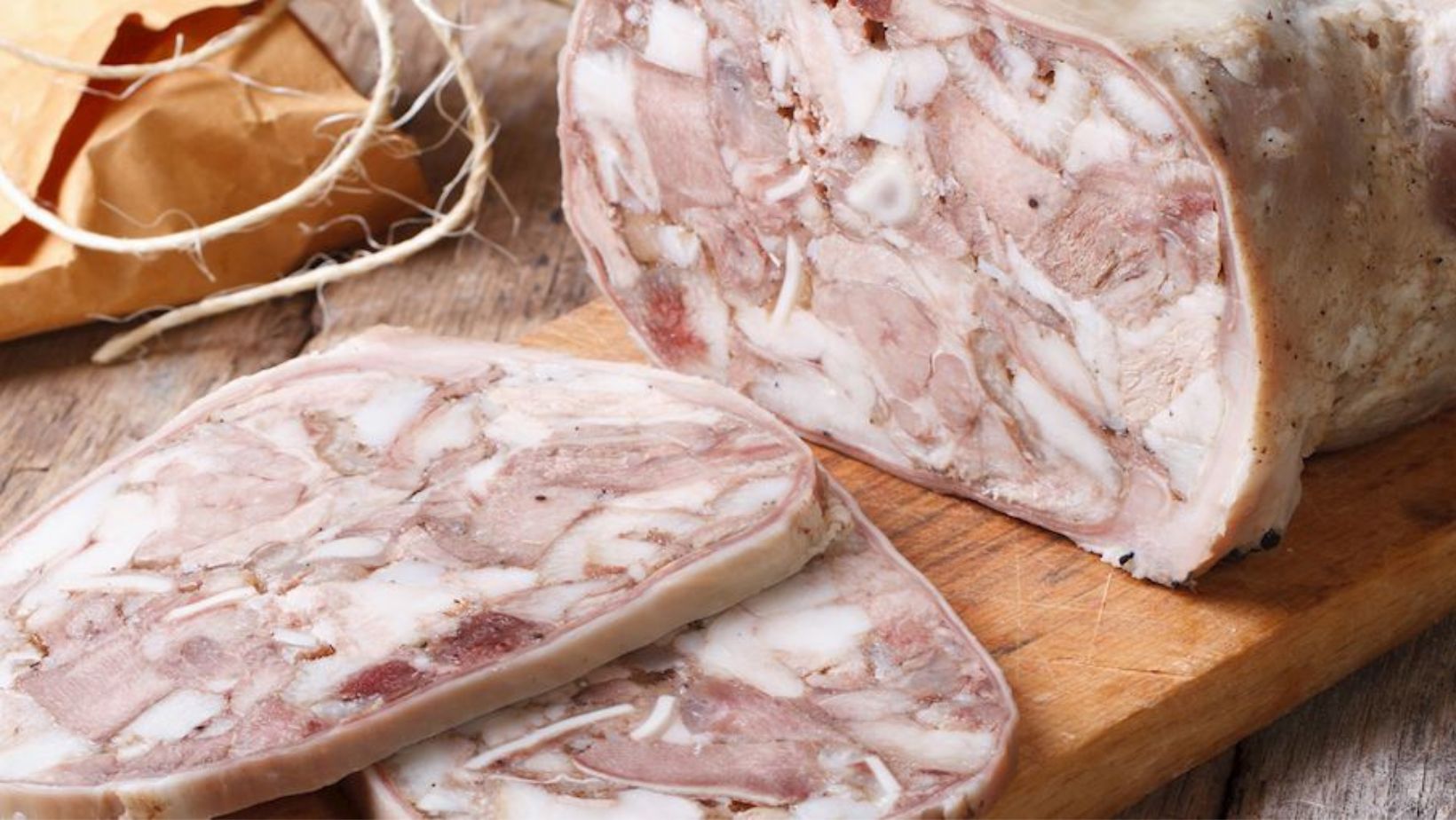 Dršťková
Dršťková is a traditional Czech tripe soup consisting of beef tripe braised in generous amounts of onions and sweet paprika. Although it has numerous regional varieties, this hearty soup typically has a thick consistency, a light red color, and a slightly spicy flavor.
Occasionally, pieces of smoked meat or sausages are incorporated into the soup. Tripe soup is often served in traditional pubs and usually comes accompanied with slices of crispy buttered bread. In Slovakia, it appears in a similar form and is better known as držková polievka.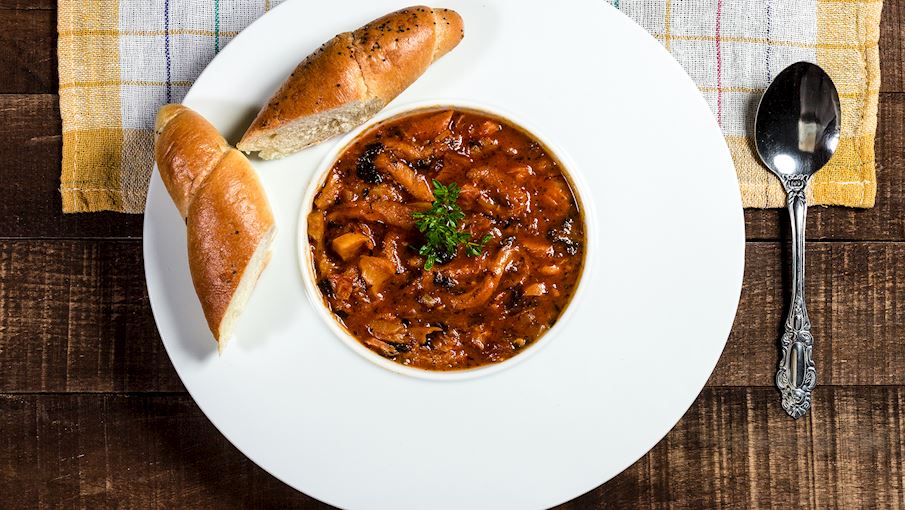 Křížaly
This popular Czech snack is prepared with pitted and sliced apples that are slowly air-dried or dehydrated in the oven.
Depending on the size and cut, their texture varies from thin and crispy to thick and chewy. Although they are most commonly enjoyed as a quick and healthy snack, křížaly can be used as a nutritious addition to porridges and various desserts, or as festive Christmas decorations.