AmRest Czechia Reports Impressive 43% Profit Surge, Fast Food Prices Also on the Rise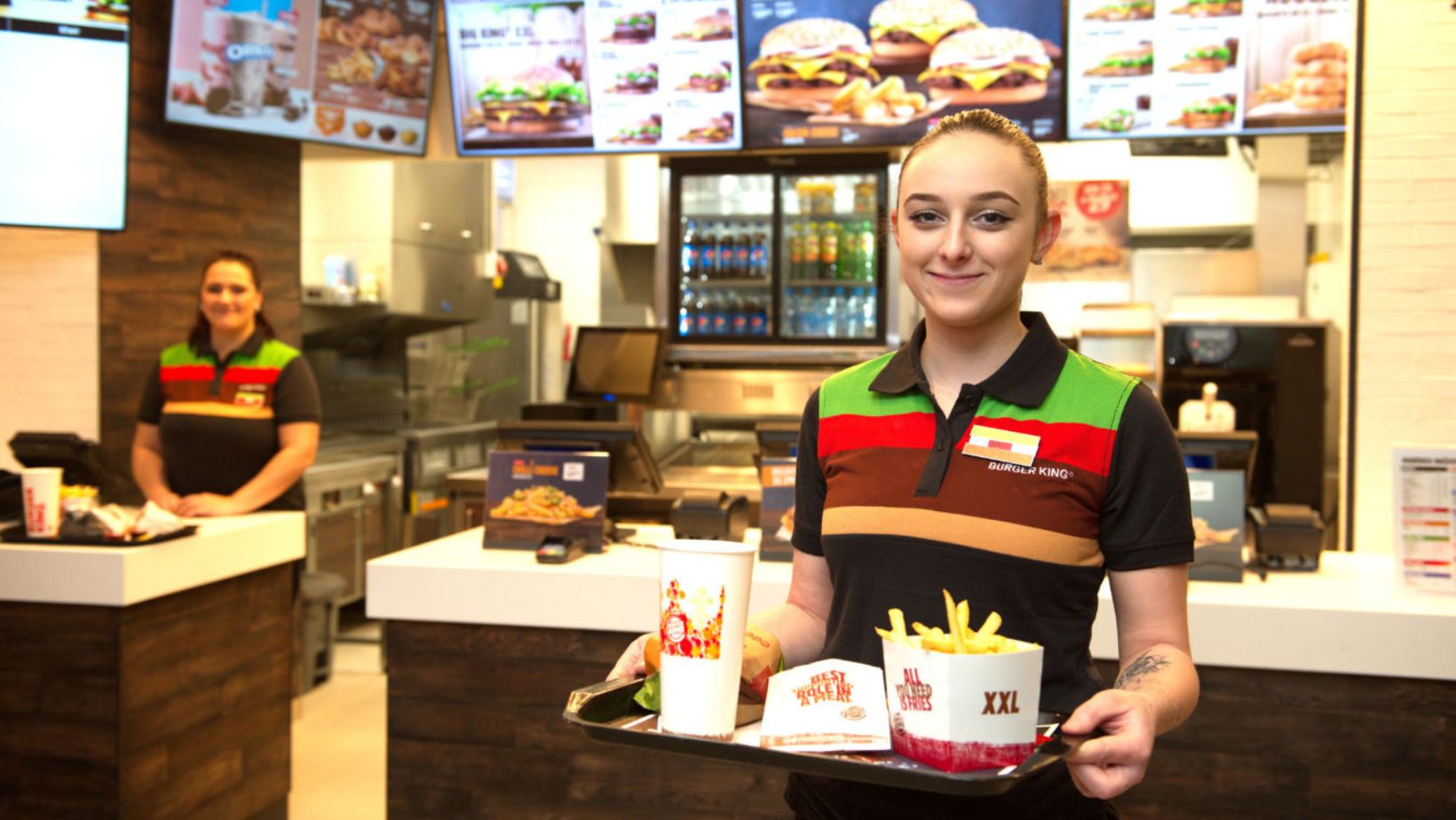 AmRest, the operator of KFC, Burger King, and Pizza Hut fast-food restaurants in the Czech Republic, saw a substantial increase in profits last year.
The company's profits rose by approximately CZK 130 million, reaching CZK 433 million, a 43 percent year-on-year growth.
Sales at its 168 restaurants also showed significant growth, amounting to CZK 1.4 billion, bringing the total to CZK 5.99 billion compared to the previous year, representing a more than 30 percent increase year-on-year.
The average bill per transaction at AmRest-operated restaurants last year was CZK 243, marking an increase of exactly 100 crowns since 2017.
In 2021, AmRest's profits experienced an even more remarkable surge, almost tripling year-on-year to around CZK 303 million. During the same year, the average transaction at the company's restaurants surpassed 200 crowns for the first time, increasing by 70 percent since 2017. Additionally, the sales have seen a significant growth of more than 93 percent since the same year.
AmRest operated a total of 119 KFC restaurants, 33 Burger King locations, and 16 Pizza Hut restaurants last year.
For its KFC restaurants, the company sources chicken from Vodňanská drůbež from Agrofert Holding and Drůbežárský závod Klatovy, with deliveries made four times a week. Meanwhile, Burger King mainly focuses on beef burgers and also offers plant-based meat alternatives.
In 2022, AmRest expanded its presence by opening five new KFC locations and three new Burger King locations in the Czech Republic.
According to Patron Go's analysis, fast food customers paid an average of 189 crowns in the second quarter of this year, representing an 11 crowns increase year-on-year. In comparison, the average spend in restaurants was 256 crowns.
Fast food chains, including KFC and McDonald's, raised prices in response to rising inflation and corporate costs. For instance, the price of McDonald's Big Mac burger increased three times since the beginning of last year, starting at CZK 89 and reaching CZK 99 in a year.
NEWSLETTER

Subscribe for our daily news

FOLLOW US ON FACEBOOK!

facebook