October 27-28: The Biggest, & Sexiest Halloween Party in Central Europe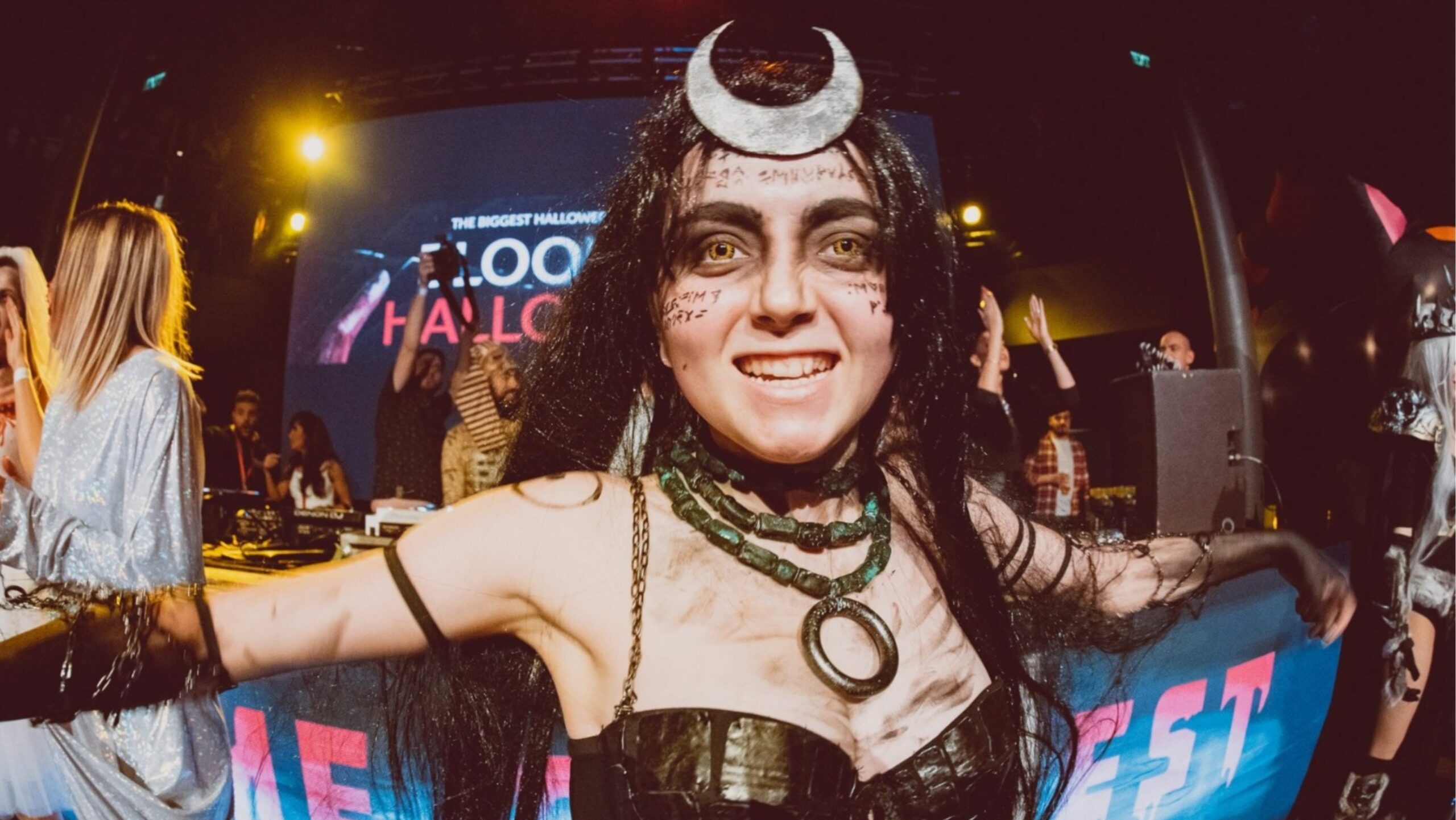 For the first time, EVER, Bloody Sexy Halloween comes with a sensational new show and you are in for two nights and one hell of a treat!
Established in 2009, the interest and attendance alike in the party continues to grow every year since its founding. Bloody Sexy Halloween draws out more than 7,000 regular visitors and consistently sells out year after year, making it a not-to-miss spooky spectacular in Prague, Brno & Bratislava.
The party will be held on Friday and Saturday (October 27-28), with advance tickets currently ranging from 500-2,100 CZK on sale via Goout.cz. As for the event itself, guests can expect a slew of sexy dance shows, mind-blowing performances with one-of-a-kind artists and music from a mix of both foreign and domestic DJs.
DJs lineup: Rudeboys Radio, Nacho Lara, Forgen, Kewu x Steady, Dzety, Mahrouse, DDK, ItsHentic, Jonas and more!
One of the main features of the event is of course The Bloody Sexy Costume Contest! For the contest, attendees are encouraged to show up in their most elaborate, bewildering costumes, make-ups and explore their creativity to the maximum for a chance to win a whopping 40,000 CZK cash prize at the spot!
Registered costumes will be judged by a jury of three members observing the following criteria: "creativity, originality, sensuality, scary and witty." Those who advance to finals will be informed beforehand, and return to the jury table later in the night for judgment on who advances to the finale.
In the final round which begins at midnight, participants will take center stage to compete against each other. The winner will then be chosen based on the audience's reaction and applause.
For table reservations or groups please contact [email protected]
NEWSLETTER

Subscribe for our daily news

FOLLOW US ON FACEBOOK!

facebook