December 1-3: Charity Advent Market is Back at The Mozart Hotel Prague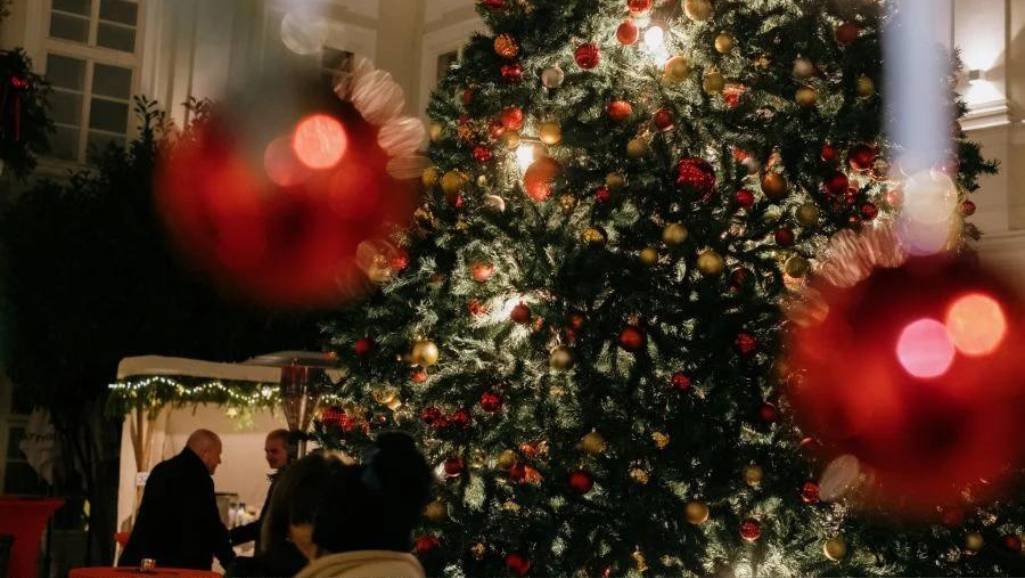 The traditional and popular Charity Advent Market 2023 is set to return, continuing its legacy of giving back.
Hosted at The Mozart Prague hotel, known for its picturesque setting, the charity market is organized by the socially committed foundation "Act for Others," promising an immersive Christmas experience.
Collaborating once again, The Mozart Prague, Bontonfilm, and Act for Others unite to bring international LIVE MUSIC, handicrafts, high-quality products, and a plethora of culinary delights during the first weekend of Advent. Families, Prague residents, expats, and tourists are all warmly invited to partake in this festive event.
Proceeds from the market will continue to support the facilities in Neratov (Sdružení Neratov) for disabled children and adults, a cause championed by Act for Others over the years.
The primary goal of Act for Others is to aid projects for the integration of people with disabilities in Neratov. Established by Baroness Melanie von Schilling and managed by four other dedicated board members, the Prague-based foundation has been organizing this cherished charity Advent market since 2014.
It initially took place at the Malteser Palais until 2017, moved to the Senate in 2019, and has been held at The Mozart Prague since last year, alongside other successful charity events.
Here are the opening hours for the Charity Advent Market 2023:
Friday, December 1: 16:00 – 22:00
Saturday, December 2: 11:00 – 22:00
Sunday, December 3: 11:00 – 18:00
Don't miss the Jazz Night on Friday, December 1, from 17:00 to 22:00!
Entrance donation prices are 150 CZK, with a special rate of 250 CZK on Friday for the Jazz Night (children under 14 years enter free).
Program for the Charity Advent Market 2023: For the detailed program schedule, check out their Facebook and Instagram pages.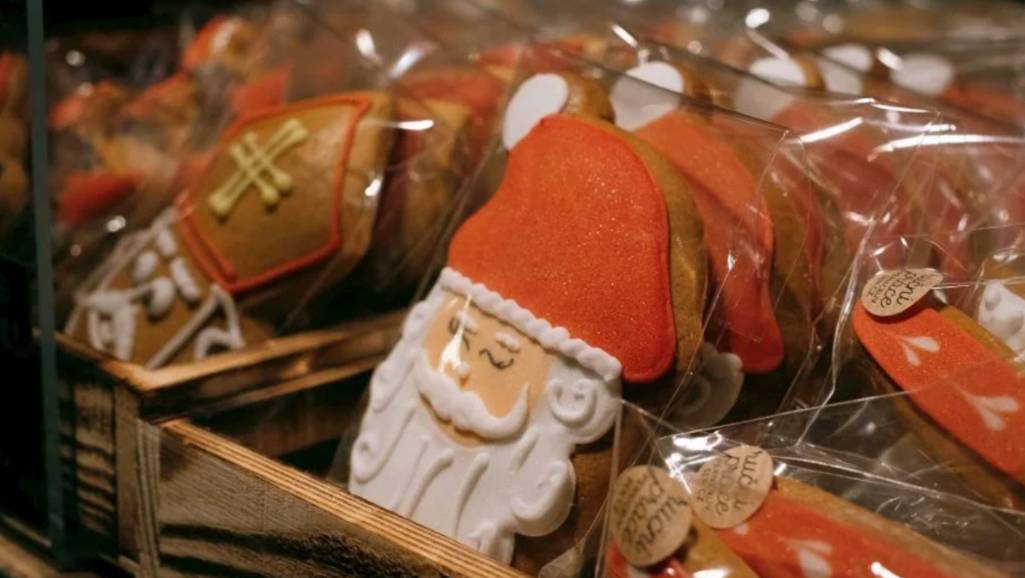 Friday, 1 December 2023:
16:30 Salvatorský pěvecký sbor
17:15 Riverside School Choir (with Daniel Zappi)
18:15 Gabriel Guerreiro (BRA) with band (International)
19:15 Kilian Forster & family (D) (Grammy nomination for Classical Crossover)
20:30 Josef Fečo & Jazz band (CZ)
Saturday, 2 December 2023:
12:00 Prague British International School Choir
14:00 Cyrill Oswald (F) classical ensemble
15:00 Viva Voce (international women's choir)
15:45 French Lycée school Prague school choir (older pupils)
16:45 Vivat Flauto (CZ)
17:30 Matej Kettner (CZ) opera singer / with crossover program
19:00 Czech Philharmonic string quartet (CZ)
20:30 Ady Ferguson (GB/CZ)
Sunday, 3 December 2023:
12:00 French Lycée school Prague school choir (youngster)
13:00 Famiredo (CZ) amateur choir from Chocerady
14:00 French Lycée school Prague school choir (teens)
15:00 Gabriel Guerreiro (BRA)
16:00 Naše Hudba (CZ) with Eva Kleinová
17:00 Wan Men Sonk band (CZ)
18:00 END
NEWSLETTER

Subscribe for our daily news

FOLLOW US ON FACEBOOK!

facebook