Prague's Only Christmas MINT Market Will Take Place in Holešovice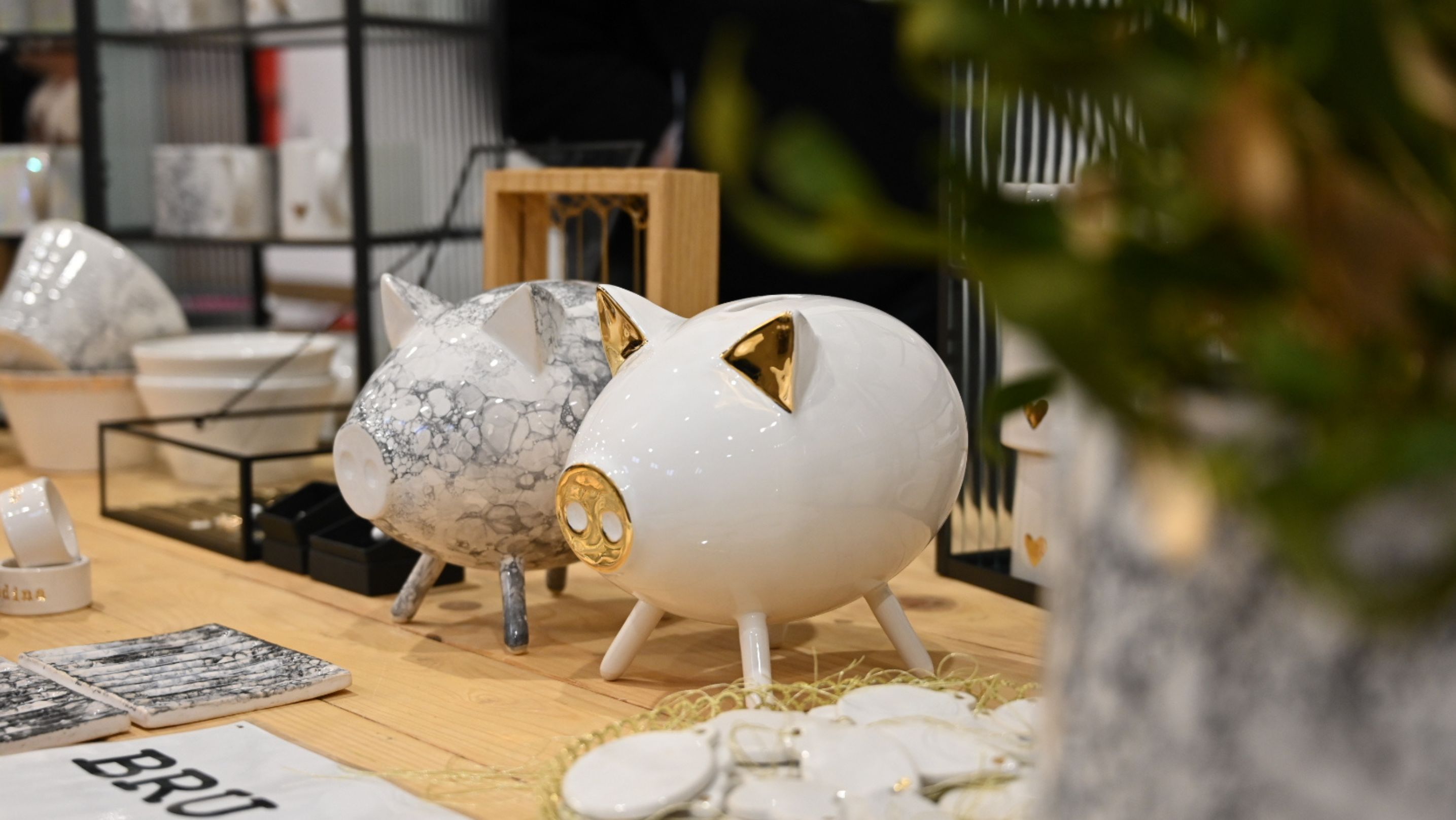 Modern markets with author's fashion, jewelry, design, delicacies, organic cosmetics and other honestly processed products that provide space for smaller and beginning designers, creators and all enthusiasts – this is MINT Market.
This year, for the first and last time, it returns under the roof of Hall 13 in the Holešovice Market area (Holešovická tržnice), on Friday and Saturday, 24 and 25 November.
At the only Christmas event in Prague, more than 90 carefully selected creators will present themselves, and visitors will be able to buy locally made gifts that are guaranteed to bring joy under the tree.
And all of this in a relaxed atmosphere, without the stress of shopping centers and with good coffee. As always, entry is free and without barriers. In addition, you can take your four-legged pets with you.
MINT Markets support not only independent creators but also various non-profit organizations and sheltered workshops. At the stand of the Organization for Helping Refugees, the Refugee Journey workshop will take place within the framework of the Prague MINT, which is intended for older children and adults.
The listener becomes a member of a Syrian/Ukrainian family fleeing war and must make their own decisions to get to a safe place in Europe thanks to a set of envelopes and a map.
MINT markets are known for their friendly relaxed atmosphere and wide selection of fair-trade, eco, bio, zero-waste or upcycled products. Designers, on the other hand, are happy to use the opportunity to present their products to a wide audience without having to devote all their time or resources to it.
"Supporting small and local brands has been one of the basic ideas of our project from the very beginning," adds principal Lenka Šašková. In 2022, a total of 57 sales days took place within 38 MINT Markets. In total, more than 300 events have taken place in the 13 years of existence, attended by over 1,200,000 visitors.
You can find a list of sellers, news and more information on the website, in the Facebook event or on Instagram
NEWSLETTER

Subscribe for our daily news

FOLLOW US ON FACEBOOK!

facebook