The Coca-Cola Truck is Coming to the Czech Republic!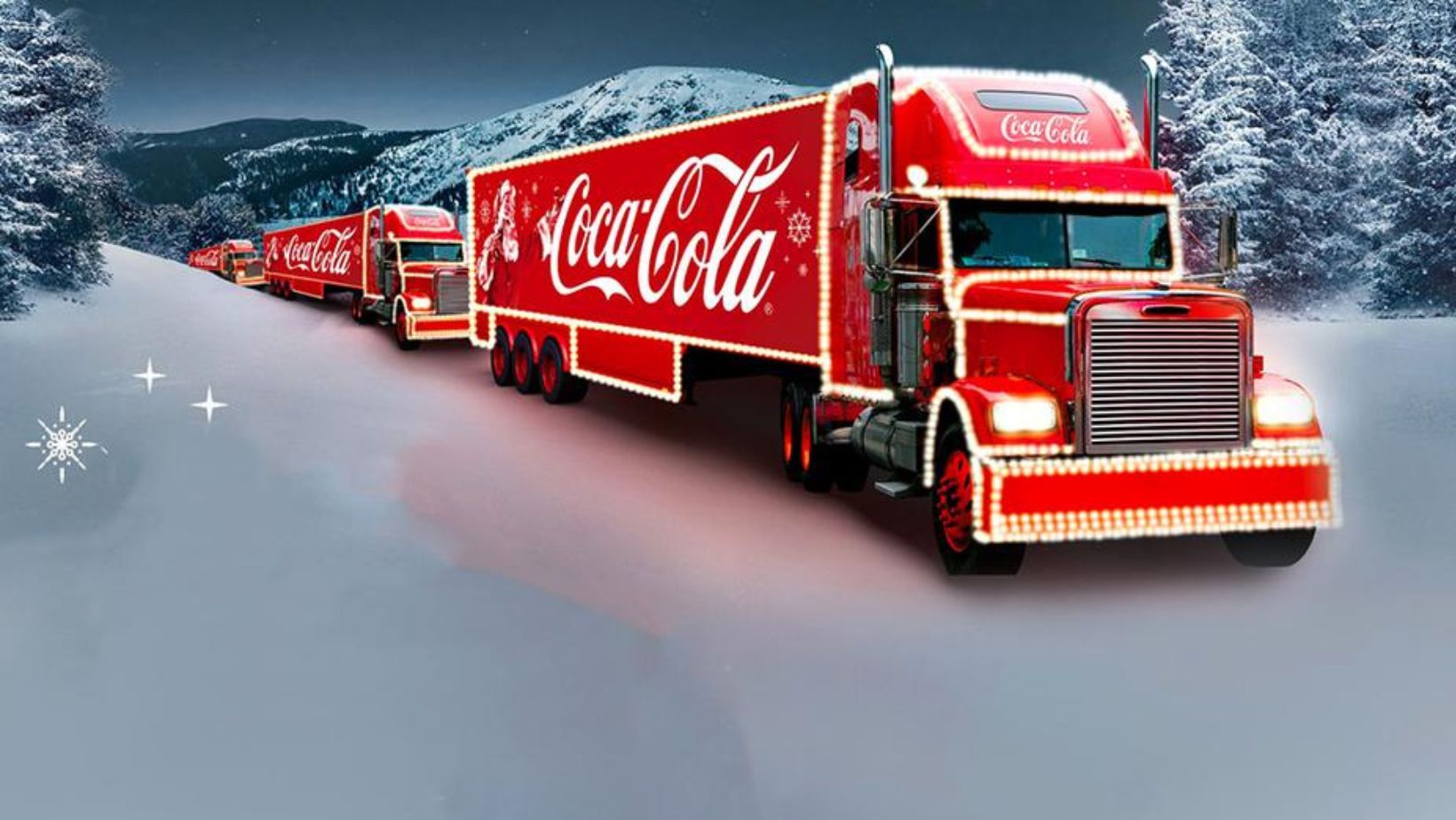 The Coca-Cola truck is making its way to the Czech Republic and Slovakia this Christmas!
​Coca-Cola's 'The Real Magic Christmas Experience' is coming to over 30 cities in the Czech Republic and 20 in Slovakia.
The theme of the Christmas campaign, "Christmas Always Finds a Way", is based on the idea that "Christmas is an unstoppable force that will find a way through anything to bring back the joy, togetherness, generosity and true magic around the festive season and holiday food".
The trucks, which were first introduced in 1995, will also support the campaign after a hiatus caused by the pandemic. It will also include collaborations with influencers, such as Czech group Mirai, and a competition on the Coca-Cola app to win a trip to the North Pole.
"Coca-Cola trucks have become a popular tradition that brings Christmas magic to Czech and Slovak cities. Christmas always finds a way to bring families, friends and often complete strangers together through magical moments spent together," says Mária Drotárová, Coca-Cola brand manager for the Czech Republic and Slovakia.
The roadshow in the Czech Republic will start on 24 November in Čáslav and end on 22 December in Stupava. At each stop, there will be an accompanying program with Santa and elves, a Coca-Cola Food Truck with hot Christmas soft punch from FuzeTea and a Coca-Cola Christmas drink with cinnamon and savoury snacks.
The program will always start at 4 p.m., with Santa arriving a half hour later and staying until 6:30 p.m.
As part of the roadshow, Coca-Cola has teamed up with the Czech and Slovak Red Cross.
Proceeds from the sale of food, drink and merchandising at each stop will go to support the non-profit organization Help Trans project, which helps with the mobility of seniors, the disabled or children.
NEWSLETTER

Subscribe for our daily news

FOLLOW US ON FACEBOOK!

facebook