646 kg of Cocaine Found in Czech Supermarket Distribution Centre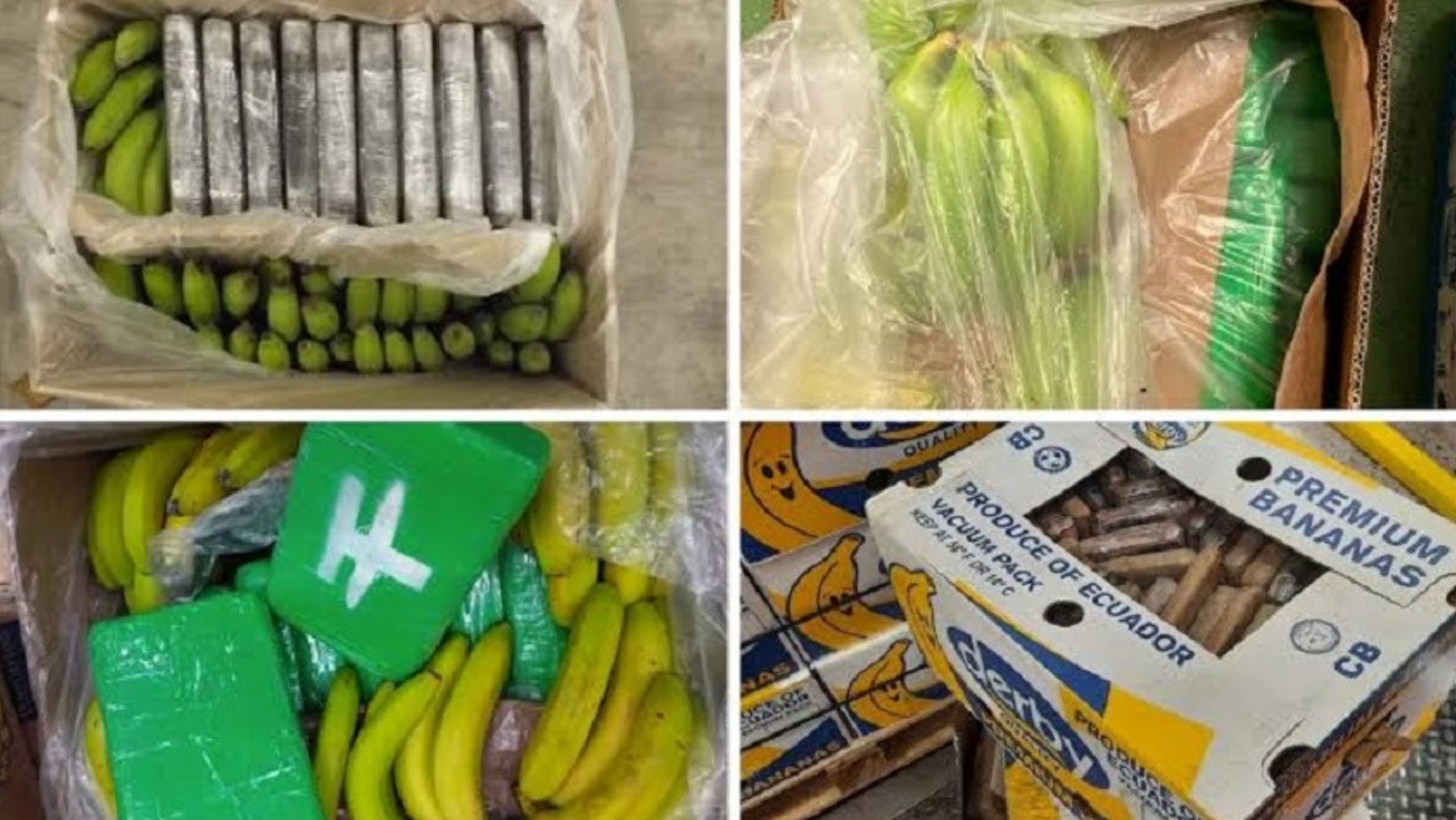 Some 646 kilogrammes of cocaine were discovered in a distribution centre of supermarket chain Albert at Klecany near Prague on Saturday.
The drugs had an estimated street value of around CZK 2 billion, or nearly EUR 83 million, a spokesperson for the police's drug unit told the website of TV Nova on Sunday.
This discovery was made during the unloading of biobanana pallets by warehouse employees, who subsequently alerted the authorities.
The quantity of narcotics appears to be one of the largest seizures ever documented in the Czech Republic.
Jiří Mareček, the spokesperson for the supermarket chain, emphasized that the case was unrelated to their company's operations and refrained from divulging additional details due to the ongoing police inquiry.
Although police officers extended their search to other warehouses within the chain across the country, no further traces of the illicit drugs were found.
A thorough inspection was carried out on the entire shipment of bananas, which originally came from Ecuador via Amsterdam before reaching the Czech Republic.
It is believed that an error was made on the part of the traffickers. Most probably, a member of the organized group failed to remove the narcotics from the consignment within the allotted time frame.
Criminal proceedings have been initiated to ascertain the sender of the shipment and its intended recipient.
NEWSLETTER

Subscribe for our daily news

FOLLOW US ON FACEBOOK!

facebook