Two-Day International Crimean Platform Summit Starts in Prague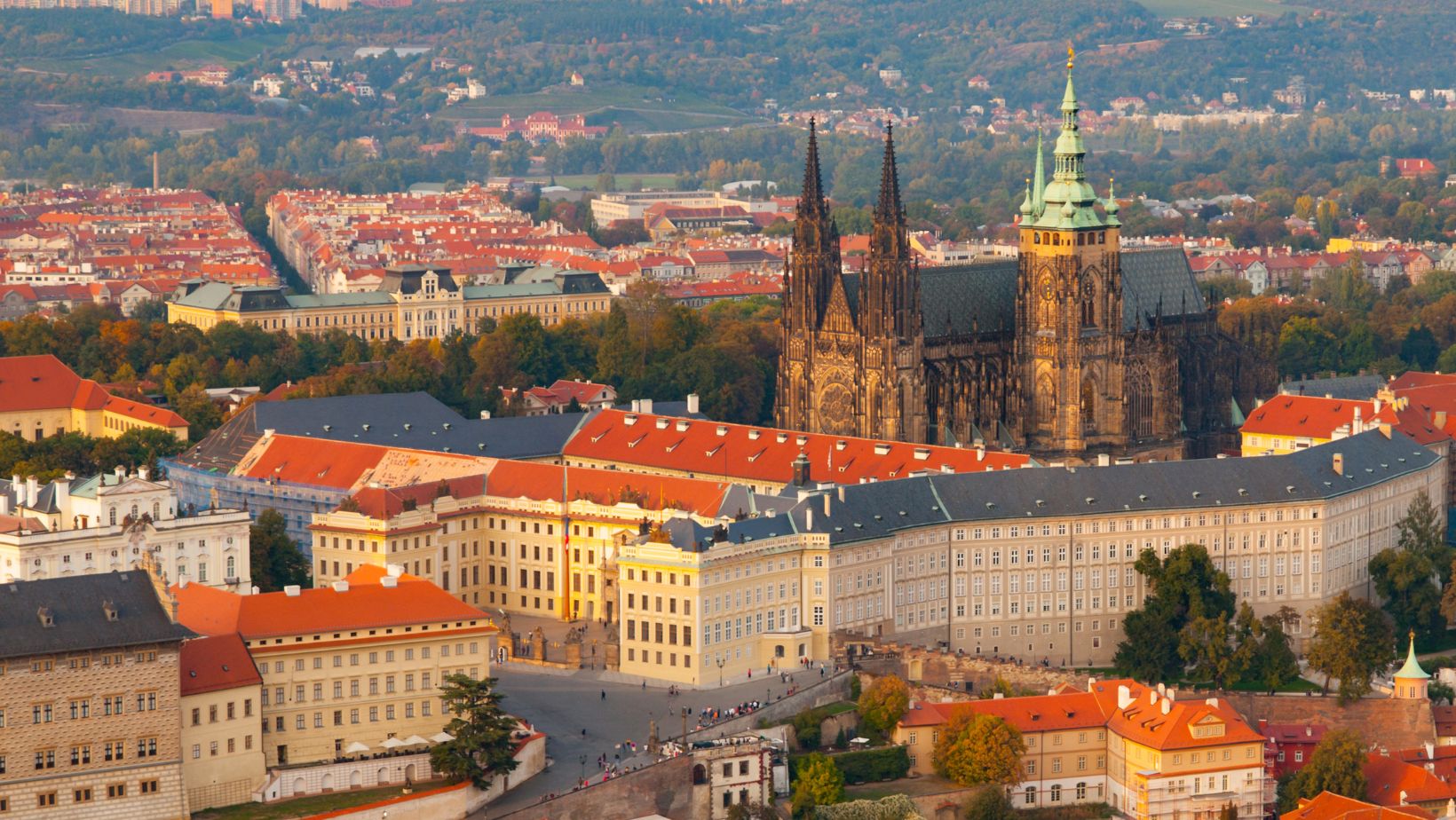 Today, on 24 October, the second parliamentary summit of the International Crimean Platform will take place in Prague.
The purpose of the platform is to reaffirm international support for Ukraine and draw the world's attention to the situation on the Crimean peninsula, which was annexed by Russia in violation of international law in 2014.
The summit will be opened by the heads of both chambers of the Czech parliament – the House of Representatives and the Senate – and the Speaker of the Verkhovna Rada of Ukraine, after which President of Ukraine Zelenskyy will address the assembly in a video address.
The delegates will also meet with Czech President Petr Pavel and Prime Minister Petr Fiala.
"It is impossible to try to occupy the territory by aggression," said the Speaker of the House of Representatives of the Republic of Moldova, Pekarova Adamova, on the eve of the summit. She noted that a resolution would be adopted during the meeting, which would "unequivocally condemn Russia's aggression against Ukraine and the occupation of Crimea".
According to the organizers, the summit is being attended by high-ranking representatives of parliaments from more than 40 countries, as well as international parliamentary assemblies and organizations.
In conjunction with the Crimean Platform Summit, a fundraiser to help Ukrainian children is also underway, organized by the Goodwill Committee – Olga Havel Foundation and under the patronage of the Chairman of the Verkhovna Rada of Ukraine Ruslan Stefanchuk. Its results were announced on the eve of the Crimean Platform Summit in Prague Castle.
Bilateral meetings between the heads of delegations will also take place on the sidelines of the conference.
The International Crimean Platform was established in the summer of 2021 at the initiative of President of Ukraine Volodymyr Zelenskyy and aims to unite and coordinate all existing national and international efforts to de-occupy the Crimean peninsula.
NEWSLETTER

Subscribe for our daily news

FOLLOW US ON FACEBOOK!

facebook