Czech Economy Pulls Further Away from Recession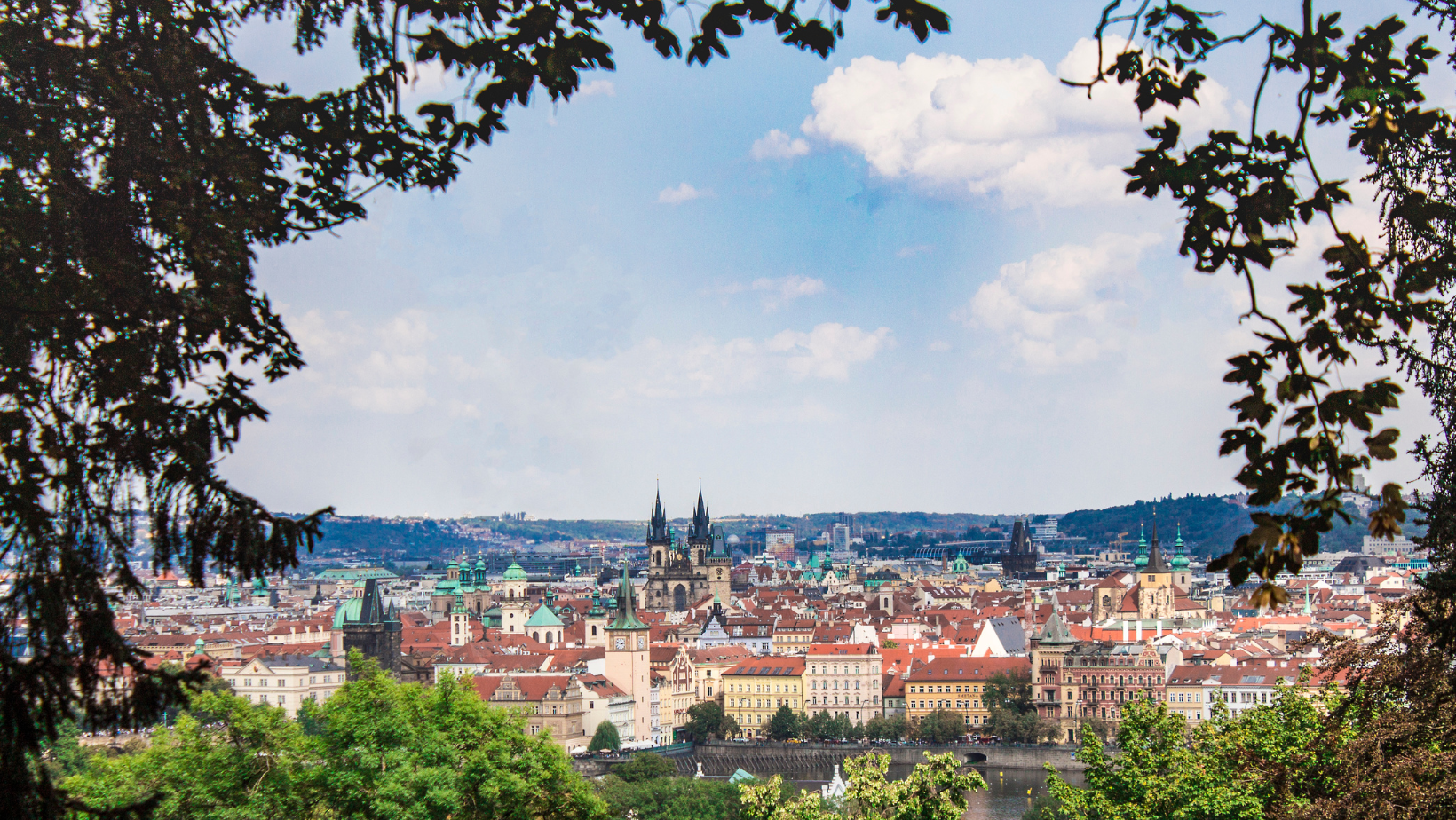 The Czech economy grew slightly on a quarterly basis in the second quarter, showing signs of recovery as domestic demand rose while inflation pressures eased somewhat, preliminary data showed on Monday.
The Czech data was the first in central Europe to show second-quarter developments, with a quarter-on-quarter rise of 0.1% after stagnation in the first quarter, and a year-on-year drop of 0.6%, a touch more than expected.
While the Czech Statistical Office did not give a breakdown of the data, it said domestic demand contributed to growth and household consumption stagnated on a quarter-on-quarter basis.
Since last year, central Europe's economies have been hit by the strain of high prices cutting sharply into consumer activity, hitting growth sharply. Only slight relief is expected in 2023.
Inflation in the Czech Republic fell to single-digit levels at the end of last quarter and the central bank is expecting it to cool further later this year. But interest rates remain high and the central bank is showing no rush to cut borrowing costs.
Capital Economics said the data showed the recession the country felt at the end of 2022 was over but a recovery would be weak this year.
"The recovery is likely to be relatively slow as households remain cautious and weaker external demand weighs on the export sector," it said.
On a year-on-year basis, a fall in household consumption continued to weigh.
High inflation has hammered households' spending power, and Czech real wages fell the most among OECD countries last year.
Manufacturing activity has also been hurt by shrinking order books and sentiment in the sector was at a three-year low in June, according to the S&P Global Purchasing Managers' Index (PMI).
NEWSLETTER

Subscribe for our daily news

FOLLOW US ON FACEBOOK!

facebook