Czech President's Bodyguard Commits Suicide After Being Bullied by Colleagues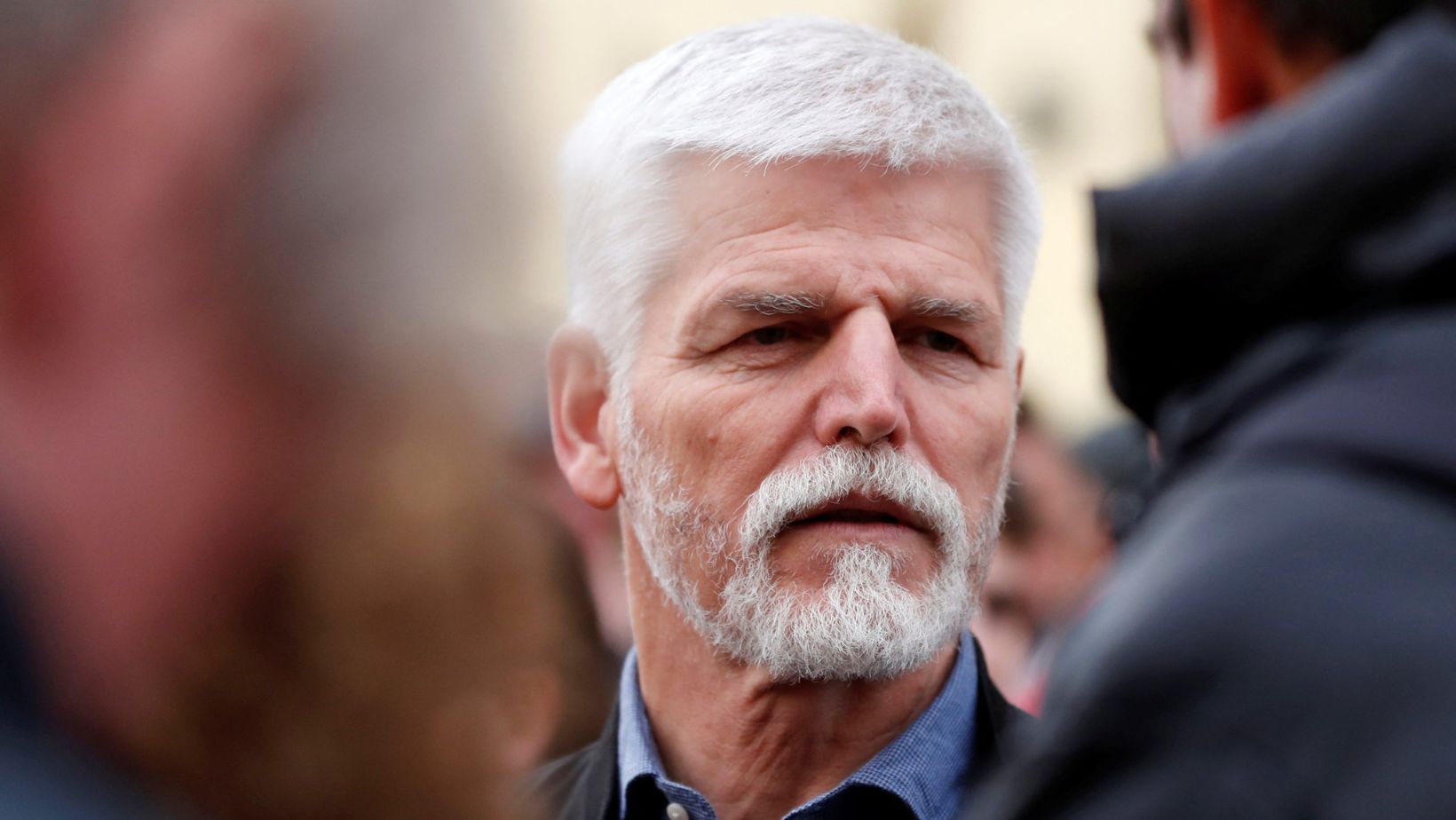 The bodyguard of Czech President Petr Pavel committed suicide due to harassment by colleagues. This was reported on August 14 by Czech radio station Prostor, citing a source within the security service of the head of state.
According to media reports, the tragic incident occurred last Sunday, August 13. Prior to this, the 36-year-old bodyguard had repeatedly complained about how his colleagues treated him negatively.
The man was scheduled for his next duty to protect the head of state on Wednesday, August 16. However, his name has not been disclosed.
Both the police conducting the investigation and the presidential office declined to comment on the incident.
Earlier, on November 30, 2022, an employee of the Federal Security Service (FSO) committed suicide while on duty within the Kremlin's territory in Moscow.
According to an Izvestia source, the FSO officer was found unconscious on Cathedral Square on November 29 after 11:00 PM. An official investigation was launched.
NEWSLETTER

Subscribe for our daily news

FOLLOW US ON FACEBOOK!

facebook