European Commission Approves 9 Billion CZK Program for Modernizing Czech Railways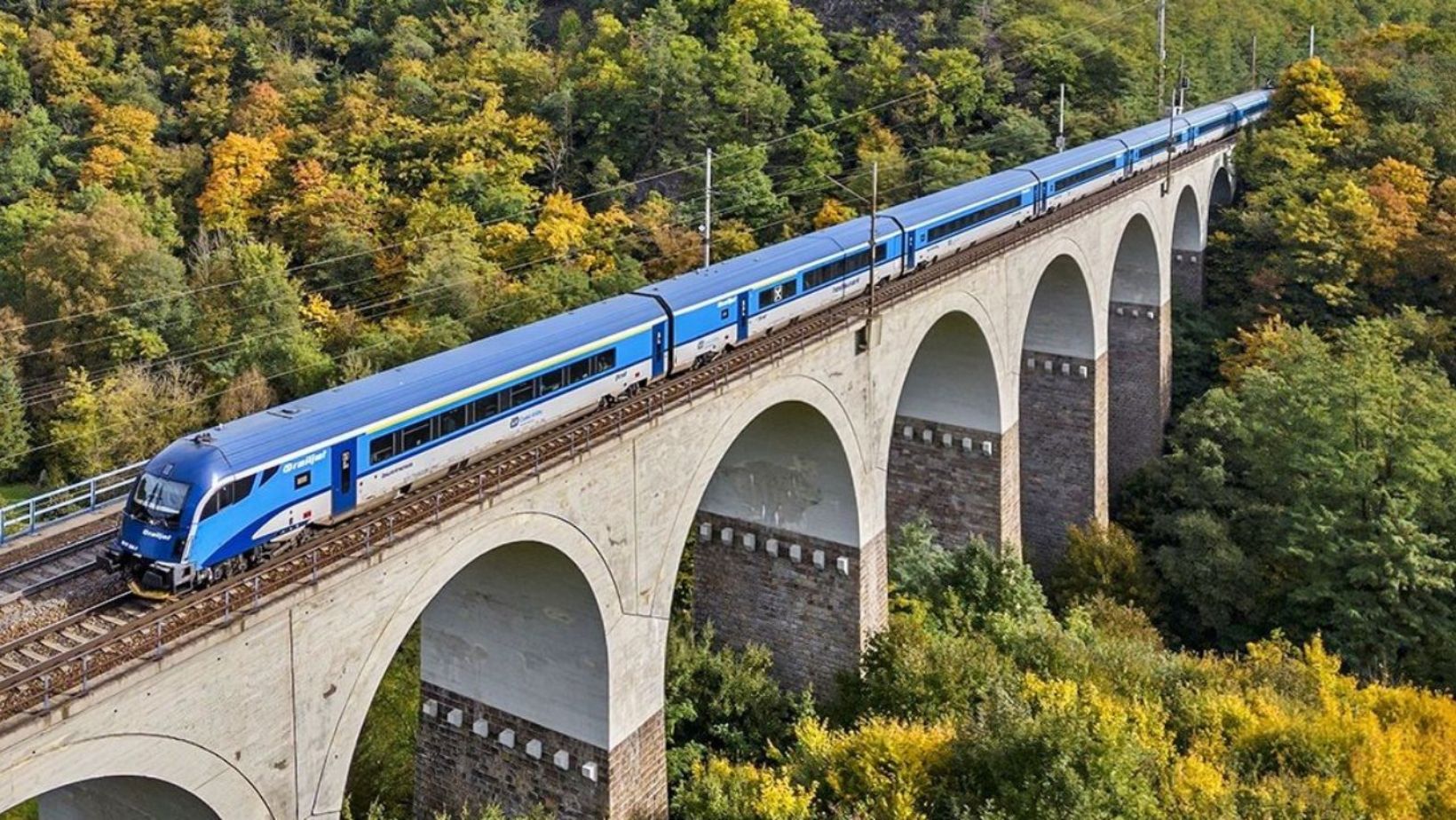 Yesterday, August 2, the European Commission granted approval to a program aimed at bolstering the Czech railways with a substantial sum of nine billion CZK.
The primary focus of these funds will be the modernization of Czech railways, with particular attention to ensuring interoperability, which translates to safe and uninterrupted operations.
This support will benefit railway carriers and the Railway Administration until July 2028.
The approved program encompasses five sub-programs, each targeting different aspects of railway modernization. One such initiative aims to support the implementation of an automatic digital coupler (DAC), replacing traditional technology and significantly enhancing the automation of freight transport on rails.
Among the other sub-programs are the modernization of Czech railway vehicles to the European Train Control System (ETCS) and the introduction of the GSM-R communication system, among others.
This program builds upon prior successful measures assessed positively by the European Commission in 2017 and extended in 2020.
The project holds immense significance in terms of modernization, heightened railway transport safety, and promoting economic development in regions dependent on railway services.
The approval of this program marks a momentous step for Czech railways and the entire transport sector within the country.
NEWSLETTER

Subscribe for our daily news

FOLLOW US ON FACEBOOK!

facebook