Digital Payment Evolution: Six Czech Banks Launch Payment-to-Contact Service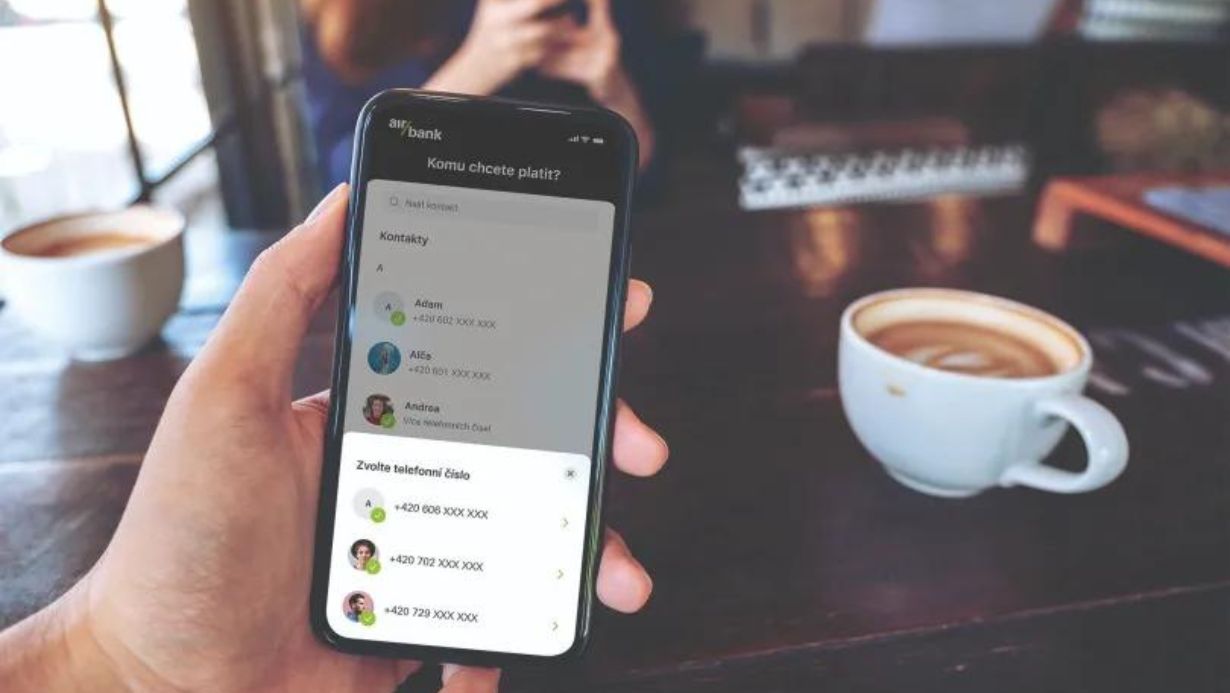 Six banks have launched a service that will enable clients to send payments using only a person's phone number.
The payment-to-contact service aims to simplify transactions and reduce errors. Clients who wish to use the service will have to register their phone number with the bank.
Two more banks expect to launch the service within the next year. The banks which have already launched the service are Air Bank, Česká spořitelna, ČSOB, Fio banka, Komerční banka and Raiffeisenbank.
"ČSOB enables these payments via the ČSOB Smart app, where it is possible to simply search for the recipient in the directory of mobile contacts. The ČSOB Smart application always first notifies the user whether the recipient is registered and therefore it is possible to make a payment to the contact," explains Vladimír Vojtíšek, Executive Director for Daily Banking at ČSOB.
"Probably few people remember their bank account number off the top of their head, but almost everyone recalls their mobile number. That's why we believe in its expansion," says Jiří Suchý, Director of Products and Innovations at Air Bank.
"In the modern banking world, it's crucial to move with the times. Raiffeisenbank is among the first banks to make Payment on Contact available. The new service will save clients a lot of time, as not everyone knows their bank account number by heart. Imagine needing to send a payment without knowing the recipient's account number. Now, selecting a name from the list of telephone contacts is sufficient to make the payment immediately," comments Michal Plzák, Raiffeisenbank's Director of Online Banking.
Our best stories straight to your WhatsApp. Sign up here
NEWSLETTER

Subscribe for our daily news

FOLLOW US ON FACEBOOK!

facebook