Prague City Introduces Its First Fully Electric Bus Line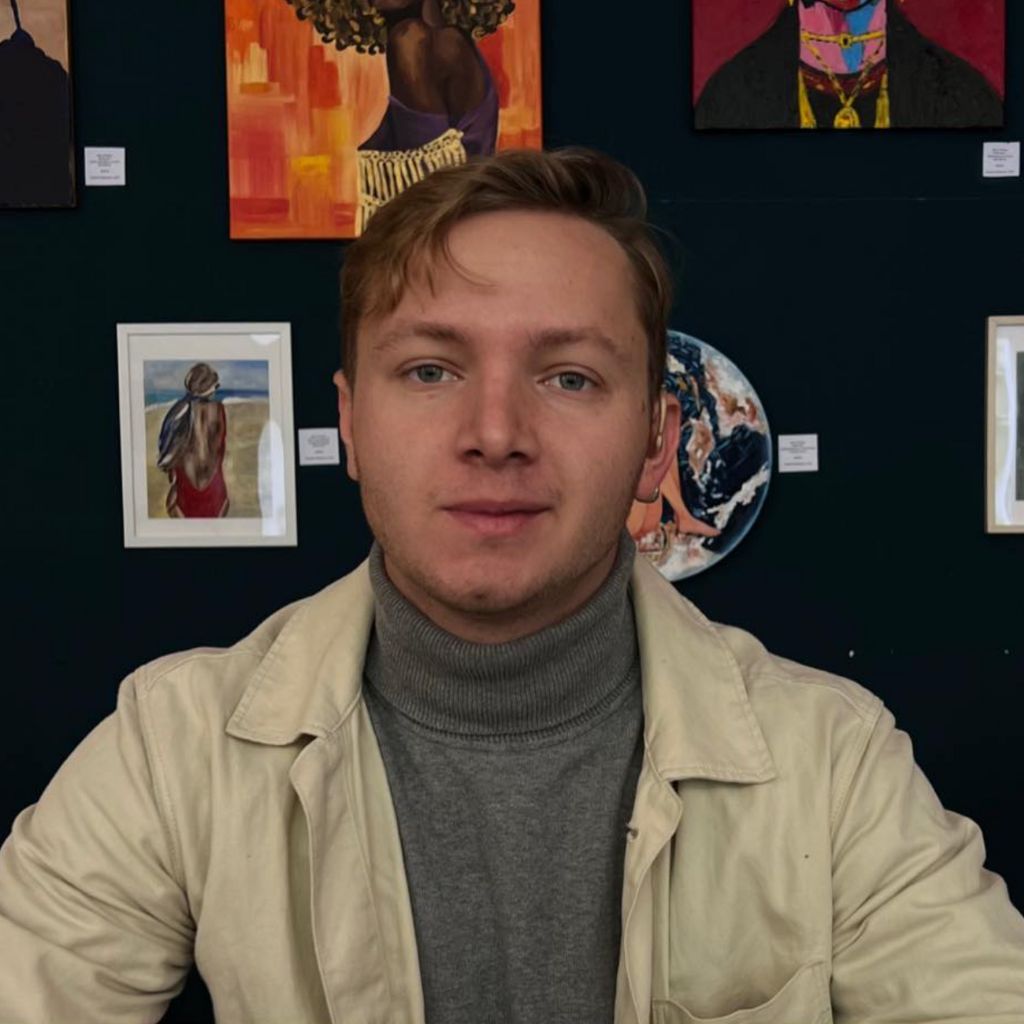 As one of the world's largest and greenest cities according to the HUGSI index, Prague is stepping up its responsibility to live up to its reputation.
An entire fleet of electric buses is now connecting the Metro C Budějovická station with the Brumlovka bus stop in Kačerov, Prague 4.
Czechia has struggled recently with meeting the WHO guidelines for air quality and pollution levels, so ushering in new efforts to go green in the country's busiest city, can spark a difference that may go a long way in the future.
Since 2016, two SOR electric buses have been in operation on this bus line, labeled under 'BB1' and 'BB2,' providing emission-free transport to one of Prague's most active business districts.
Now, a third bus has been in operation since September of this year, making the shuttle service between the two stops 100% electric. It is estimated that 4,500 passengers use the transport in Brumlovka each day.
"94% of passengers are satisfied with the shuttle service, mainly due to its cleanliness, sufficient capacity, and connection intervals. Compared to the time before the introduction of electric buses, we have seen an increase in satisfaction by almost 20 percentage points," said Martina Draper, representative of the Passerinvest group, which contributed to the project.
The group is directly responsible for urban development in the Brumlovka area, among other residential and commercial areas around Prague.
Furthermore, the ČEZ group played a leading role as the main partner in championing the project to place emission-free buses in Prague. As one of the largest companies in the country and a leading energy group in Europe, they've taken the lead in making the energy sector more sustainable. Part of their goals is to "transform the production portfolio to a low-emission portfolio, reaching climate neutrality by 2040."
"Electrobuses in Brumlovka travel over 200 kilometers per day and have proven their usefulness and reliability in operation. In short, emission-free driving belongs to cities, and we see it as a natural mission to support its development. Just as seven years ago we were at the birth of the first free electric buses, today, thanks to a 100% electrified fleet, together with our partners in Brumlovka, we are setting trends for transport companies throughout the country," said Tomáš Dzurilla, ČEZ electromobility director.
In Prague's 2030 Climate Plan, the city aims to add 900 emission-free and low-emission buses within the next seven years, while also hoping to reduce the consumption of fossil fuels by 17%.
It remains to be seen whether this will help Prague commit to its goals of reducing CO2 emissions by 45% by 2030 compared to 2010 and achieving carbon neutrality by 2050 at the latest.
The plan claims that "hybrid buses, electric buses, battery trolleybuses, or classic trolleybuses are the future of Prague's public transport." Additionally, the city says it expects to acquire approximately 2.9 billion CZK for the purchase of these buses.
NEWSLETTER

Subscribe for our daily news

FOLLOW US ON FACEBOOK!

facebook