HalfPrice Store Opened in the Center of Prague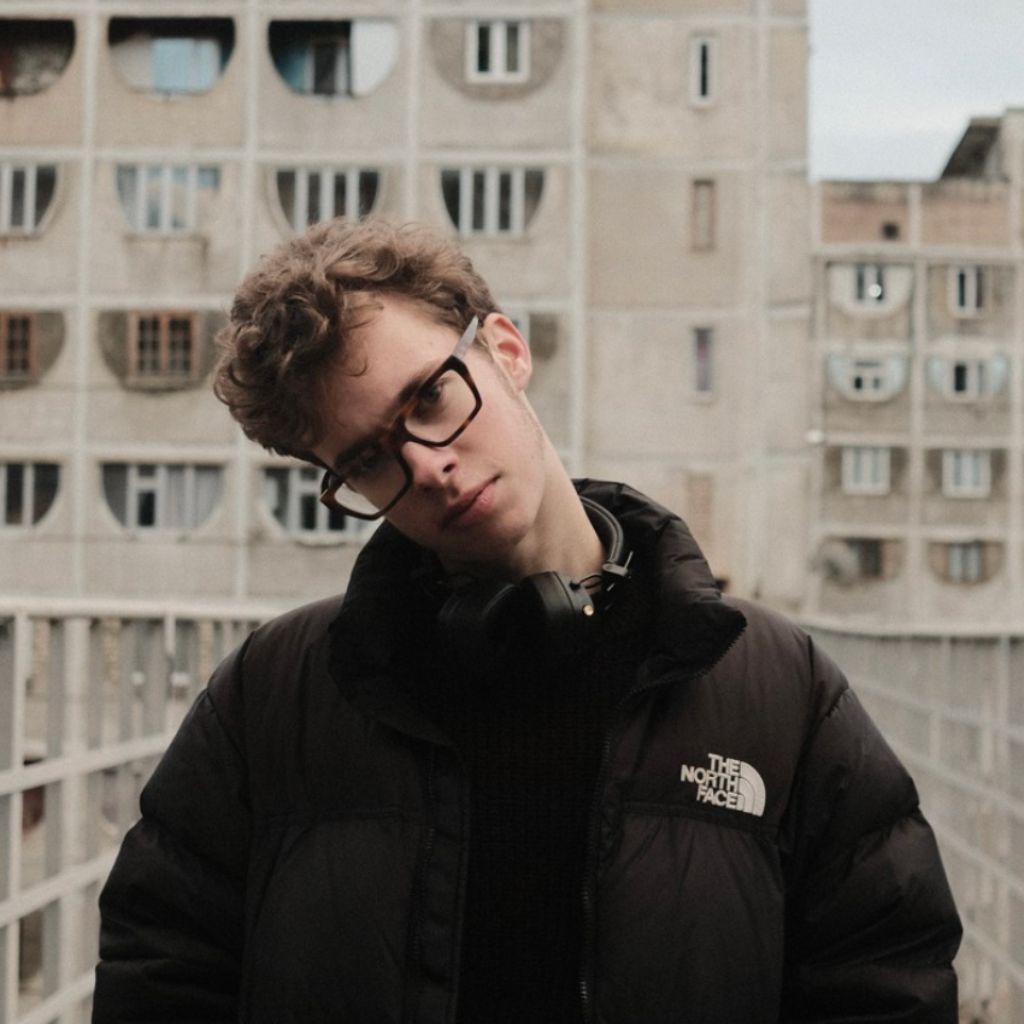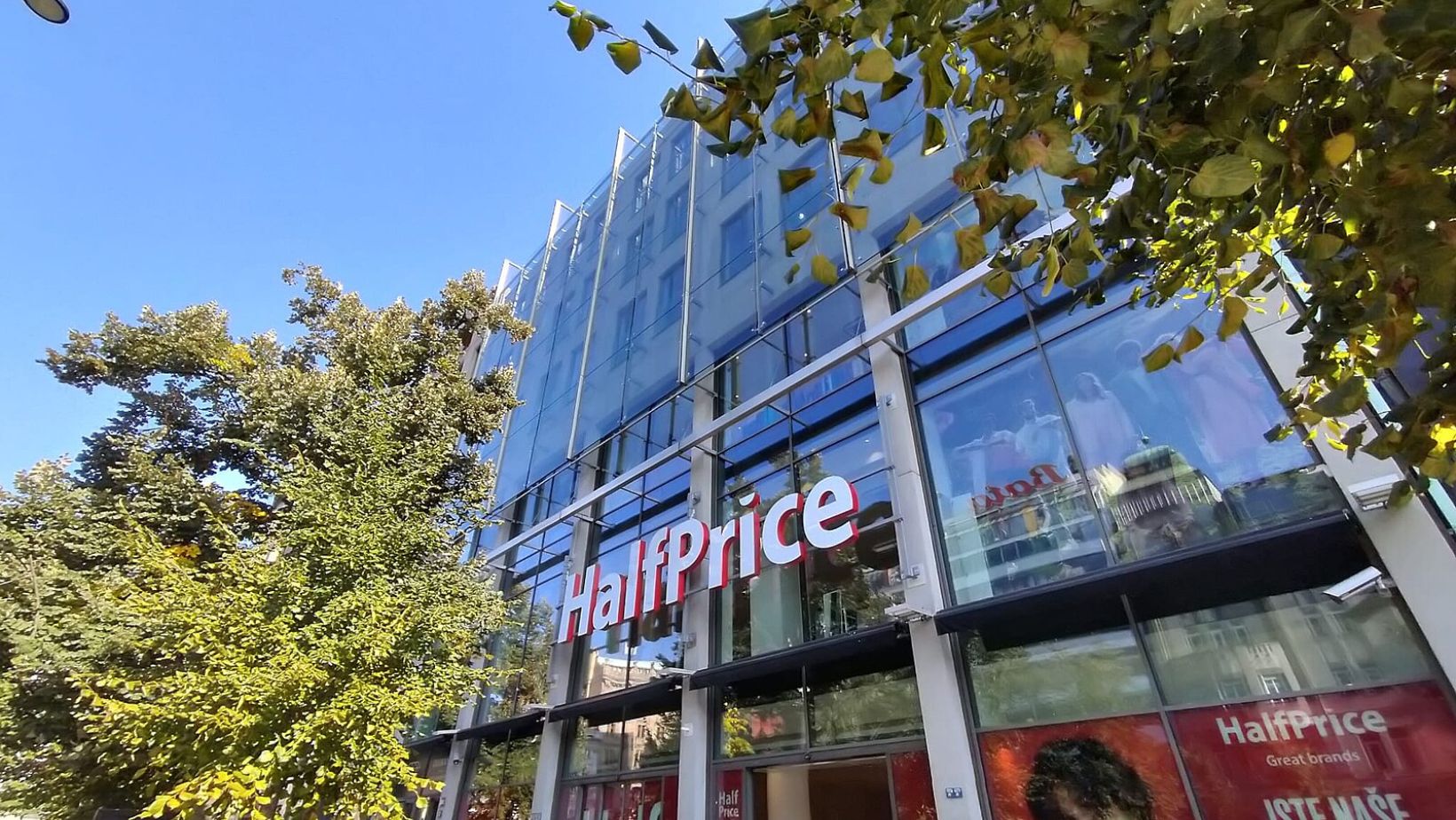 On the morning of Thursday, September 21st, HalfPrice, a well-known off-price retail chain offering a wide range of original branded goods directly from manufacturers at discounted prices, opened a store on Wenceslas Square in Prague.
It has become the largest in all of Central Europe.
The 5,500 square meter store is located in the Diamant building (Václavské náměstí 841/3), where a boutique of the Dutch clothing chain C&A had operated for the last nine years but was forced to close due to restructuring.
Today, in the Czech Republic, HalfPrice stores can be found in Prague, Brno, Liberec, and Ostrava.
In the capital, there are now three of them – on Wenceslas Square, in shopping centers Galerie Harfa and Letňany. In 2022, the company's revenue in the country amounted to 172 million crowns.
The HalfPrice brand belongs to the Polish group CCC and is widely represented in Europe.
The brand's stores can be found in Austria, Croatia, Slovenia, Romania, Latvia, Hungary, Slovakia, and Poland.
NEWSLETTER

Subscribe for our daily news

FOLLOW US ON FACEBOOK!

facebook