Is That a Hologram? Passengers Argue Over New LED Signs in the Metro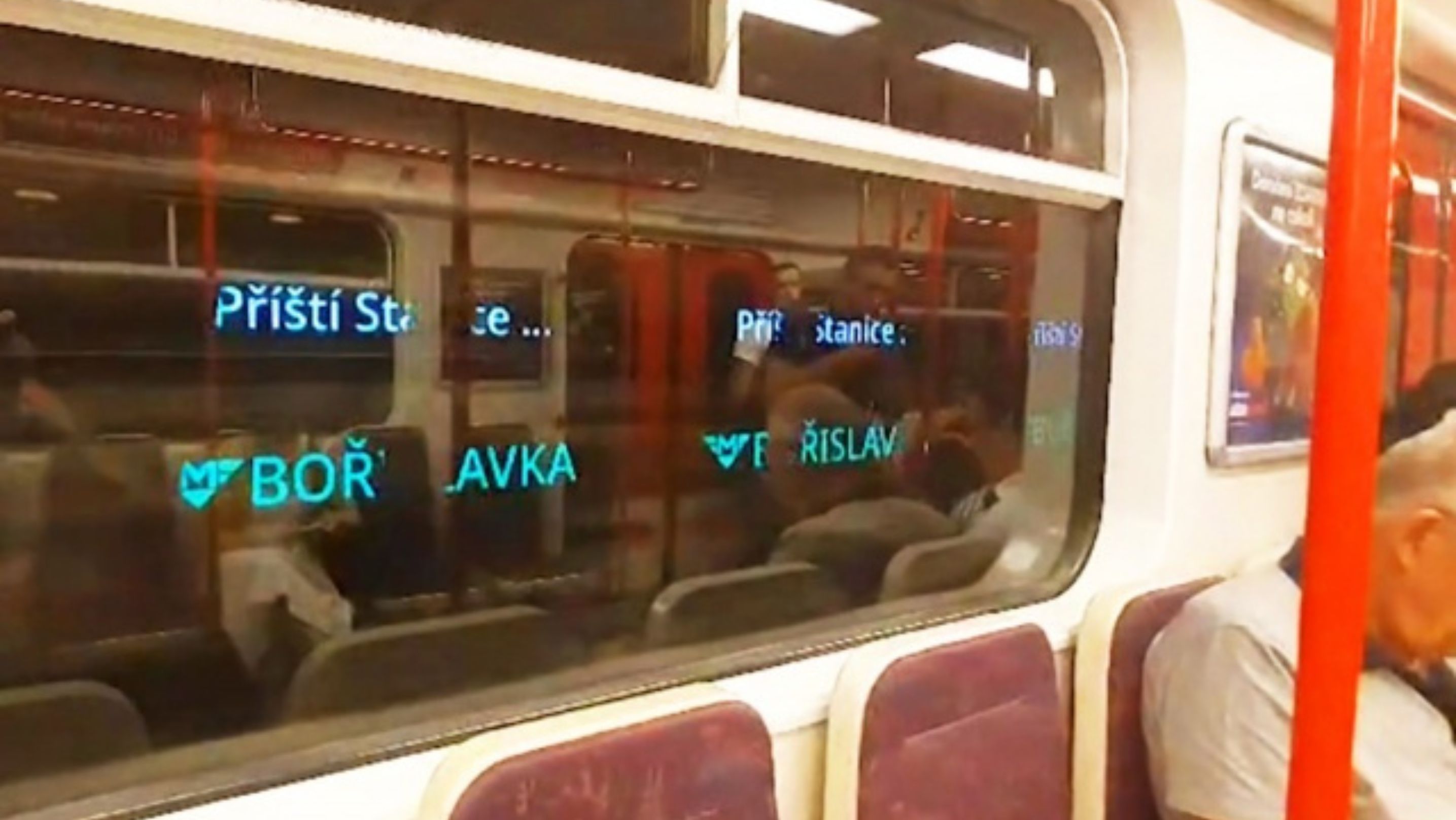 Transport Prague testing holograms in the metro In Prague's metro on Line A, new light effects have sparked discussions among passengers.
This innovation was not announced beforehand and was first noticed on the Line A.
It looks like that synchronized LED panels have been installed in the tunnel. They switch on when the train travels at a speed of at least 40 km/h.
Daniel Šabik, the official representative of the Transport Company of Prague, confirmed that the system has been adjusted and tested for the last few weeks.
However, he did not specify its intended purpose. He mentioned that the company will soon release a press statement with all the details.
Při jízdě metrem mi spadla brada. Na Bořislavce testují v tunelu hologramy. Budoucnost je tady! #prague #metro pic.twitter.com/fCT7xBJYee

— Pozdní Adam (@pozdni_adam) October 30, 2023
Social media users suggested that this could be a new form of underground advertising. However, there is no confirmation of this speculation.
Users on social media shared their opinions, with one user expressing excitement about the potential holograms, while others believe it's a well-synchronized LED panel.
Some passengers found the flickering lights annoying, while others found it amusing. A press release is expected soon.
NEWSLETTER

Subscribe for our daily news

FOLLOW US ON FACEBOOK!

facebook