Fiala: Czech Republic is Ready to Provide Support to Israel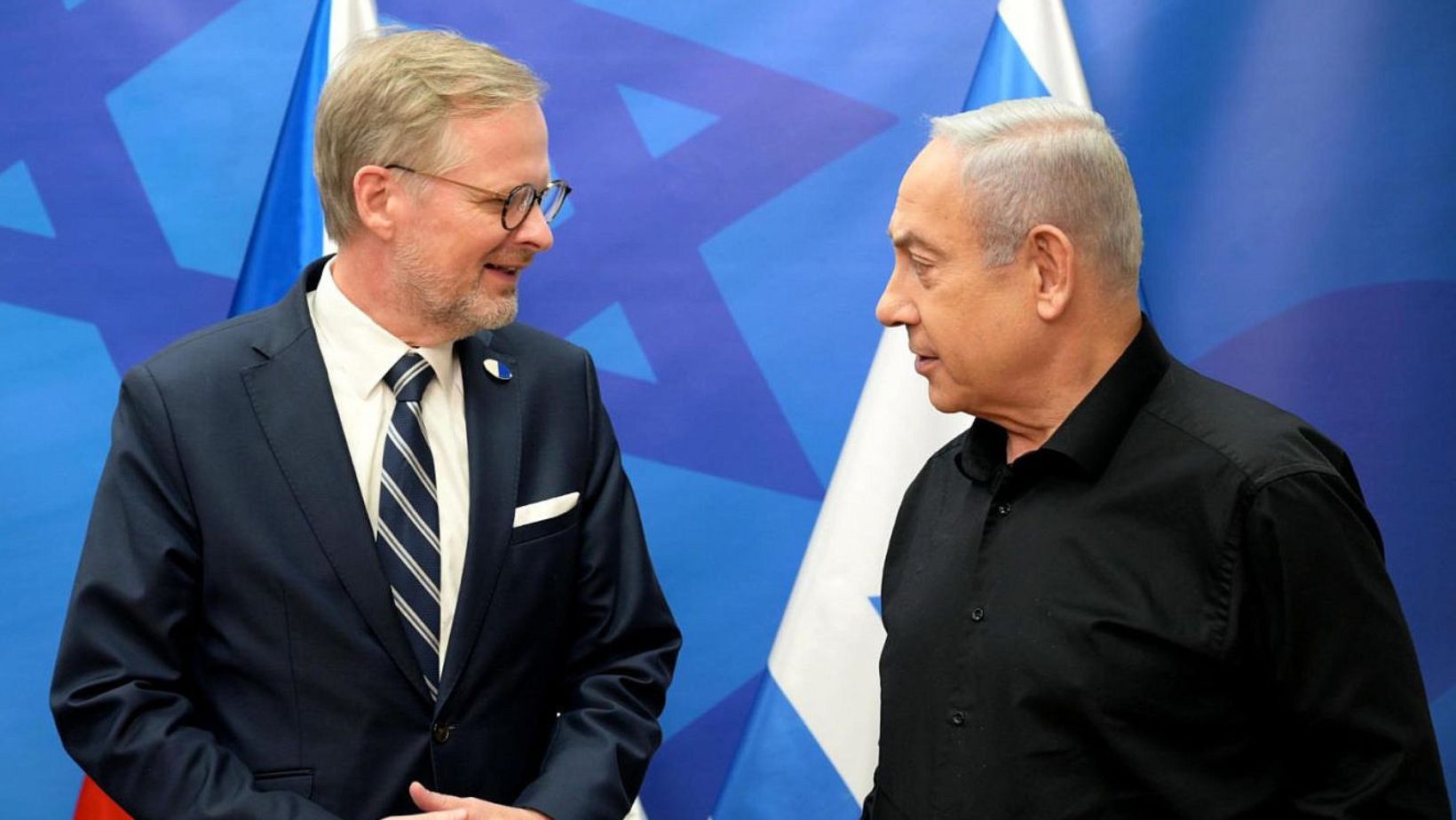 Prime Minister Petr Fiala, during his visit to Israel, announced the Czech Republic's readiness to offer support to Israel, thanks to its robust defense industry.
Israel expressed interest in this assistance, although specific details were not disclosed. Fiala emphasized the long-standing historical and current support that Israel has received from the Czech Republic.
Following a meeting with individuals affected by the recent attack by the Palestinian radical movement Hamas, Fiala expressed the Czech Republic's alignment with the situation.
Discussions with Israeli Prime Minister Benjamin Netanyahu included plans for concrete forms of assistance, which may utilize the Czech Republic's strong defense industry.
While Israel expressed interest, the details were not provided.
Hamas launched a significant attack from the Gaza Strip into southern Israel on October 7, leading to casualties, and the situation escalated with retaliatory actions.
Fiala noted the impact of these events on people he encountered, emphasizing the brutality and the values Israel is defending.
The visit was intended to express support for Israel, and Fiala aimed to secure unequivocal support from the European Union for Israel's right to self-defense and to promote stability in the Middle East.
NEWSLETTER

Subscribe for our daily news

FOLLOW US ON FACEBOOK!

facebook