All About Slivovitz: The Museum in Prague Dedicated to This Plum Spirit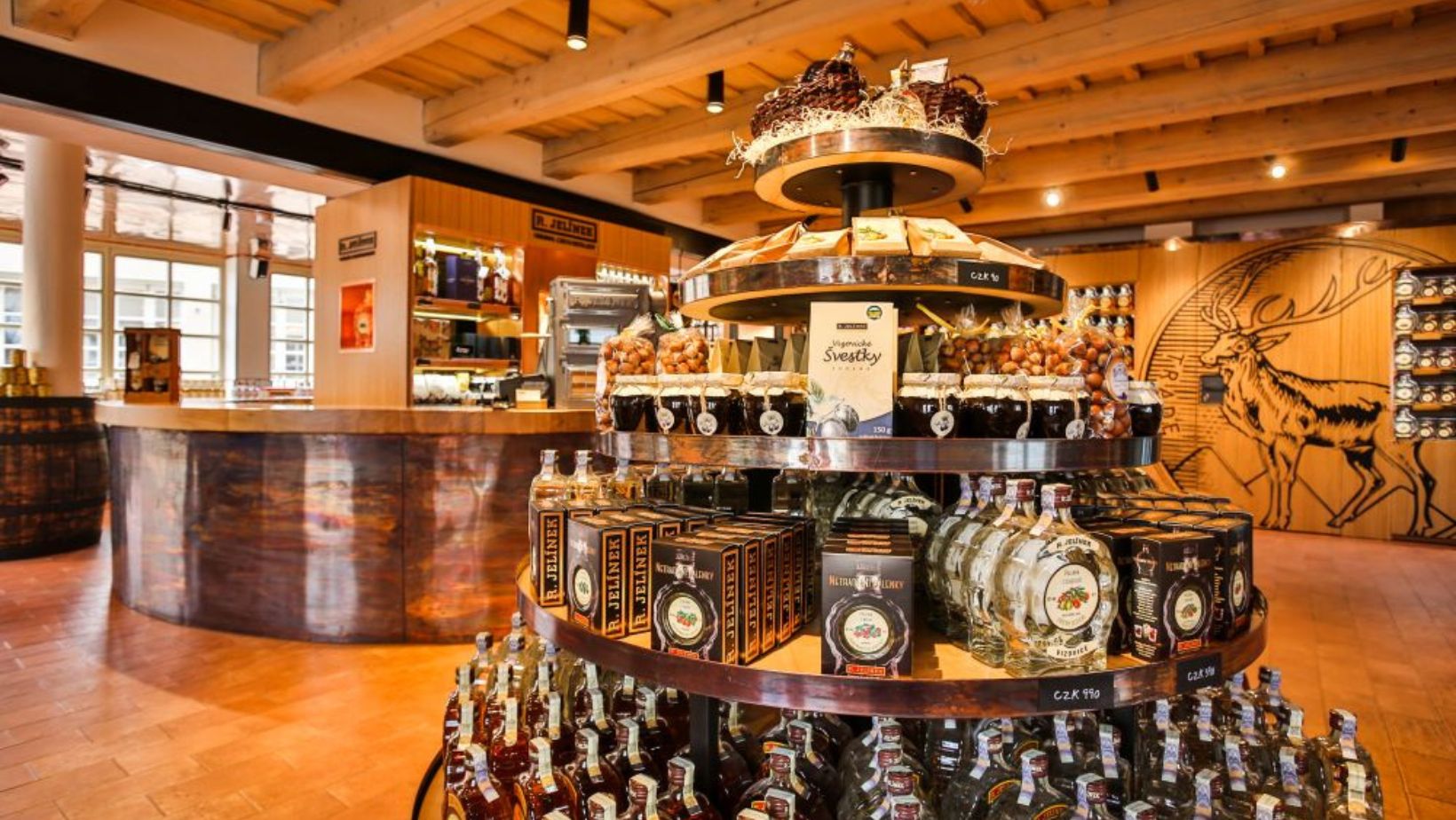 The Slivovitz Brand is world-renowned for its delicious fruit brandy.
If you go to U Lužického semináře 116 near Malostranská tram station you can't miss the Slivovitz Museum R. JELÍNEK with its interactive exhibition, a tasting bar with a modern atmosphere, and company shop.
The Slivovitz Museum and the old building have a rich history, including the Czech famous actor Slavka Budinova.
She died in 2002 and then in 2011 the RUDOLF JELÍNEK company bought the actual building, which was her original home, and they began renovations in 2017.
The museum and restaurant finished in 2019 but the COVID pandemic affected its operation for the following two years.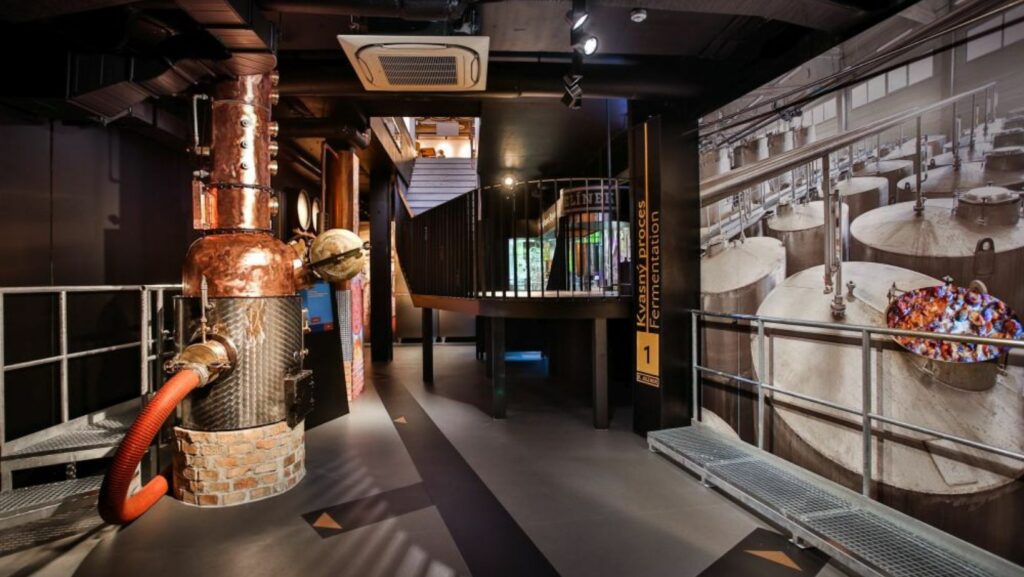 The tour includes first the deep history of the Jelinek family, then a movie about the orchards where the fruit grows, third the 5D presentation and finally seeing a replica of a Slivovitz the R. JELÍNEK distillery.
Do you know how many plums we need to make one bottle of 0,7 l Slivovitz 45% or what the angel tax is? All of these answers, you can find inside the museum.
One of the most popular parts of the exhibition is the 5D movie. This 5D experience takes you through the making of brandy: you start as a plum being harvested and go through the whole process.
As said by the manager of this museum it is a very "modern exhibition and full of audio and visual aspects" that transport you into a different mindset. I don't want to spoil anything for you, but it is worth seeing.
At the end of the tour, you also get a tasting of three different brandies including plum brandy (slivovitz), Bohemian Honey brandy, and pear brandy. You can also choose a non-alcoholic tasting where you will be served homemade plum lemonade.
Thanks to the typical Wallachian cuisine and interesting interior design they created a not-so-typical bar and restaurant. You definitely have to try delicious plum dumplings!
In terms of gifts for this holiday season, you can print your label out and put it on a bottle of brandy to use as a gift or just for yourself. They also have small presents such as a package with three small bottles of each tasting brandy that you can gift to someone.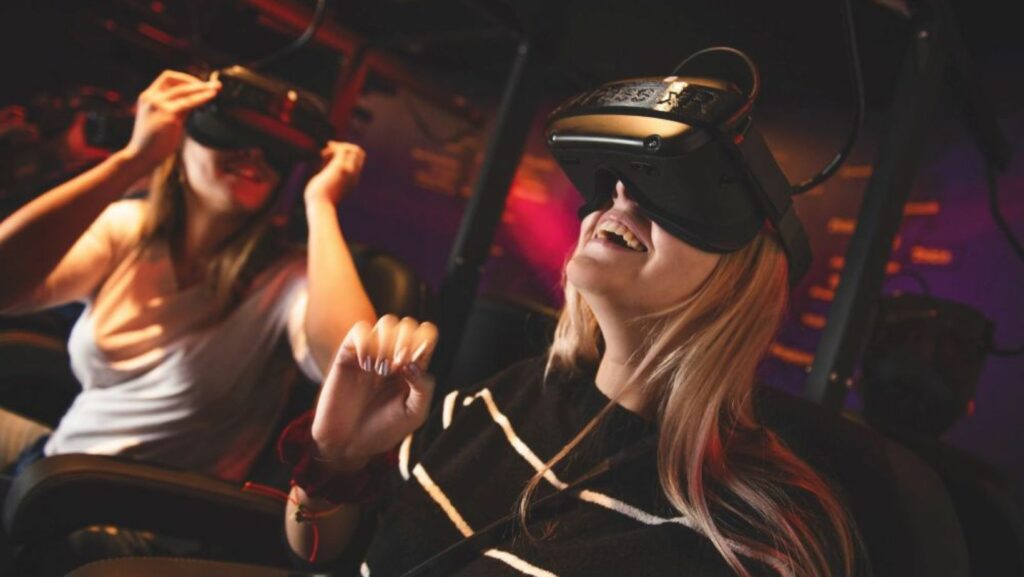 The Slivovitz Museum R. JELÍNEK is worth visiting if you want an exclusive experience with the sweet scent of the slivovitz and an all-natural product with a rich history and delicious taste.
Their products are world-renowned and celebrate the culture of the Czech Republic in a mouth-watering manner.
NEWSLETTER

Subscribe for our daily news

FOLLOW US ON FACEBOOK!

facebook