No-Menu and All-Creativity: Michelin Team Opens New "Pub" in Prague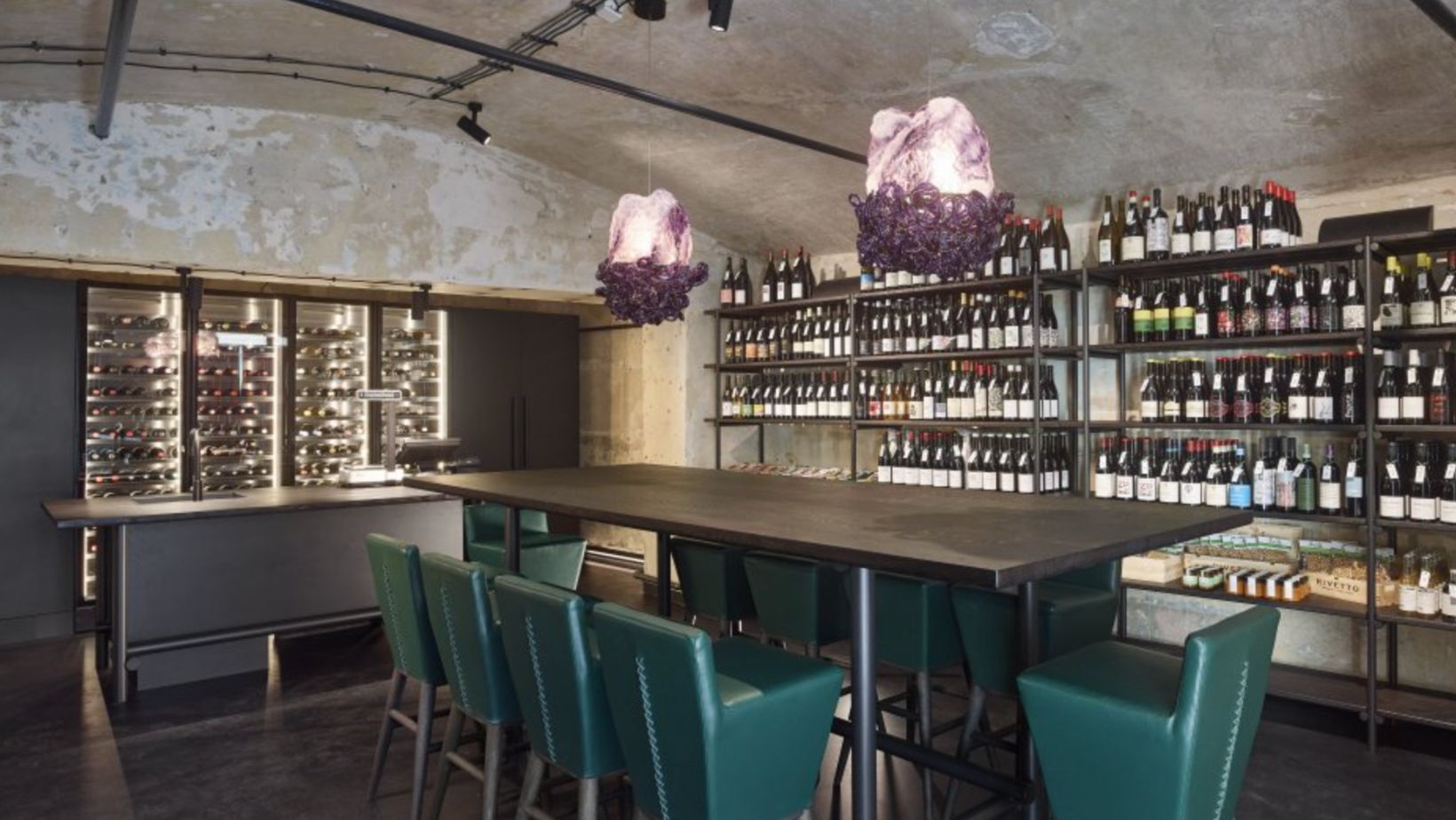 The Michelin-starred La Degustation Bohême Bourgeoise team has recently inaugurated their new restaurant, Marie B, situated on Dlouhá Street in the heart of Prague.
Chef Jiří Šura offers guests a unique gastronomic experience by blending traditional Czech cuisine with creativity and high-quality ingredients. The restaurant is conveniently located next to the Vin de Marie wine bar.
The restaurant derives its name from Chef Marie B. Svobodová, whose culinary team at La Degustation Bohême Bourgeoise frequently draws inspiration and ideas from her.
Instead of offering a fixed menu, the restaurant provides four-course lunch and dinner options served on a carte blanche basis. This means that dishes are presented to guests only after they finish eating, and upon their request. Such a serving style makes the place stand out, enabling the creation of diverse combinations and exploration of a wide range of flavors.
"Having no fixed menu allows us to alter it within a few hours and experiment," stated Šoura.
Coming to the menu, the fixed price per person is 1600 CZK, while the wine pairing option costs 1300 CZK.
Zdeněk Udes, the head sommelier of La Degustation Bohême Bourgeoise, takes charge of the wine selection at Marie B. Under his guidance, the adjacent Vin de Marie wine shop was established. During the day, guests can purchase wine to take home or enjoy it on-site. In the evenings, the wine shop connects with Marie B.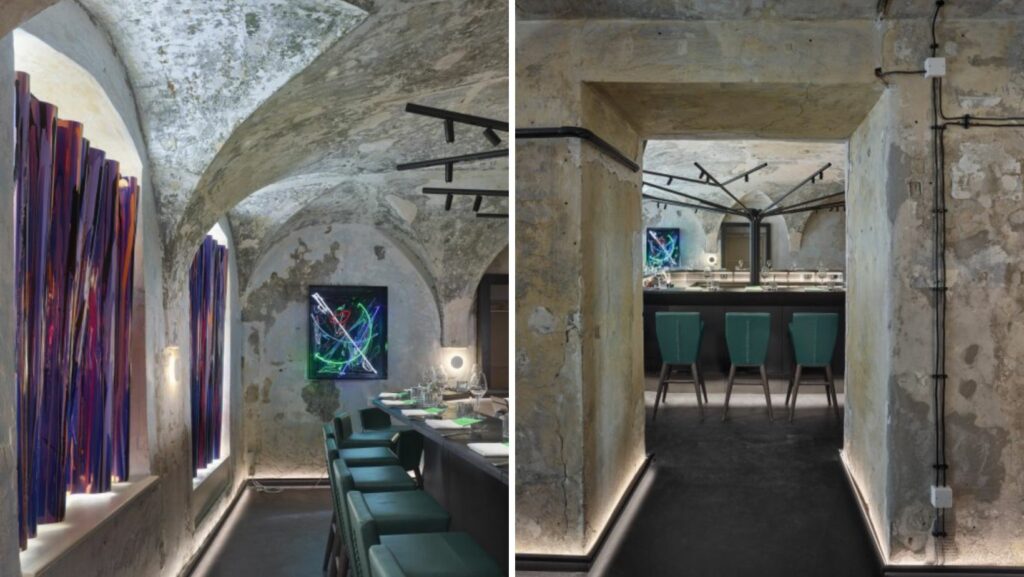 Thanks to a collaboration with the DSC Gallery, the restaurant's interior is adorned with artworks by Berlin-based artist Anselm Reyle. Renowned for his multimedia installations, including sculptures and neon lights, the pieces encourage conversations about the role of modernism in the present.
Marie B finds its home in the U Zeleného stromu building, which has been owned by the Jewish community and awaited restoration for over three decades.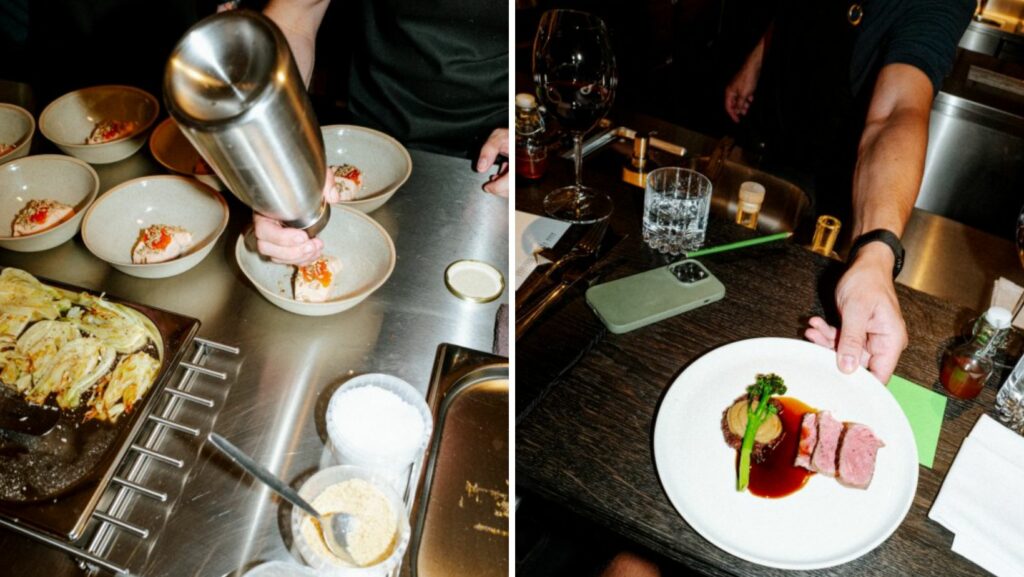 "This gives the space an authenticity that new surfaces could not conceal. We preserved the ceiling and walls' patina by painting them, and the furniture was carefully chosen not to touch the ceiling or walls. We avoided drilling into the ceiling by constructing a wooden-style structure using pipes and lamps. We aim to create distinctive interiors using intricate elements," added Šura.
"I deliberately call Marie B. a pub because we don't want to put any kind of bistro label on it. That doesn't tell you anything – a bistro can be a snack bar in a shopping mall, but it can also be a famous place in Paris. In the same way, I would not like Marie B to be considered fine dining."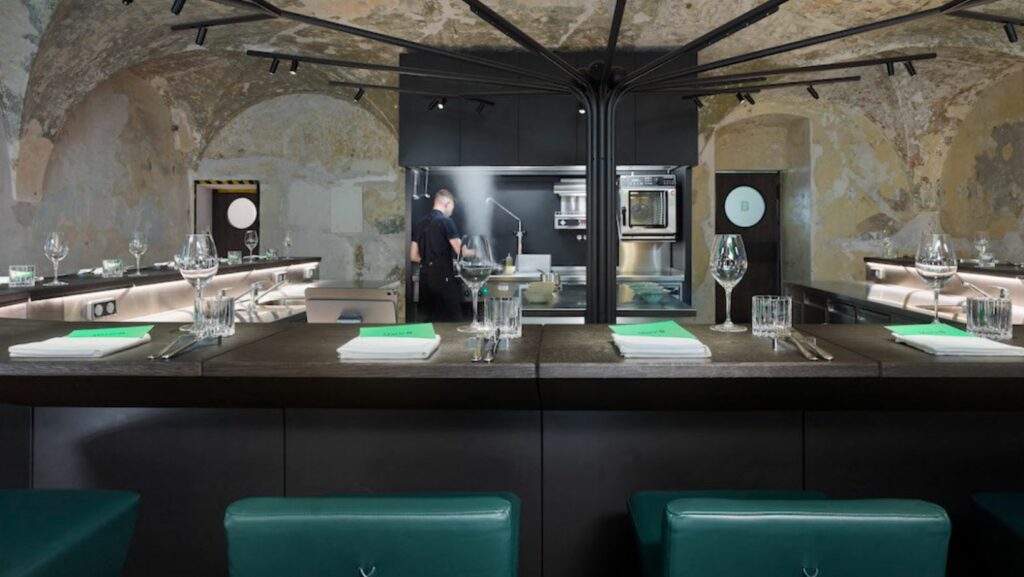 NEWSLETTER

Subscribe for our daily news

FOLLOW US ON FACEBOOK!

facebook