Direct Air Service Between Prague and Muscat Announced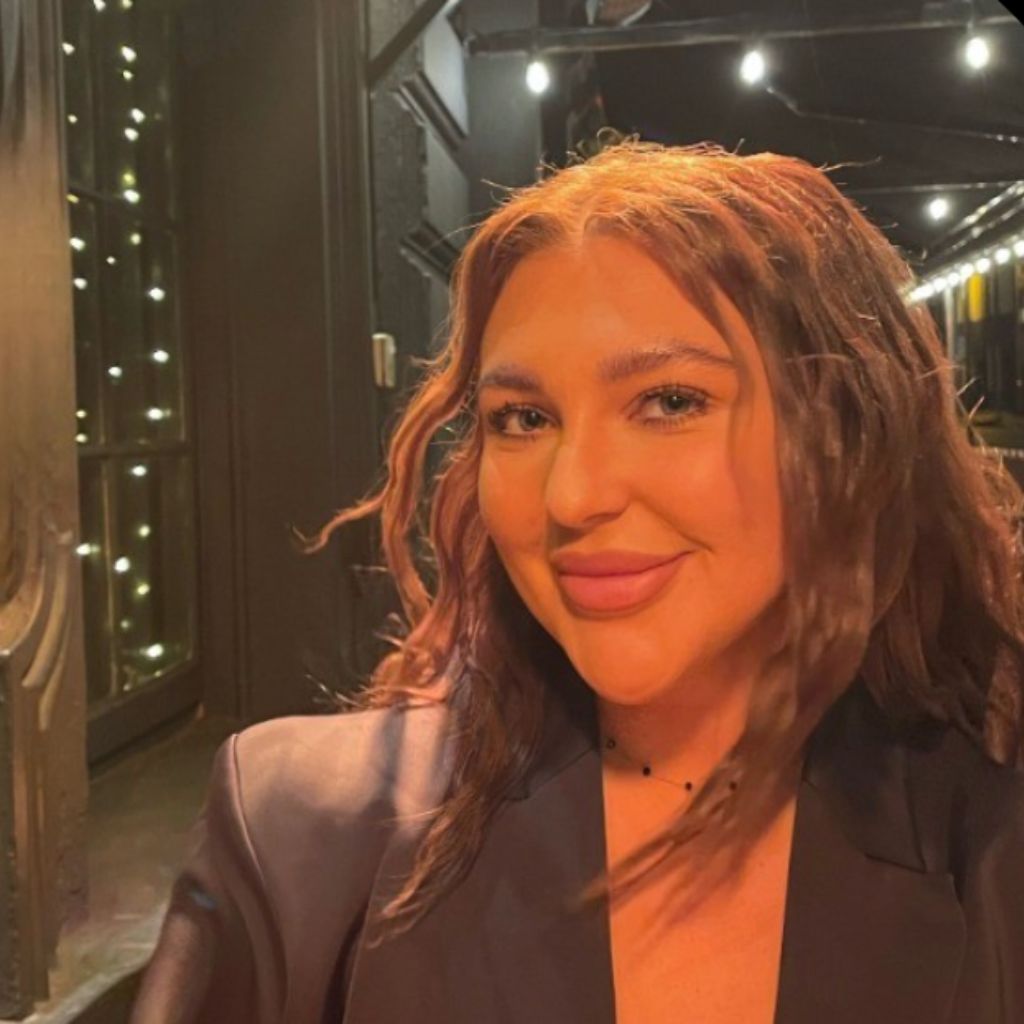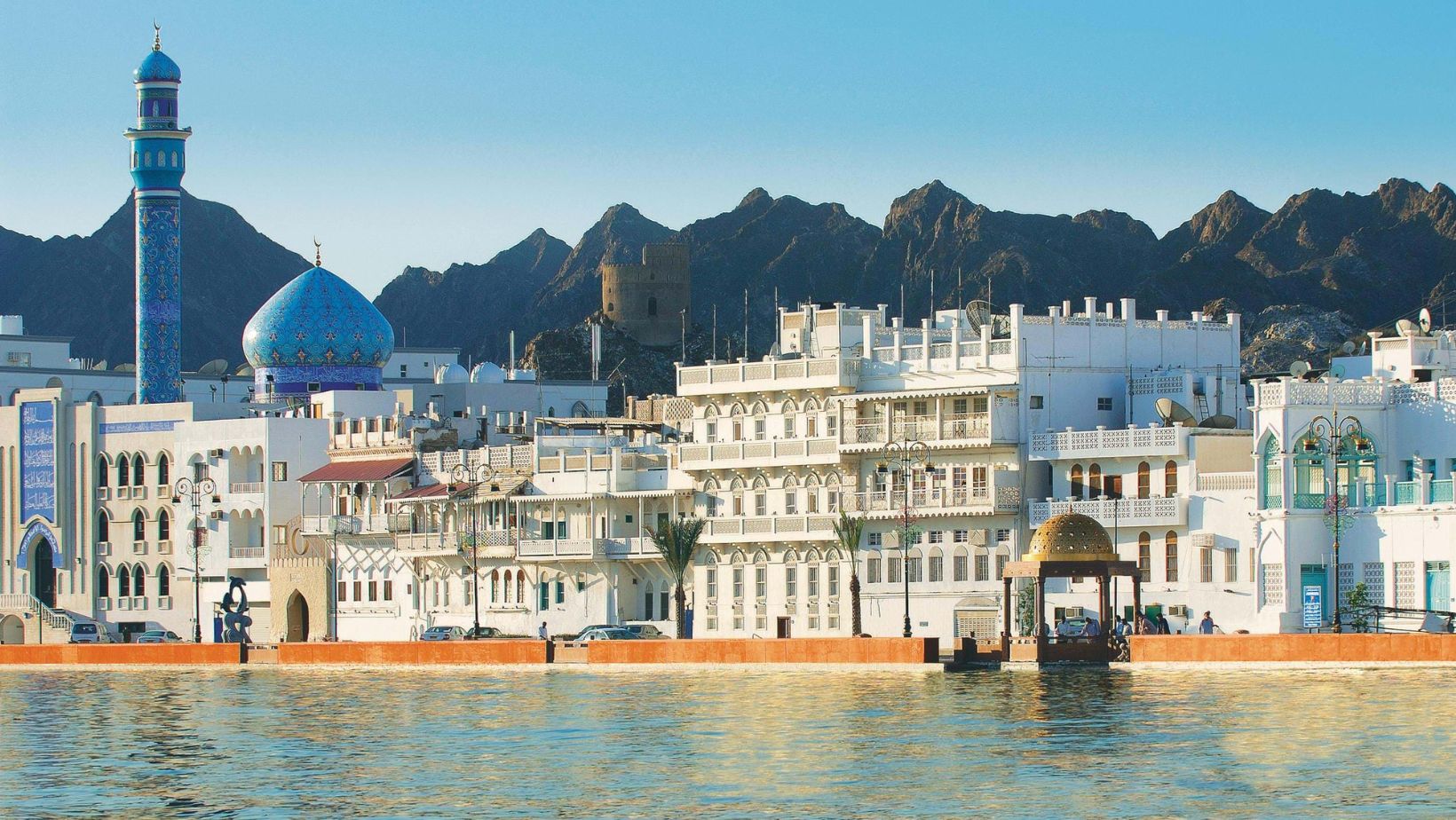 Prague and the Omani capital, Muscat, are set to establish a direct air route.
Starting from October 31, 2023, this route will once again be served by SalamAir, as officially announced by Prague's Vaclav Havel Airport press service.
The carrier's airplanes will operate between these two cities twice a week, specifically on Tuesdays and Fridays, with a travel time of approximately 6 hours and 20 minutes.
Tickets for these flights are already available for purchase, starting from around 8,000kc for a one-way journey.
Furthermore, Muscat holds the potential to pique the interest of Czech tourists, serving as a convenient connecting hub. Direct flights from Muscat connect to popular destinations such as Thailand, Malaysia, Sri Lanka, and various other resort hotspots.
Things To Do In Muscat
Sultan Qaboos Grand Mosque – Regarded as the main and most important mosque in Oman, the Grand Mosque is a magnificent place to see in Muscat. The outside marble and sandstone is beautiful, and the inside, with a giant hand woven Persian carpet and chandelier is impressive. Visiting the Grand Mosque is one of the highlights of any Muscat travel guide.
Royal Opera House Muscat – Another icon of art, culture, and architecture in Muscat is the stunningly beautiful Royal Opera House, completed in 2011. While you can purchase tickets to an opera or show if you're in Muscat at the right time, you can also just admire it from the outside, or take a quick tour so you can see inside.
Bait Al Zubair Museum – One of the main Omani cultural museums in Muscat is the Bait Al Zubair Museum. I enjoyed the collections of firearms and Omani daggers and weapons. There's also an outdoor traditional Omani housing display, and they also host events.
Muttrah Souq – The traditional Muttrah souq is an Omani bazaar in Muscat that is an important place of trade and culture. You'll find everything from clothes and spices to gold and souvenirs. You can get lost exploring the fascinating back-lanes of the Muttrah Souq.
Al Alam Royal Palace (Sultan's Palace) – Oman is a Sultanate monarchy, ruled by Sultan Qaboos of Oman, and Al Alam Royal Palace is one of the official, ceremonial palaces in Muscat. You can't go inside, but there's a certain amazing feeling about just seeing it from the outside gate.
Muscat Fish Market – You'll see the selection of freshly caught fish of the day, ranging from tuna to barracuda to giant sailfish.
NEWSLETTER

Subscribe for our daily news

FOLLOW US ON FACEBOOK!

facebook