First Pictures of Nicholas Winton Film with Anthony Hopkins as 'British Schindler'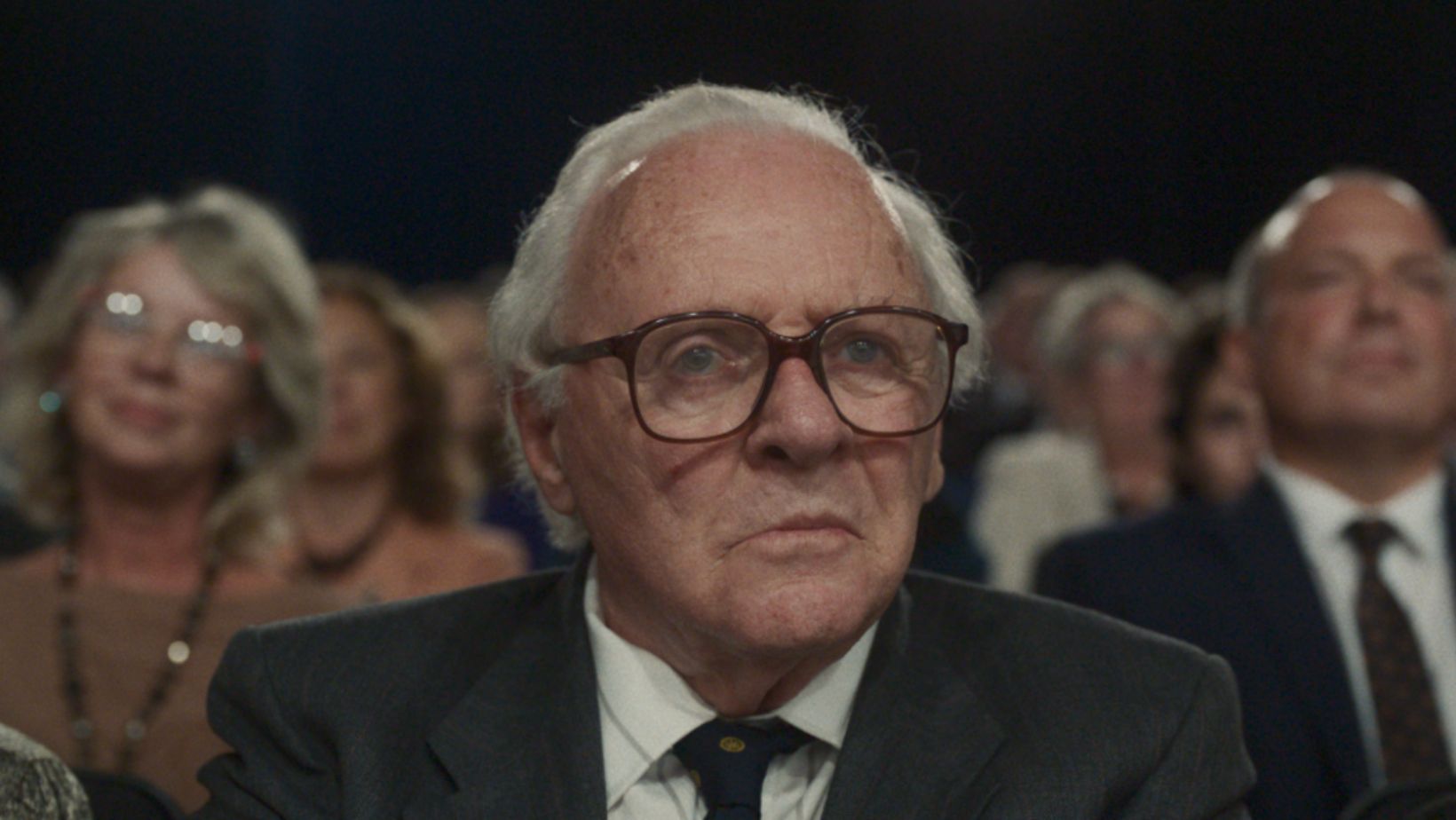 The moment Nicholas Winton comes face to face with just a few of the Jewish children he saved from the Nazis on That's Life, in 1988, is one of the most iconic clips in British television history.
Now the first photographs from an eagerly awaited film about the story leading up to that moment have been released.
Starring Anthony Hopkins and Johnny Flynn as older and younger versions of Winton, the man who saved 669 Jewish children from the Nazis through the Kindertransport project, and Helena Bonham Carter as his mother Babi, One Life will cement the Jewish stockbroker's reputation as one of the heroes of the war effort.
Billed as the 'British Schindler', the descendants of the Jewish children he saved are believed to number as high as 6000.
The stockbroker had been on his way to a skiing holiday when a friend, Martin Blake, called him from Prague in December 1938 and asked for his help to get Jewish refugees out of the country.
Winton became a key member of the Kindertransport story – eventually giving up his job to help in the effort to get desperate Jews out of occupied Europe – but, as the film shows, he was always wracked with guilt about those he couldn't save.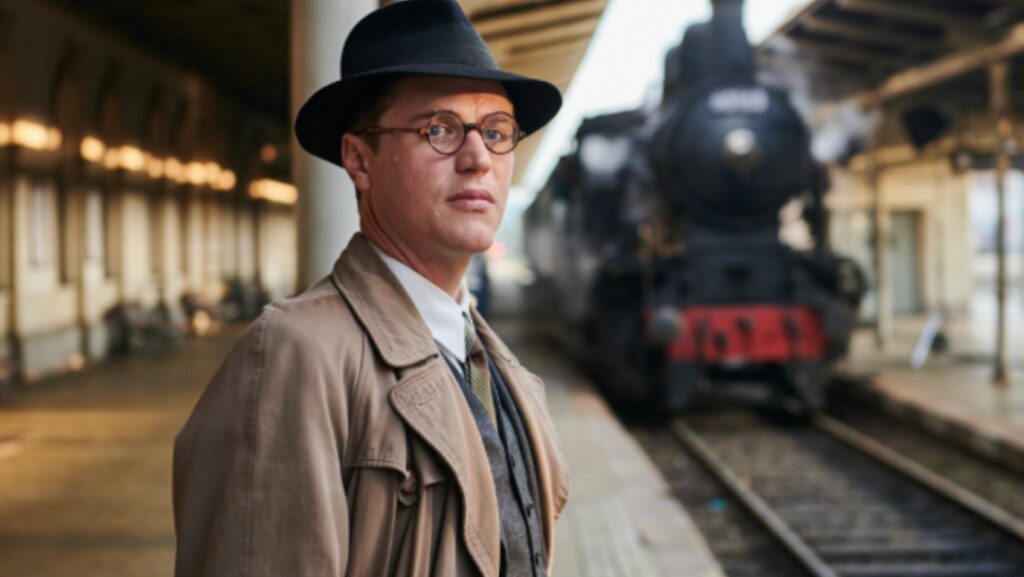 The film is based on the book 'If It's Not Impossible…The Life of Sir Nicholas Winton' by his daughter Barbara and the title is paraphrased from the line in the Talmud which says, "Whoever saves one life, saves the world entire."
The film is produced by Oscar-winning company See-Saw films which describes in publicity material how the film is set over two timelines:
'One Life tells the true story of Sir Nicholas 'Nicky' Winton, a young London banker who, on the eve of World War II, saved 669 children from the Nazis – more than the number of children who survived the Holocaust in Czechoslovakia. With war fast approaching, Nicky visited a recently annexed Prague and witnessed first-hand Jewish refugee families with little to no shelter and food. He immediately realised it was a race against time. How many children could he and his friends rescue before time ran out?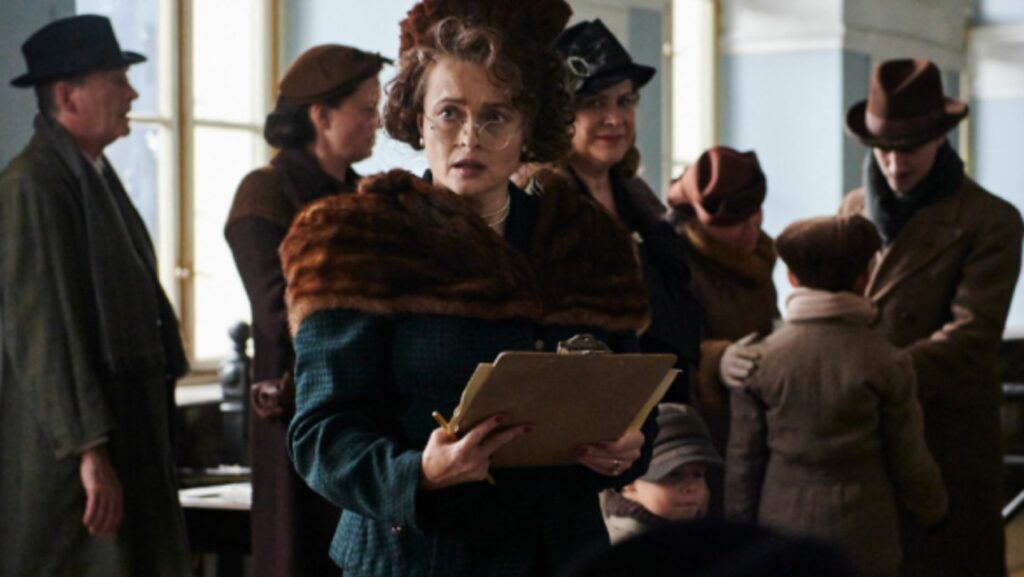 "Fifty years later, it's 1988 and Nicky is haunted by the fate of the children he wasn't able to bring to safety in England. It's not until a live television show 'That's Life' surprises him with the surviving children – now adults – seated all around him that he can finally make peace with the tragic loss he had carried for five decades."
The film, which is due for release at the end of the year, also stars Romola Garai, Jonathan Pryce, Lena Olin and Alex Sharp.
NEWSLETTER

Subscribe for our daily news

FOLLOW US ON FACEBOOK!

facebook