Provocative Prelude from "Eyes Wide Shut" Coming to Prague in October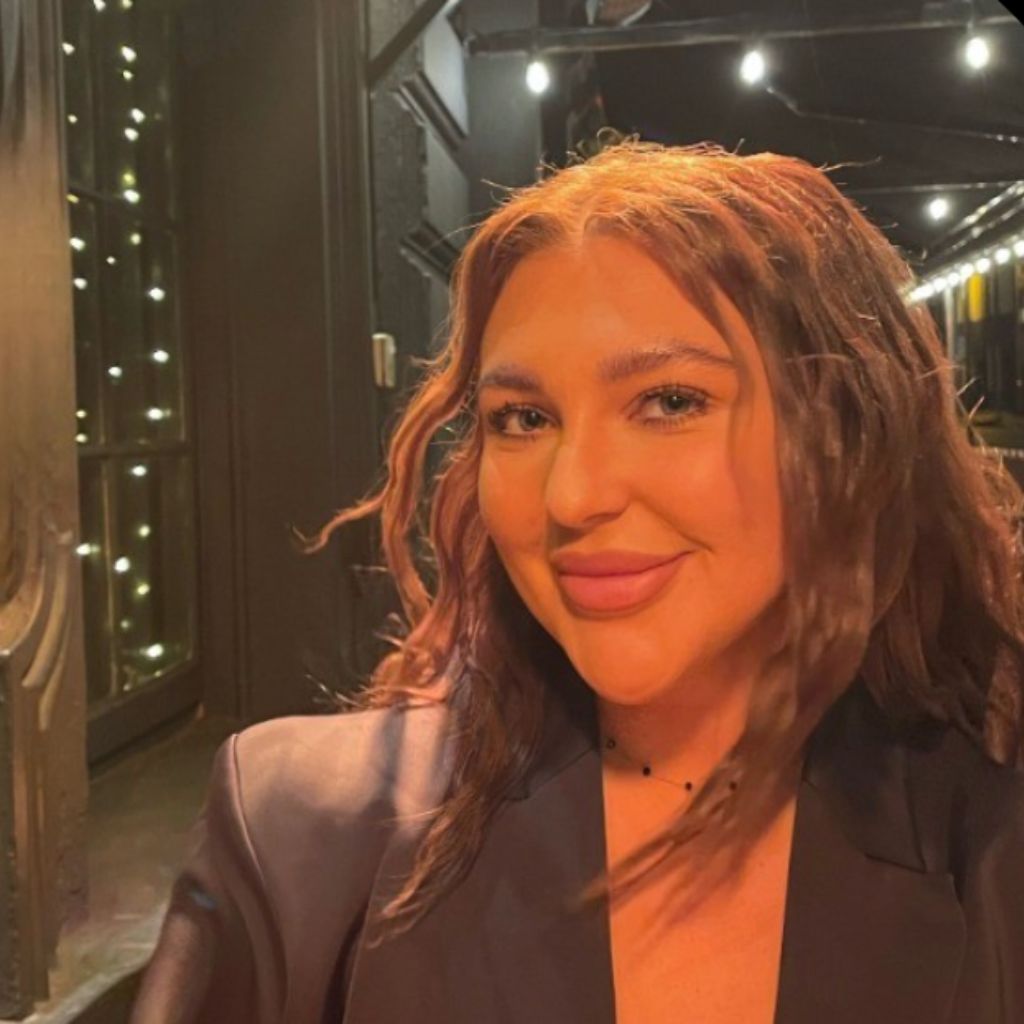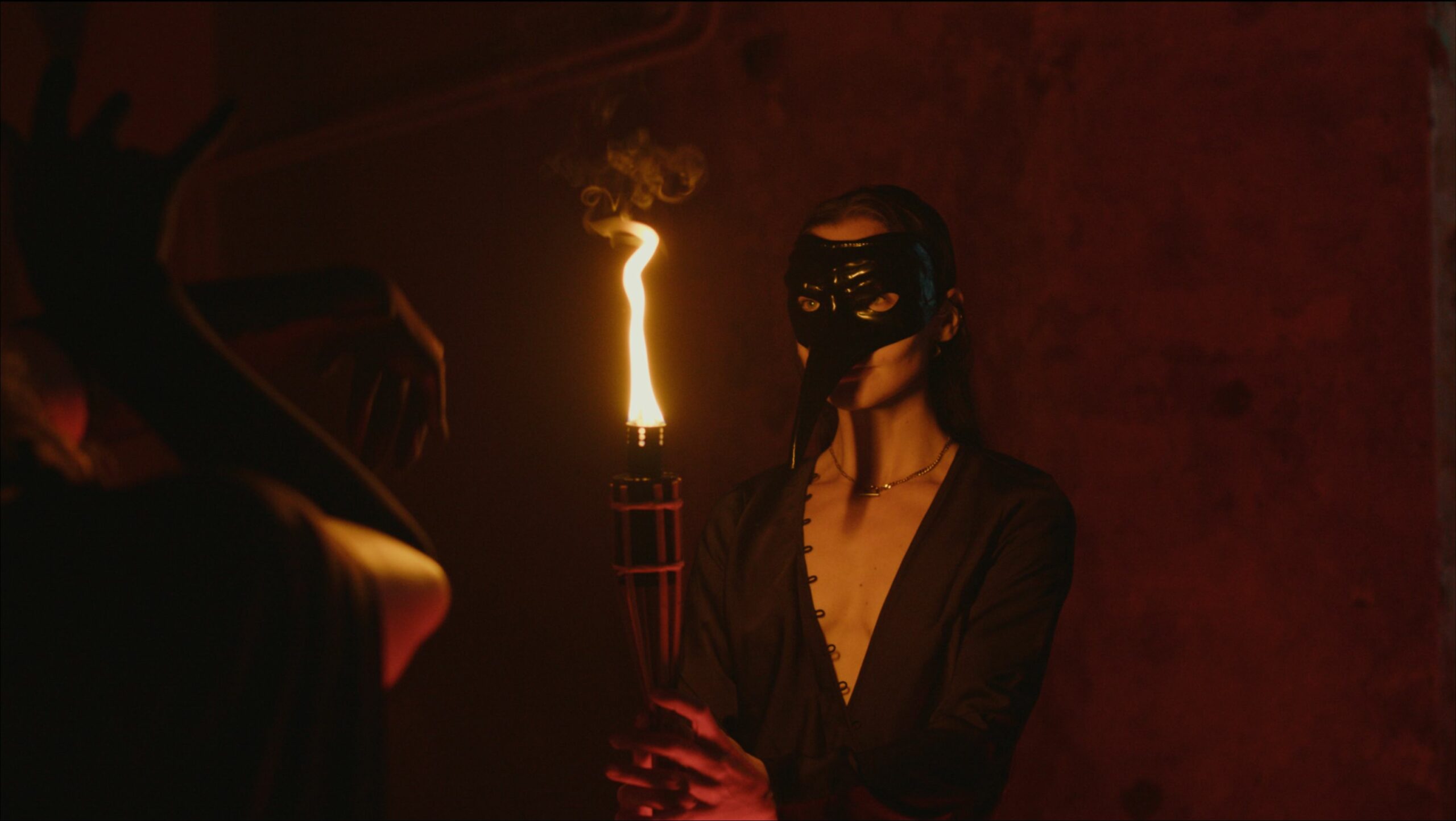 On October 19, 2023, Prague will host its first-of-its-kind event that will ignite the senses of visitors and pull them out of their everyday routines.
The ON THE EDGE event at the Gabriel Loci Monastery is a combination of provocative performances and vivid erotic fantasies, all accompanied by world-class artists.
Two young founders, Martina Svobodová and Soňa Metelková, had a vision: to create a tasteful and sexy space where they, along with others, could explore a diverse range of compelling fantasies. Provocatively, yet with ease. With integrity and 100% safety. Do you want to experience what it's like to be On The Edge?
More artistic than Eyes Wide Shut, more sensual than Sleep No More, this event teeters on the edge of seduction and explicit content. Imagine Venetian masks, dimly lit corridors of the Gabriel Loci Monastery, secret chambers, and glassed halls. Red light, muses indulging in wine, living sculptures wandering in negligee.
Each room conceals a different erotic fantasy. Play with Fire, Tie me right, Love me tender…or else, Delve deeper might give you a hint. The level of this provocative experience is attested by the event's partners, including a selection of top accommodations from Amazing Places, Polo Club La Republica, and Prague's most successful art gallery, DSC Gallery.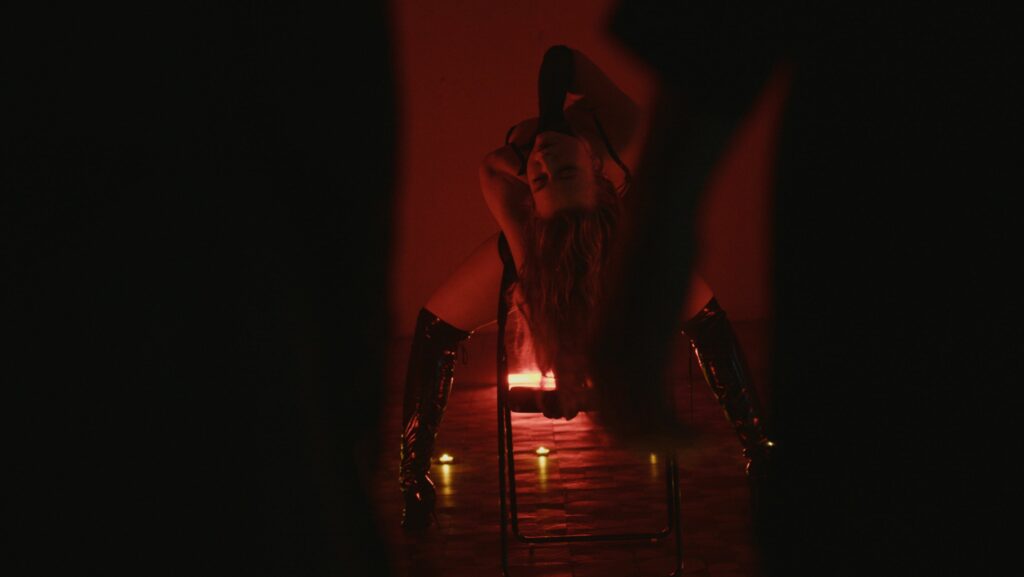 Thirty muses and artists who specialize in erotica will ensure your experience is unforgettable. Some of them will be dressed by Prague`s Mercedes-Benz Fashion Week star Tomáš Němec, and shine in a ritual out of Eyes Wide Shut in collaboration with Ploom. Once inside, you can wander freely.
Dance in latex by Parisian star Hiley la Nymphettea, negligee seduction by Lucie Hamrlová or Michaela Přikrylová, exploration of intimate touches, the 50 Shades of Grey dungeon, or riggers gently and roughly binding muses using the Japanese art of shibari.
The program is diverse and rich, with each chamber simultaneously embodying a different fantasy. All of this and more, accompanied by a selection of refreshments from the iconic chef Eva Che. Throughout the evening, expect several surprises and remember, that guests are only required to watch, observe, and be inspired.
"On The Edge is, first and foremost, an elegant event that sets itself apart from all other events on the market. It aims to showcase the aesthetic side of intimacy and eroticism, not the vulgar porn vibe that bombards us from all directions. It's time for a change in how we perceive sexuality," says founder Martina Svobodová.
"There's nothing to fear; the event is for the ordinary mortal. Anonymity and passive observation give visitors freedom and security; masks hide your identity and allow guests to closely observe what captures their attention and get inspired without shame," says co-founder Soňa Metelková.
The event will take place on October 19 at Gabriel Loci. Entry is divided into several time slots, and visitors must be over 18 years old. Guests will be advised not to use their phones during the evening.
The entrance fees range from 2890 to 9900 CZK, and only those with a special code have access to purchase tickets. Do you want to be among the chosen ones? Sign up for the waiting list on the website www.ontheedge.club.
The pilot event is just the first swallow in a storm of provocative soirées, playful workshops, and other nocturnal delights that the two founders are planning.
NEWSLETTER

Subscribe for our daily news

FOLLOW US ON FACEBOOK!

facebook