Popcorn Time! At Pop Pause You Can Find 30+ Flavors to Satisfy Every Craving!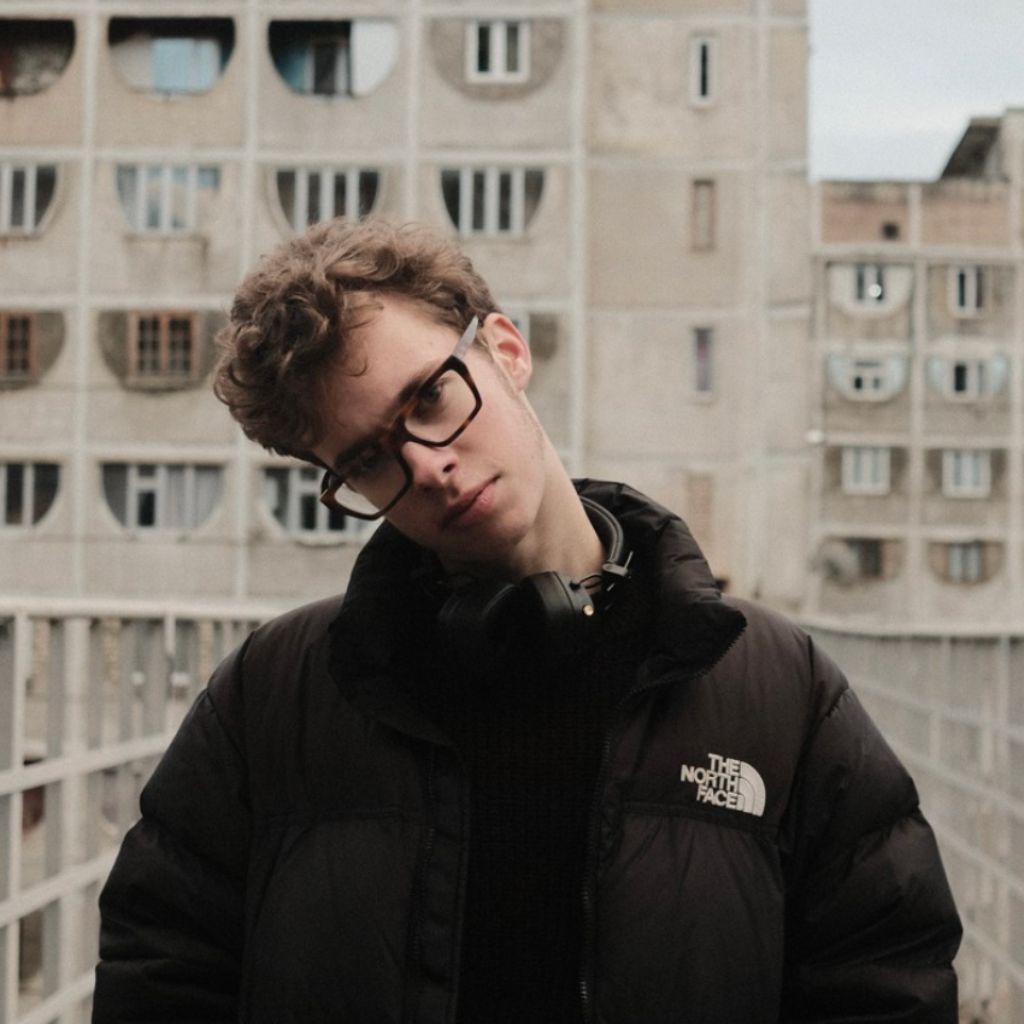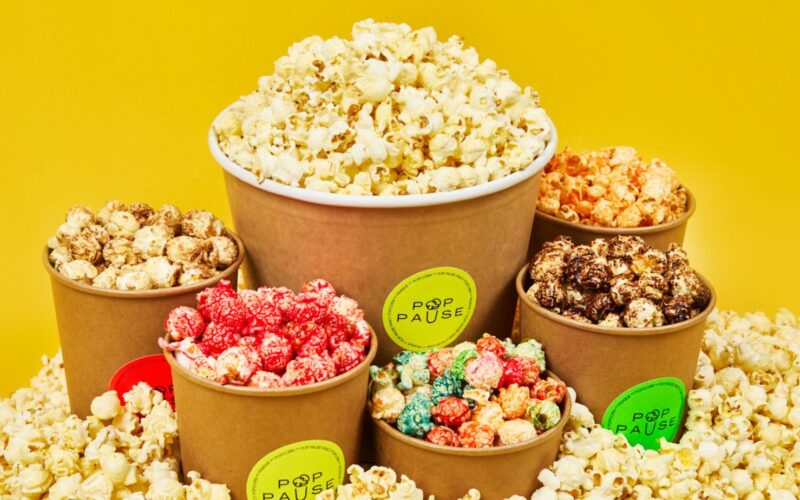 Popcorn is not just a tasty snack; it's a whole art of flavor creation. In 2023, POP PAUSE cafe is marking 2 years since opening, bringing its unique taste to the city.
Today, we spent our time in the one-of-a-kind popcorn cafe in Europe and had a chat with Inga Petrycka, the proud POP PAUSE founder.
POP PAUSE began its journey as an idea that came to Inga when she decided to bring something unique and delicious to the world of snacks and to Prague's culinary scene in general. Her passion for popcorn led to the creation of a unique cafe where everyone can try this fragrant and crispy snack in various flavor variations.
Setting POP PAUSE Apart: The Unique Flavors That Define Us
What makes POP PAUSE unique is its variety of popcorn flavors. Here, you'll find everything from sweet and fruity to spicy and exotic options. Perhaps, you'll even discover a new favorite flavor.
Today, POP PAUSE has over 30 different flavors, and Inga's team is looking forward to continuing to invent new tastes which will amuse the consumer.
Crafting Perfection: The Art of Popcorn Preparation
The main secret of Pop Pause is using only the finest ingredients. Popcorn is prepared using natural grains and unique recipes created by Inga.
"Customers love combining tastes, such as something salty with something sweet, or caramel with cheese. Also, classics also can be found on the spot, such as cheddar cheese or the very traditional and unchanged salty popcorn," she says.
Green Commitment: Pioneering Environmental Responsibility in Business
Environmental responsibility is one of the essential aspects of POP PAUSE. Inga mentions striving to reduce the brand's ecological footprint by using biodegradable packaging and recyclable materials.
Approximately 95 percent of the packaging is ecologically clean and biodegradable, such as the package body.
Flavor Fusion: The Inspiring Palette of Popcorn Delights
Selecting flavors for popcorn is a true art, and POP PAUSE's work is only a proof of this. Here, Inga and her team explore various cultures and cuisines to find inspiration for new flavors. They also carefully listen to the customers and consider their preferences when creating new variations. As it was mentioned before, you can go with literally any combination in the shop you can choose!
Beyond Popcorn: Crafting a Welcoming Space for Every Guest
Great importance is placed on making customers feel comfortable, both in the cafe and during delivery. Special attention is paid to interior design. The emphasis was on creating an atmosphere where real people would feel at home.
When it comes to delivery, everything is done to ensure customers receive their orders in perfect condition. No effort or expense is spared to ensure the quality of the packaging because it's essential that customers experience pleasure when unpacking.
Regular promotions are organized related to holidays and events such as Christmas and Halloween. Additionally, the loyalty program offers a way for customers to accumulate rewards and receive discounts on future visits.
The cafe always strives to improve and offer something new and unique to customers. Various cocktails and drinks made from popcorn have been recently added, which has become a real hit with customers.
The plan is to open a new location in the "Máj" shopping center, located on Narodni Trida in Prague. This will enable the expansion of the presence in the Czech Republic and beyond.
As for future plans, there is a keen interest in collaborating with professional chefs and culinary masters. The aim is to collaborate with participants from the "MasterChef" competition to create new and unique dishes using popcorn.
Embark into your POP PAUSE journey with Prague Morning!
If you're in Prague, make sure to swing by their location at Panská 897/12, Prague 1. And for a sweet deal, don't forget to use the promo code "POPPOPAUSEMORNING" to score a generous 20% discount on orders over 299 CZK.
NEWSLETTER

Subscribe for our daily news

FOLLOW US ON FACEBOOK!

facebook