Join Prague Morning's Free WhatsApp Channel for Daily Headlines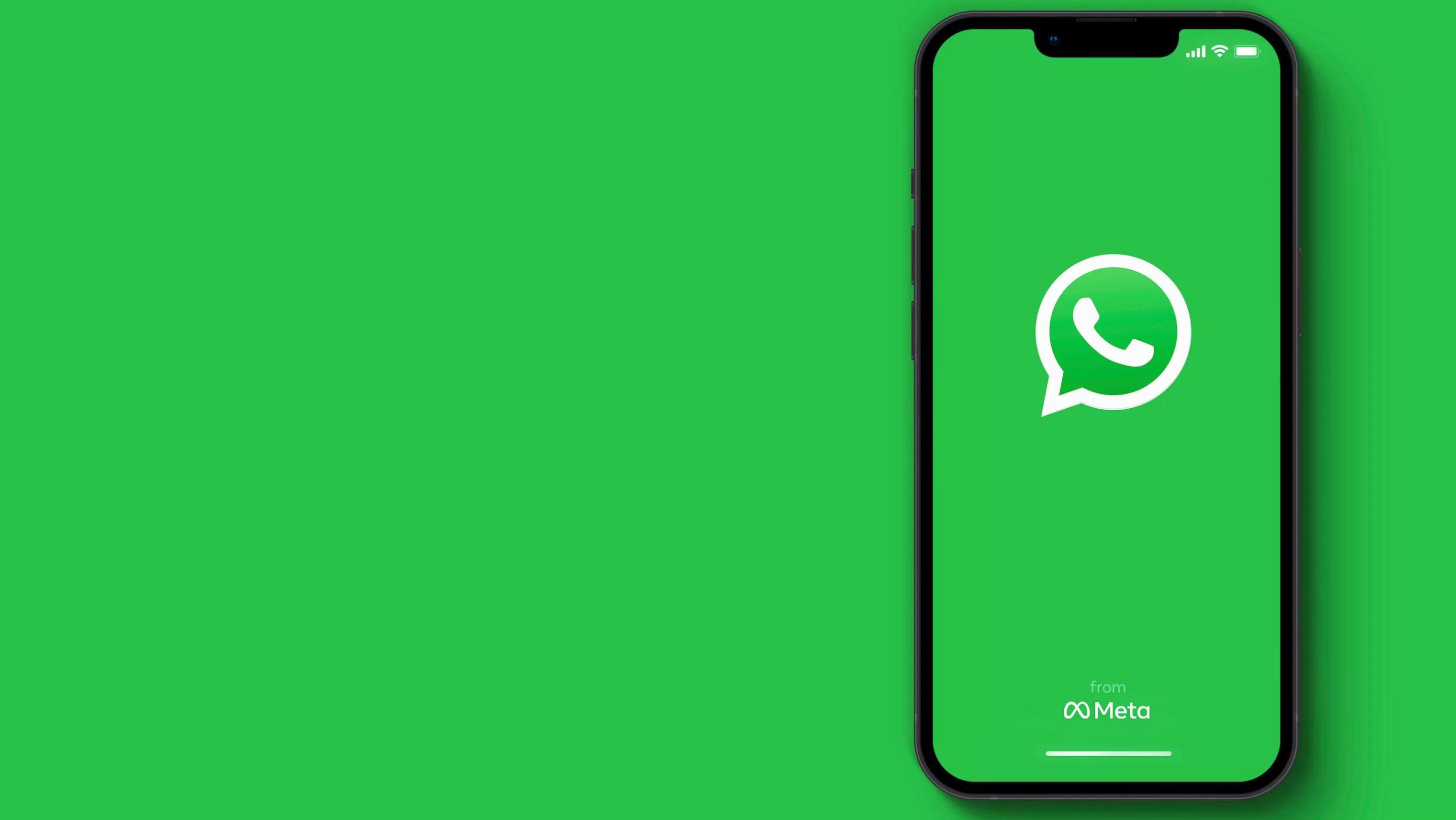 Prague Morning has launched a brand new WhatsApp Channel, bringing you the latest breaking news, and dayly top headlines.
To sign up for our free service all you need to do is follow the simple steps below: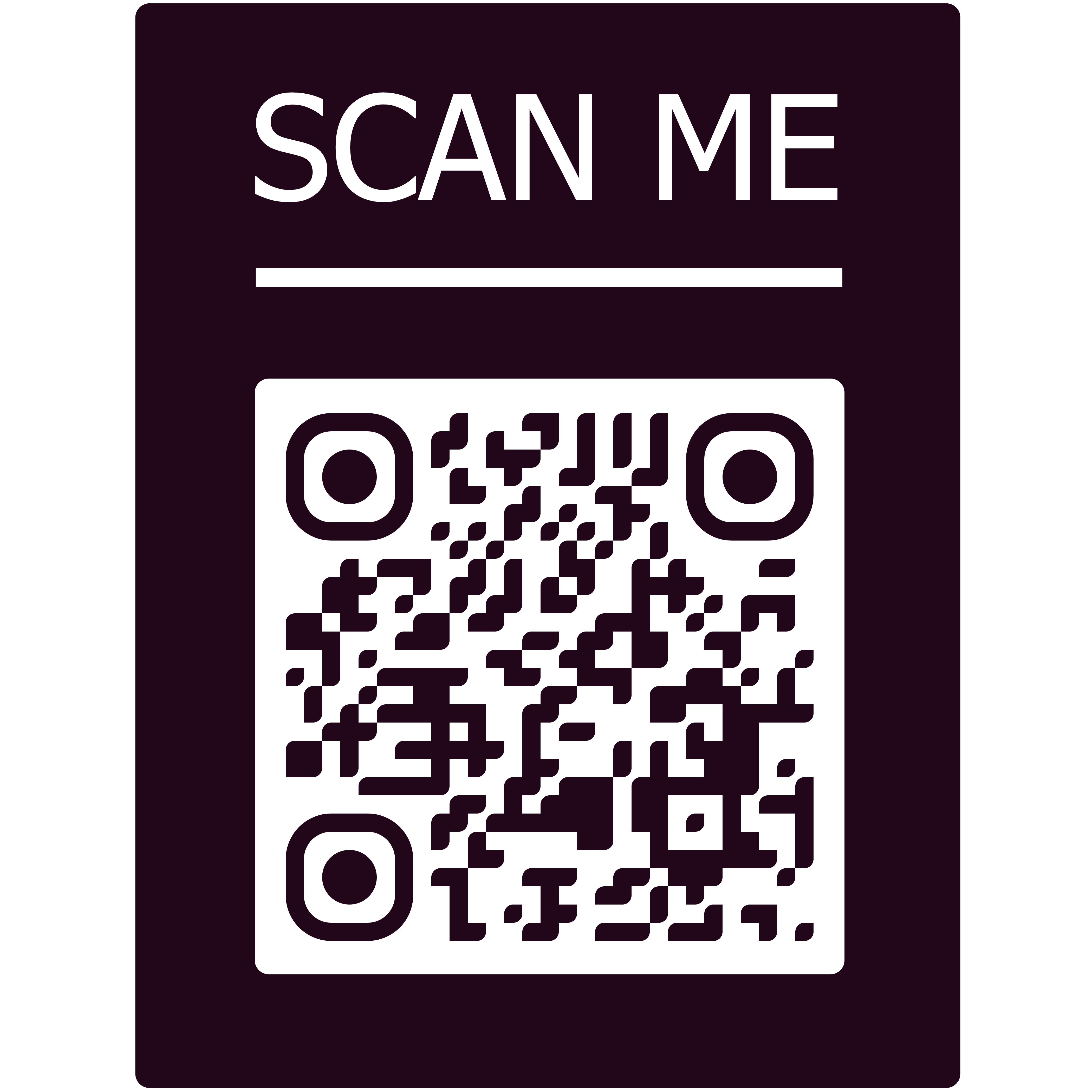 If you are reading on your mobile phone – in our app or in a web browser – you can sign up by pressing this invite link.
If you are reading on desktop you can use your phone to scan the QR code above. Once you've scanned the code, you'll be taken to a page to join our channel.
Channels appear under 'Updates' tab. On an iPhone, that's at bottom-left of the menu bar, while Android users will find it in the middle at the top of the screen.
If you can't find the tab on your device try updating the app. You will then need to close WhatsApp and then open it again.
If you would to receive notifications from Prague Morning's WhatsApp Channel you will need to unmute it by pressing the bell at the top of the Channel.
You can also mute and unmute by toggling the button under 'Channel information'. You can navigate here by pressing on Prague Morning's name at the top of the Channel.
Messages will only be sent by Prague Morning and your information will be kept completely private – no one else will be able to see you are receiving our messages.
Following a Channel also won't reveal your phone number to the admin. You can leave the Channel at any time by navigating to 'Channel information' and pressing 'unfollow'.
What are WhatsApp Channels?
WhatsApp launched Channels in June.
The feature means that WhatsApp works more like a social network than a conversation, replicating some of the functions of a news feed like those on other Meta apps such as Instagram and Facebook.
Channels means that users can follow people and organisations, who can then send out updates. WhatsApp described it as a "private broadcast service": an account focused on travel updates might send a post to all of its followers informing them of delays, for instance.
NEWSLETTER

Subscribe for our daily news

FOLLOW US ON FACEBOOK!

facebook