Prague's Winter Heating Season Started Yesterday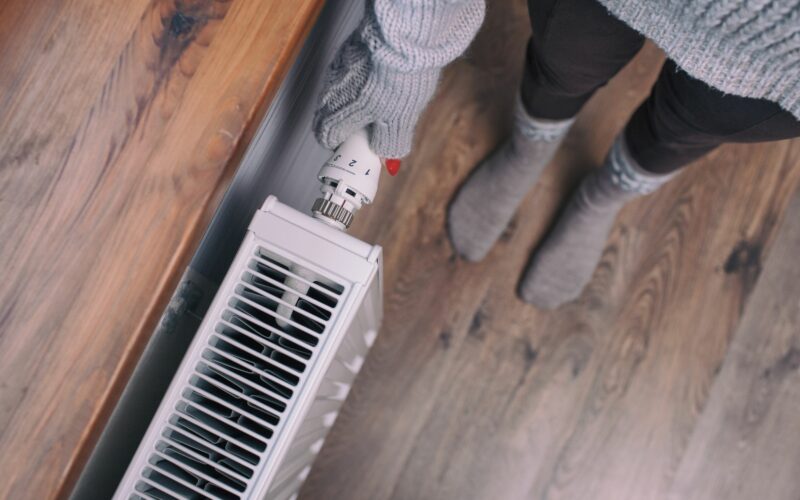 The heating season has officially started in Prague as of yesterday, Monday, October 9. 
Most people in Prague have started to get heat in their flats, now that fall temperatures are taking over. The heating season began due to the drop in average daily temperatures and the chilly weather forecast for the following days.
By law, the heating season spans from the start of September through the end of May. During this period, heating may be subject to restrictions or interruptions if the average daily outdoor temperature in a given location remains above 13 degrees Celsius for at least two consecutive days.
The heating company Pražská teplárenská, stated, that "on Monday, October 9, we kick off this year's heating season. We are closely monitoring outdoor temperature trends and will adapt as needed in the event of prolonged warmer weather. Our transfer stations are equipped with an automatic control system that efficiently manages equipment operation and can curtail heating if outdoor temperatures rise, preventing unnecessary energy consumption."
Pražská teplárenská stands as one of the Czech Republic's largest district heating networks, boasting an impressive number of operated facilities.
In Prague, Pražská teplárenská supplies heat to over 235,000 households and a number of administrative buildings, businesses, educational and medical facilities, and other buildings.
The company came under the ownership of Veolia Czech Republic in 2020, as part of the acquisition from the French conglomerate Veolia within the Energy and Industrial Holding, led by entrepreneur Daniel Křetínský.
NEWSLETTER

Subscribe for our daily news

FOLLOW US ON FACEBOOK!

facebook