Prices of New Flats in Prague Started to Stagnate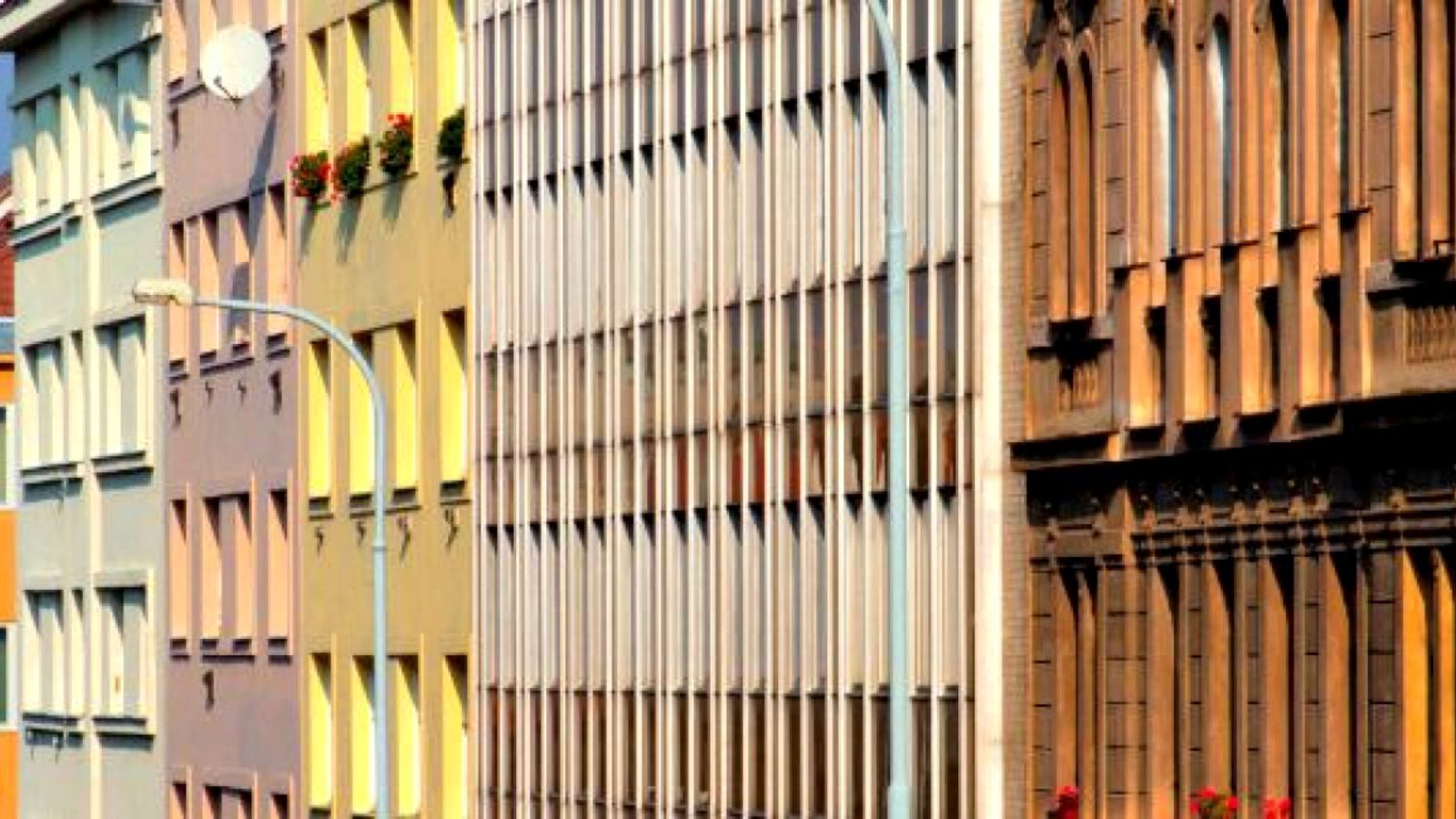 The real estate market for new apartments in Prague has shown signs of stagnation as prices remain unchanged despite an increase in sales.
The market experienced a historic decline last year but is now showing signs of recovery.
During the first half of this year, sales of new flats in Prague remained almost identical to the figures from the same period last year, with a total of 1,560 new flats being sold – just 20 more than the previous year. This marks the lowest levels of sales in two decades for the city.
However, a closer analysis of the first and second quarters reveals a positive trend. In the first quarter, only 540 new flats were sold, which was one of the lowest results in the history of market monitoring. But, the second quarter saw a remarkable improvement, with sales nearly doubling.
The resurgence in sales can be attributed to the availability of more affordable apartments, particularly with the introduction of the Výhledy Barrandov II project. This has prompted a surge in demand, as buyers were reluctant to accept the high prices of new apartments, waiting for better options to emerge.
Notably, small investors have played a significant role in supporting the sales of new flats. Seeking a safe hedge against high inflation, these investors are financing their purchases with their own funds due to unavailability and historically high-interest rates for mortgages. Until the central bank lowers the basic interest rates, which influence mortgage rates, this trend is likely to continue.
The challenging economic situation and expensive mortgages have had a profound impact on the Prague residential market throughout the previous year.
With only 2,400 new flats sold, it marked the lowest number in two decades. In contrast, the strongest second quarter of 2021 saw nearly the same number of sales. The overall sales in the capital dropped by 63% year-on-year in 2021.
Before the slump, there was substantial interest in new flats in Prague, resulting in 6,450 flats being sold throughout the entirety of 2021 – a figure two and a half times higher than the previous year.
The second quarter of 2021, in particular, was a standout period with a record 2,350 apartments finding new owners, the highest number in the history of Ekospol's statistical publications.
NEWSLETTER

Subscribe for our daily news

FOLLOW US ON FACEBOOK!

facebook